Study abroad and off-campus programs
The application period for 2018-2019 programs has closed, however, several programs remain available for late applications on a first-come, first-enrolled basis. These programs are marked below with an asterisk*.
• Get application instructions
Current and upcoming programs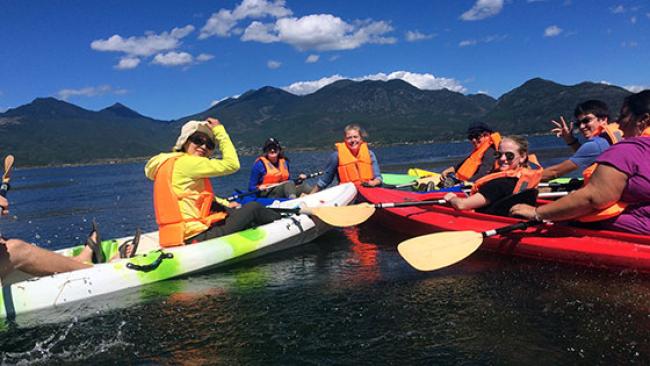 Winners in the 2017 Augie Abroad photo contest have been announced in four categories, as well as an overall grand prize.