Augie Choice
Augie Choice guarantees students the opportunity for the kinds of learning that will make them stand out when they start careers or go on to graduate school.
All students may apply for $2,000 to support a qualifying hands-on learning experience of their choice: internship, research or study abroad.
An average of 550 students a year use Augie Choice for international study, research with a professor, or to support a valuable but unpaid internship experience. Augustana has invested $9 million in these high-impact learning experiences in the past decade.
What would you choose?
Here are examples of how Augustana students have put their Augie Choice funds to work:
STUDY ABROAD
I used my Augie Choice to…
… travel out of the country for the first time in my life and study in Greece! This program was with both the art history and Classics programs so it was perfect for me. Studying abroad was easily the best part of my college career.
—Taylor Hayes '19, Classics and art history
… travel to Nicaragua through ACHOO/JETS. We traveled to various regions of Nicaragua, assisting physicians in clinics, and visited orphanages. I am so thankful that Augustana offers Augie Choice for every single student to pursue their dreams, which they might not be able to do otherwise. 
—Sierra Rood '19, biology and public health
RESEARCH
I used Augie Choice to…
… fund my Senior Inquiry research. I researched the dietary and migratory patterns of wooly mammoths in the Upper Midwest. The project got me into graduate school and has set me up for the future.
—Matt Harrington '19, geology and environmental studies
… facilitate my research over the summer. I absolutely loved Dr. Muir's Comparative Physiology class and was able to participate in his research on the Slough's painted turtles …. This was a necessary milestone to my goal of researching in stem cells, and made me a more suitable candidate for future Ph.D. applications. I enjoyed every single moment of this journey, and one of the most thrilling experiences was holding snapping turtles in my bare hands.
—Tom Pham '19, biology and biochemistry
INTERNSHIPS
I used Augie Choice for…
… my internship in Madrid, Spain. I worked as a data analyst intern (quality control sector) at QIMA and learned to do market research as well as important procedures in supply chain services…. I also traveled to 11 European countries and met so many amazing friends on the way.
—Thuy Trang (Janie) Le '19, accounting and business administration (finance and marketing)
…an internship opportunity with John Deere during the summer between my junior and senior year. Augie Choice helped me acquire professional attire and afford summer housing for my internship.
—Liem Gearen '17, computer science, mathematics and entrepreneurial studies
Find out more about Augie Choice
Contact Ginny Schuette, 309-794-8612. Or stop by the CORE office in the Olin Center, third floor.
Augie Choice photo gallery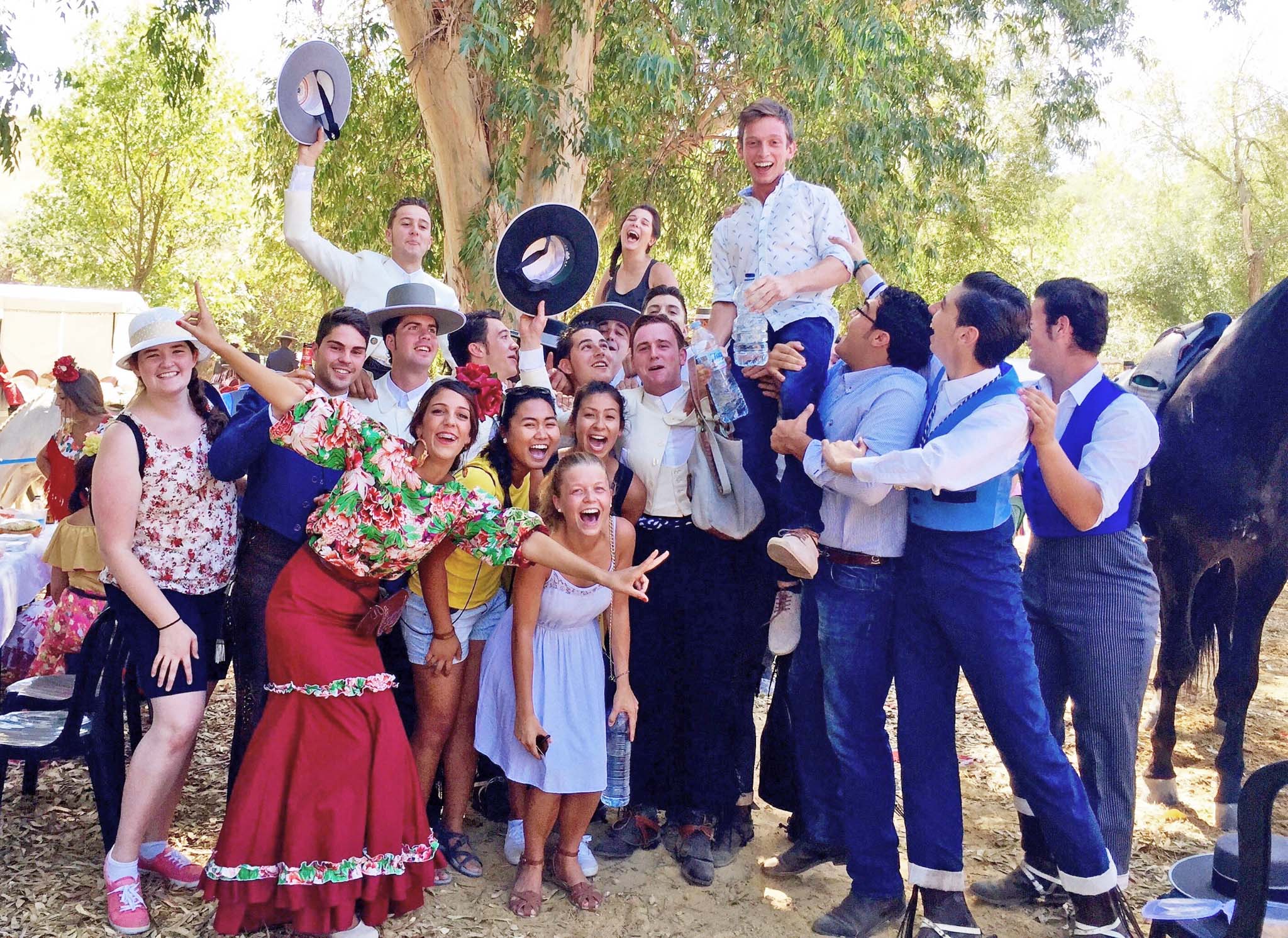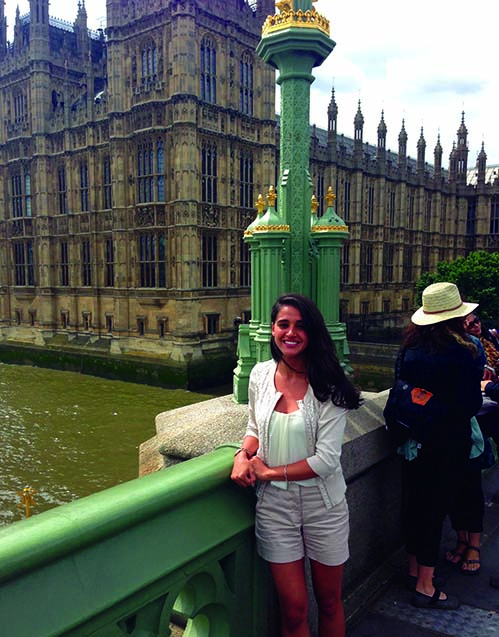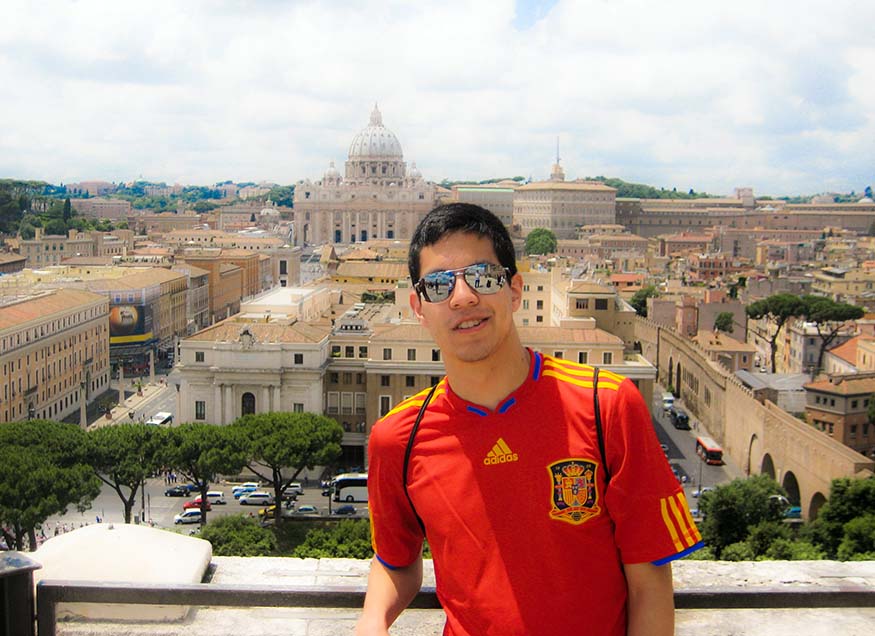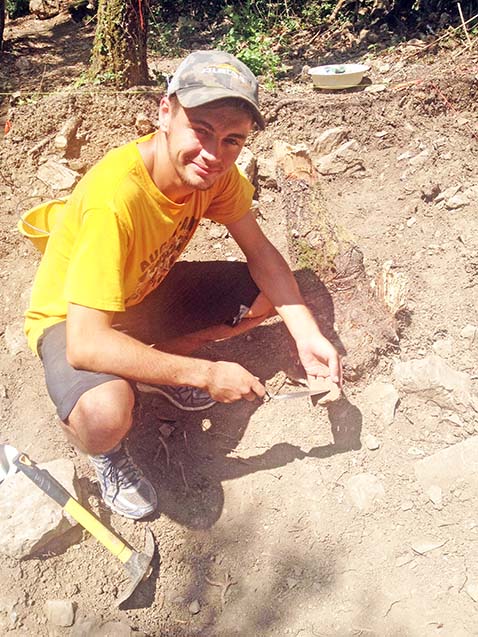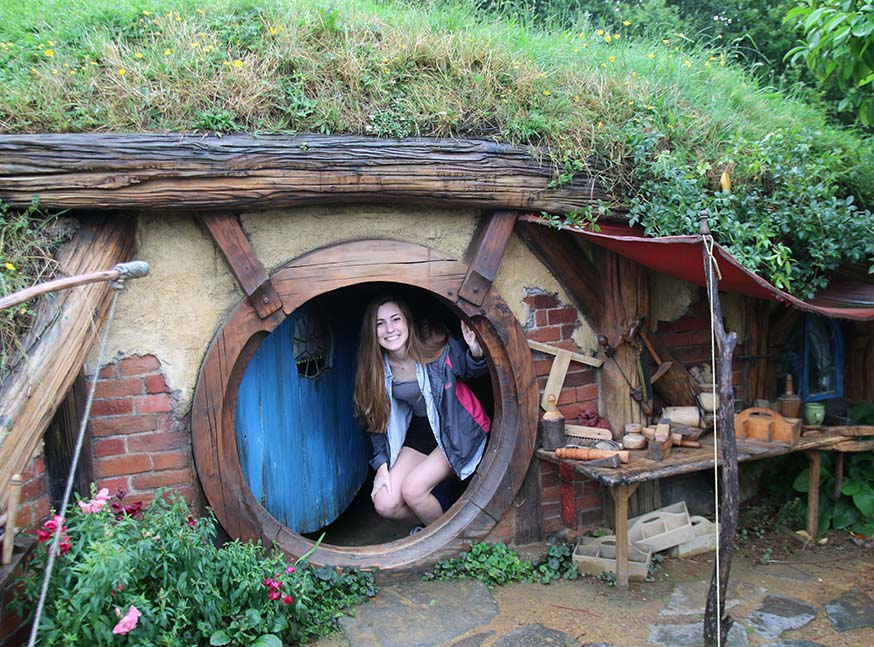 I am so thankful that Augustana offers Augie Choice for every single student to pursue their dreams, which they might not be able to do otherwise.