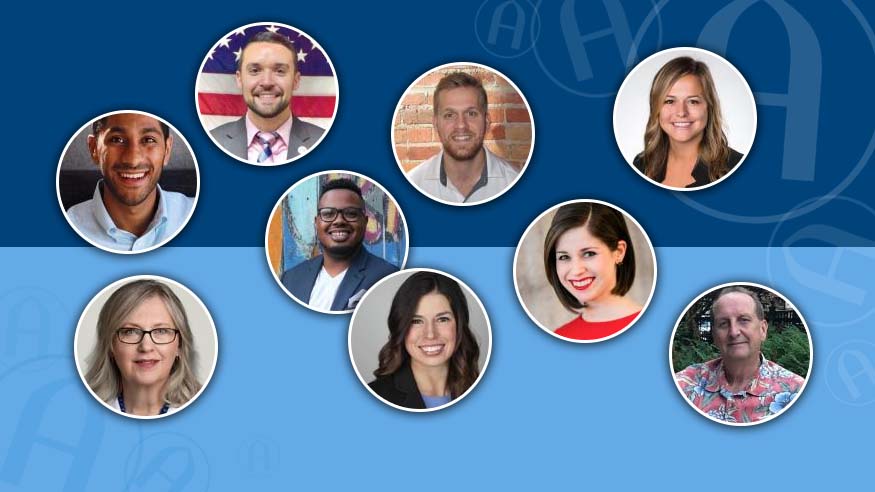 • • •
Your engagement with the college makes a world of difference for our students, and on their behalf, we thank you!
Together, we help support extraordinary programs, outstanding teaching and transformative learning experiences. This support enhances Augustana's reputation as one of America's leading liberal arts colleges.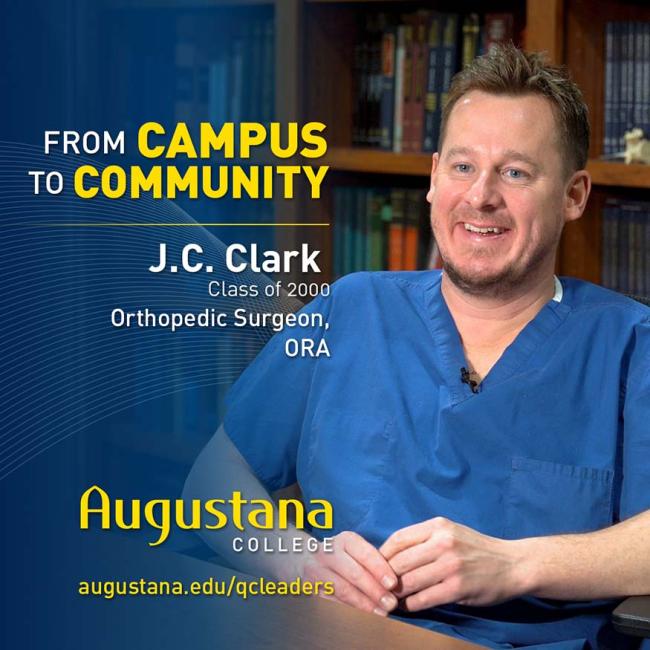 Gifts to Augustana support students' daily living and learning, outstanding faculty, international and domestic study opportunities, technology and equipment, library enhancements and learning resources, and many other day-to-day operations at Augustana.
We remain faithful to our unique mission:
Augustana College, rooted in the liberal arts and sciences and a Lutheran expression of the Christian faith, is committed to offering a challenging education that develops qualities of mind, spirit and body necessary for a rewarding life of leadership and service in a diverse and changing world.
Your gifts bring this mission alive in the hearts and minds of our students. As graduates, Augustana alumni embody this mission in the communities and institutions where they live and serve.
If you are a member of the alumni body, please consider that increased participation statistics figure prominently in the way Augustana is evaluated by corporate and foundation donors. By participating in the cycle of regular contributions, donors show their support for Augustana. Thank you for your generosity.
When you are ready to make a gift, we can assist you to give online, through the mail, or over the phone.