Join the Augustana GOLD Council!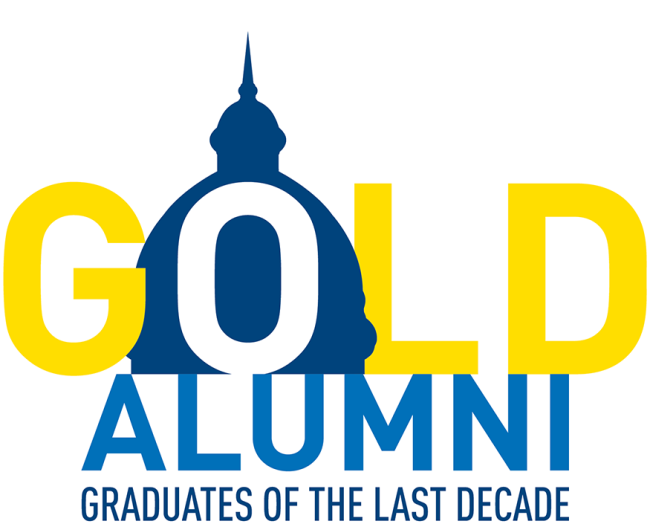 The Augustana College GOLD Council is a group of graduates of the last decade whose focus is to engage and cultivate relationships with other young alumni on behalf of the college. 
Members come from an array of backgrounds, majors and graduation years. Their varied perspectives allow the council to strengthen relationships with all alumni.
GOLD Council members meet several times a year to discuss initiatives that help Augustana stay connected to its young alumni through exclusive programming.
Members also receive special access to many of Augustana's alumni events and various networking opportunities.
The application for the council is rolling, and alumni graduating from 2011-2021 are invited to apply for the council at any time.
GOLD Council facts
The GOLD Council is made up of 25 members from the classes of 2011-2021. It meets three or four times a year, with one meeting taking place in person.
Members sit on one of three committees that each meet month:
• Marketing and Social Events plans events for GOLD alumni, assists other committees with marketing and promotion needs, and develops marketing strategies to target GOLD alumni.
• Membership organizes members into committees, monitors attendance and participation, and leads recruitment efforts.
• Professional Development fosters personal and professional growth by organizing networking events and building relationships between alumni and current students.
Upcoming events
GOLD Council Professional Development Fair — Sept. 23, 2021, at 6 p.m.
GOLD Council Fall Meeting — Oct. 1, 2021, at 9 a.m.
For more information, contact Evan Sammons.