Alumni newsletter

January 2019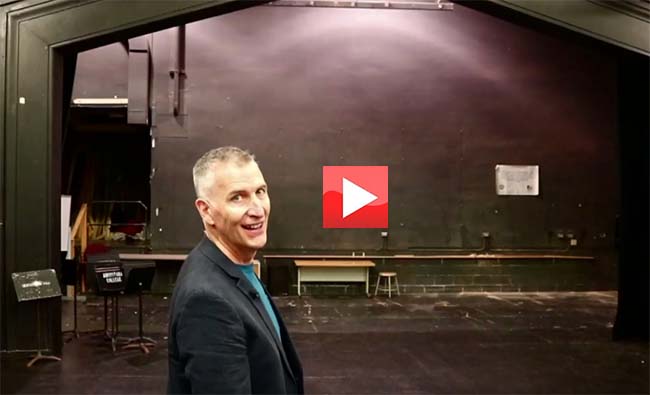 Choir director Jon Hurty shows us what's in store in Potter Hall, thanks to donors and friends of the college. Hint: It's cool! (Add your gift)
---
Augustana weather guidelines
As a residential campus, it is rare for Augustana to cancel classes or close campus.
Whenever possible, advanced notice of impending weather events will be provided to the campus community. These notices will be provided via email to students. Class cancellations, campus closures or delays will be determined and communicated by 6 a.m. the same morning and shared via email and Augie Alerts.
Public safety, facilities services and dining services will remain open even when the campus is closed to ensure the college can provide essential services to students.
It is extremely important that students use their best judgment and set personal safety as the top priority when determining if traveling to campus is safe. If campus is open but students have concerns about their ability to make it to a class, practice, rehearsal, etc., they should notify their instructors and coaches.
---
Hoover High School was almost all-white when he attended. Today, it's better.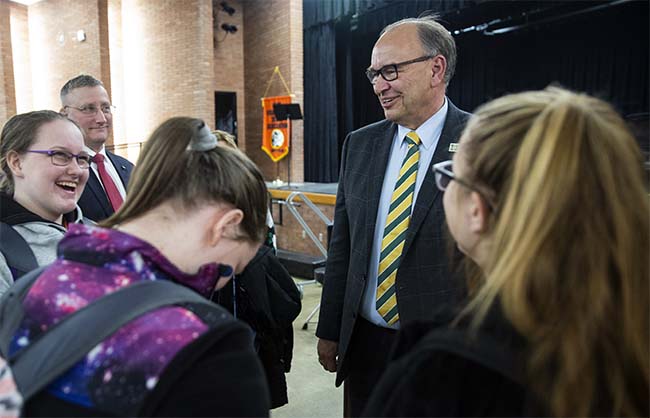 Augustana President Steve Bahls was inducted into the Hall of Fame at his alma mater, Hoover High School in Des Moines, and returned to speak at a school assembly.
"I was surprised and pleased with what I saw. I remember a nearly all-white high school. Today's Hoover students have the privilege of attending what Iowa Public Radio calls the most diverse high school in Iowa. I believe that this gives today's students a major advantage that I did not have." (Read more)
---
The Augustana Symphonic Band will perform in Illinois and Wisconsin, while the Augustana Choir travels through Iowa, Kansas, Missouri and Illinois. You are invited to attend one of these free performances. (See schedule)
---
Round 6 of the NFL draft April 27 will be at Augustana. Organizers hope to involve former NFL great and Augustana Hall of Famer Ken Anderson '71.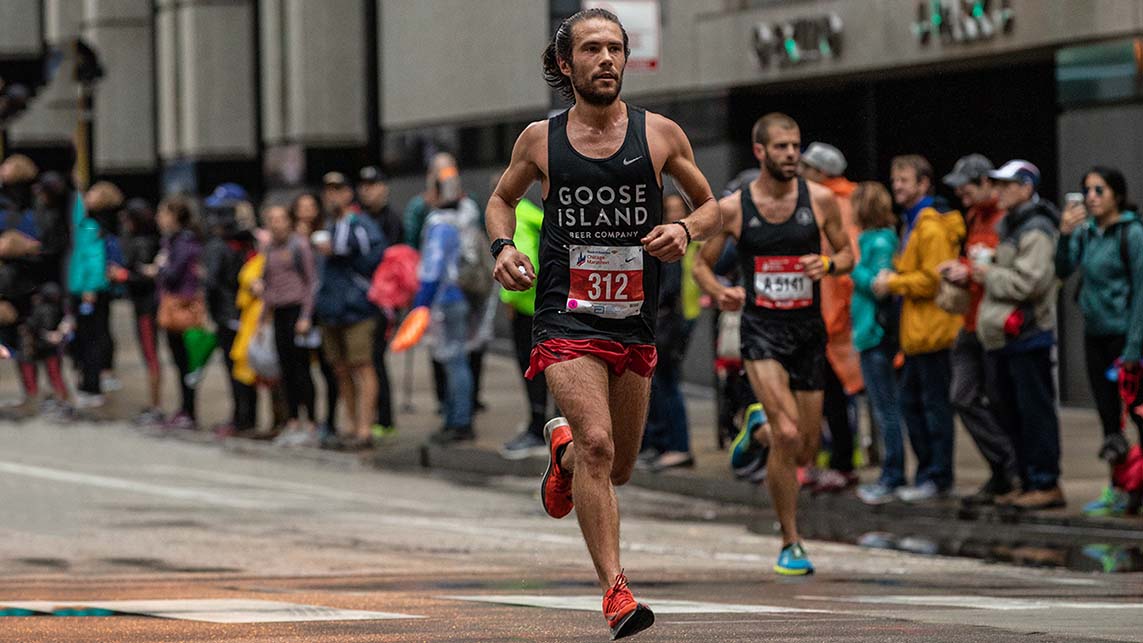 Fastest beer-maker in the world? Tim Faith '11 ran cross-country and track in college, but kept speeding up as he worked his way through the world of craft beer.
Hultquist '77 saw opportunity in local banking. When Doug Hultquist left Muscatine, Iowa, for Augustana, he looked like a guy who had his life planned out. But not quite.
Six jobs is not too much if you love them. Augustana music instructor and accompanist Sheila Doak won't think of quitting any of her jobs, all of which involve playing a keyboard instrument.
Alumni brothers making music. Tayvian Johnson '16 and his brother, Avery Pearl '18, are opening a recording studio, Eastside Sound, in East Moline, Ill.
A new music educator goes to Kenya. Nelle Conley '18 sets up a program for an all-girls school in rural Kenya.
---
Save the date
Jan. 12 Receptions for Tribe of Vikings members at women's and men's basketball home games. (Also Feb. 2, Feb. 9)
Jan. 12 Martin Luther King Jr. Day Community Celebration
Jan. 16 Alumni, parents and friends reception in Wheaton
Jan. 23 Alumni, parents and friends reception in Naperville
Jan 24 Reception: Winter in the Windy City
See the complete calendar of events.
AUGUSTANA NOW
Jan. 30 Reception and lunch, 400 Beach Seafood & Tap House, St. Petersburg, Fla. RSVP
Jan. 31 Reception and lunch, The Country Club of Naples, Naples, Fla. RSVP
Feb. 12 Giovanni's, Rockford, Ill. RSVP
Feb. 20 Mt. Hawley Country Club, Peoria, Ill. RSVP
See all AUGUSTANA NOW events
---
---