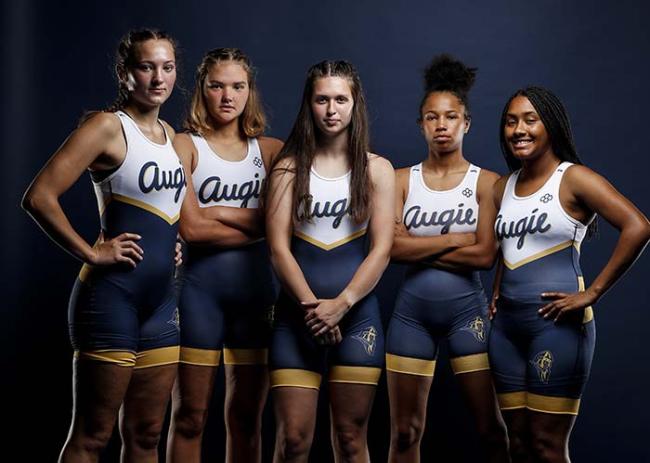 Winning runs deep at Augustana, and the Viking spirit goes beyond our NCAA Division III teams.
Student-athletes are fueled by coaches, 40+ faculty mentors for athletic teams, and a commitment to balancing excellence in study and sport.
Augustana ranks #1 in Illinois and #6 in DIII for number of Academic All-Americans. More than 40 athletes have earned the prestigious NCAA Postgraduate Scholarship.
Job and grad school outcomes for Viking athletes consistently match or exceed outcomes for their Augustana class as a whole. Why? Because here you are supported by a community that knows the mind and body work together, and invests in the deep and lasting success of student-athletes.
From crew on the Mississippi River to cross-country training in the river valley foothills, you will be challenged and inspired to win at everything.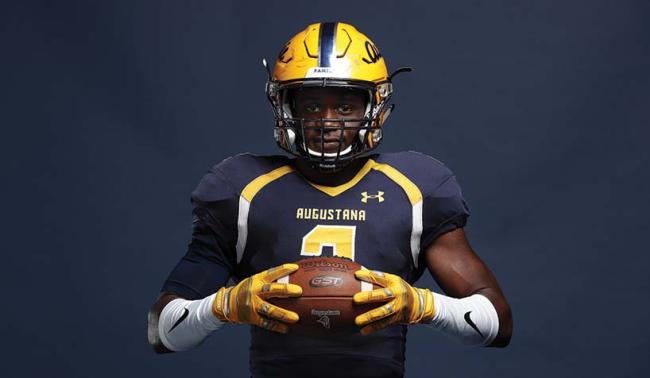 A member of the College Conference of Illinois and Wisconsin (CCIW), the Vikings have won more than 200 CCIW team championships and four NCAA Division III team championships, and have qualified more than 250 teams for national competition. 
More that 700 Vikings compete in 28 NCAA-sanctioned teams, plus esports. More than half of all Augustana students compete at the varsity, intramural or club level. 
Since 2000, more than 25 varsity teams have traveled abroad for adventure and competition, gaining new skills and perspectives in places from Austria to Greece.
See the Athletics website for team profiles, schedules, rosters and news.
MEN'S SPORTS
Baseball
Basketball
Cross country
Football
Golf
Lacrosse
Soccer
Swimming and diving
Tennis
Track & field (indoor and out)
Volleyball
Water polo
Wrestling
WOMEN'S SPORTS
Basketball
Bowling
Cross country
Golf
Lacrosse
Soccer
Softball
Swimming  and diving
Tennis
Track & field (indoor and out)
Volleyball
Water polo
Wrestling 

 

ALL GENDER
Esports

CLUB SPORTS
Badminton
Baseball
Basketball (women's)
Bowling
Cheerleading
Crew
Dance Company
Equestrian (club and team)
Fencing
Fishing
Ping Pong
Poms squad /Vikettes
Paintball
Rugby (men's)
Soccer (men's and women's)
Step Club
Tennis
Ultimate Frisbee
UNYK multicultural dance
Volleyball (men's and women's)
Water polo (men's)
Athletics at Augustana checklist
☐ Complete a recruiting profile.
☐ Visit campus, and qualify for our $4,000 Campus Visit Grant.
☐ Apply for admission when applications open Aug. 1.
☐ File the FAFSA (Free Application for Federal Student Aid). File by Nov. 1 of your senior year, for our $750 Early Filers Award.
☐ Submit a tuition deposit to secure your spot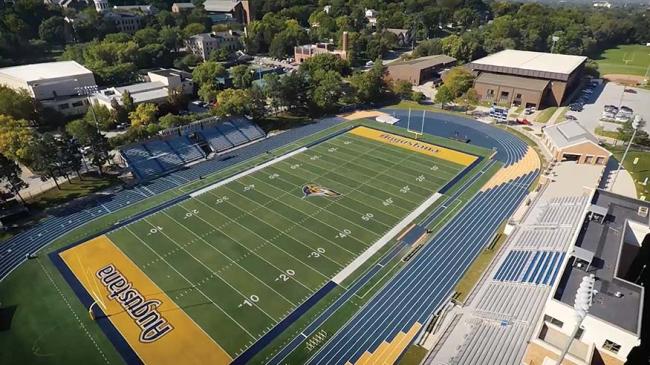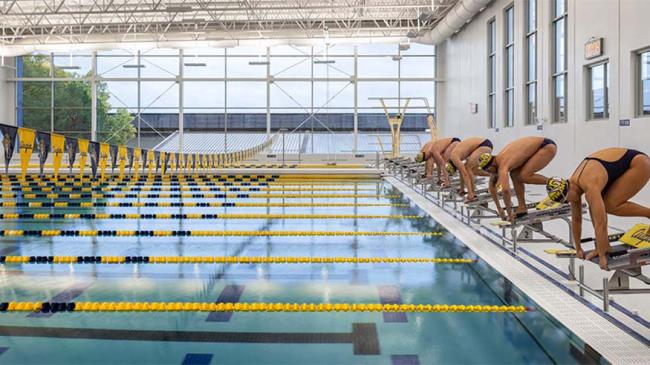 Where you'll play
Athletics facilities at Augustana College include:
• Peter J. Lindberg, M.D., Center for Health and Human Performance – New $18 million center with state-of-the-art pool for swimming, diving and water polo; swim performance lab; and academic programs in kinesiology and public health.
• Austin E. Knowlton Outdoor Athletic Complex – Outdoor athletic facility featuring the Charles D. Lindberg Stadium, the Ken Anderson Academic All-American Club, the synthetic Ericson Field and the nine-lane, all-weather Paul V. Olsen track.
• Roy J. Carver Center – The varsity athletics facility, with a weight room and strength center, athletic treatment center, plyometrics room, batting cages and indoor golf facility with an elevated green and chipping area.
• PepsiCo Recreation Center – 40,000-square-foot center for intramurals, with three basketball courts, four volleyball courts and a 200-meter track. 
• Esports Center – New facility in Brunner Theatre Center, featuring PCs and monitors, video displays, A/V equipment, peripherals, next-gen video game consoles and a library of PCs and console games.
• Swanson Stadium/Brunner Field – Baseball facility a short drive from campus, with seating for 300, a locker room and press box, batting tunnels and infield practice facility.
• Thorson-Lucken Field – Artificial turf playing field for club and varsity men's and women's lacrosse and soccer. 
• Westerlin Fitness Center – Student fitness center in Westerlin Residence Center, featuring a dance studio, weight room and exercise space with cardio machines and TVs.
Esports: our newest varsity-level sport AND first all-gender team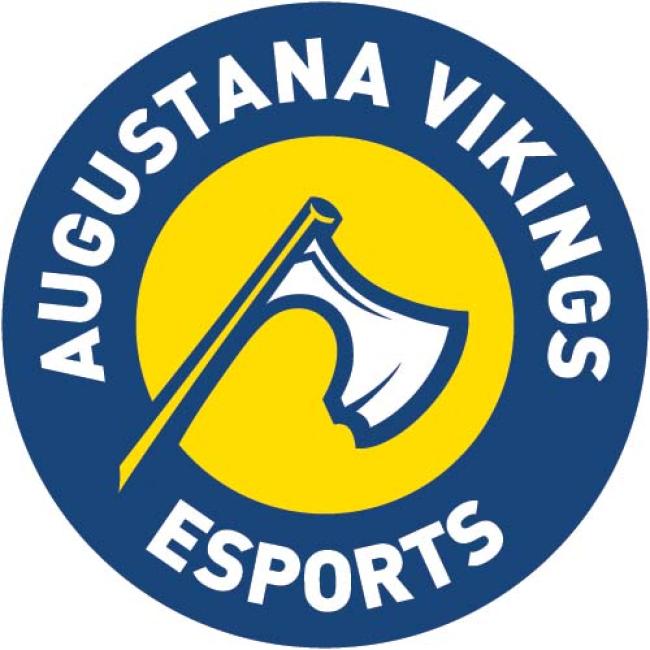 League of Legends, Overwatch, Rocket League, Madden NFL... If you're passionate about your game, you could be ready for college-level competition with Augustana Esports.
Launching in fall of 2022, Esports is the 29th varsity sport and the first all-gender varsity athletic team at Augustana College. Esports has been a club at Augustana since 2017.
Our Esports team will compete against teams from colleges and universities throughout the U.S. and Canada during a regular season and title championships.