You can double your impact! Fellow donors have pledged to match all gifts dollar for dollar up to $50,000 from now until June 30.
When you make a gift of any size, it will be matched with a gift to the Augustana Fund — a source of support for so many areas on campus that empower students to be open to new adventures and pursue opportunities wherever they find them.
Your gifts power opportunities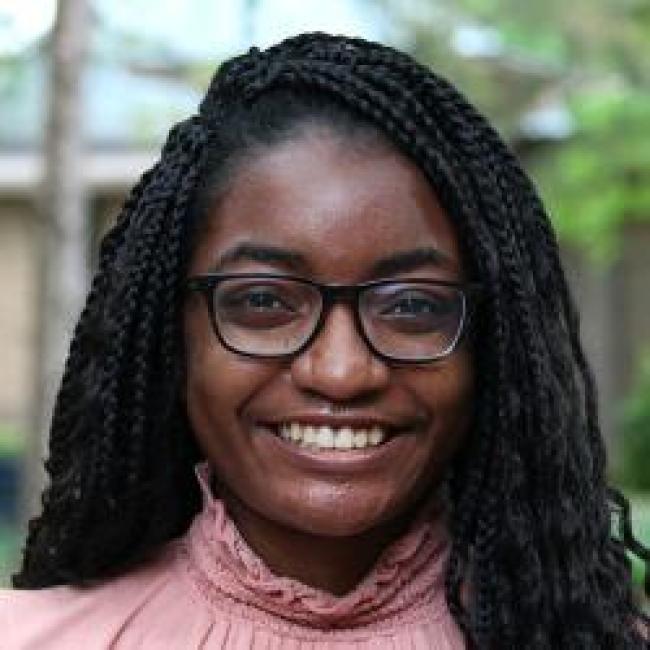 TaJania Jenkins '21 will attend graduate school in speech pathology at the University of Buffalo next fall. She says what surprised her most about Augustana was how involved she became on campus.
"In high school, I was really quiet and not a leader. Being at Augustana helped me gain great leadership qualities and communication skills that will be very helpful in graduate school and my future career. I also became more vocal about issues that are important to me."