Your generosity can change the world. Because of donors like you, students gain the freedom and support to explore their gifts and talents, grow their confidence and achieve more than they ever dreamed. The world needs more Augustana graduates. You help make that possible.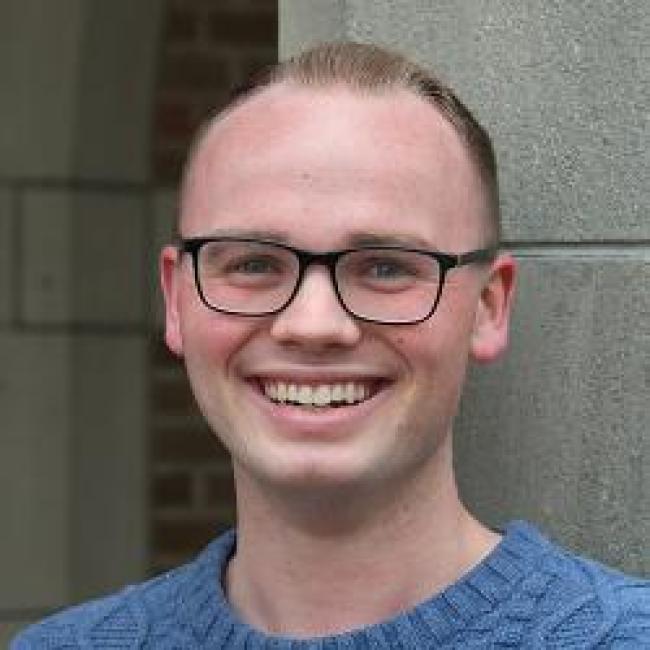 Your gifts support passionate curiosity.
Joel Padgett, a 2021 graduate pursuing Ph.D in geology at University of Calgary has this to say about the Augustana experience:
"I never thought that I'd be a certified SCUBA diver or recreational drone pilot, that I'd travel to Europe and the Caribbean. I never thought that I'd have a job that pays me to talk about writing, and I never thought I'd get to make music with some of the most incredible musicians I have ever met. And yet, in four short years, I did all that and so much more."