Office of the President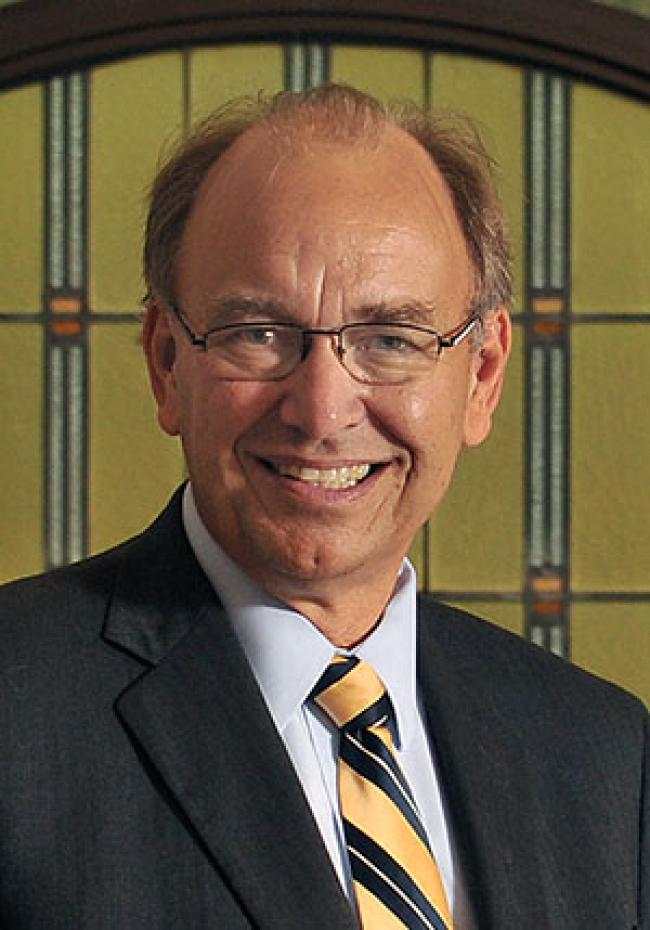 Welcome to the Augustana College website. Here you'll learn about students and faculty who have come together around our shared belief in the value of an education that speaks to the whole person - through intellect, character and spirit. I hope what you learn here will encourage you to visit Augustana, and discover what makes our campus, set among rolling hills rising above the Mississippi River, among the most beautiful in the nation.
With our 12-to-1 student/faculty ratio, the close ties you'll build with your professors will help you engage in the kind of shared inquiry that's about more than the research. It's about what your work could mean to the world. It's about asking what you could mean to the world.
Employers and graduate schools alike, now more than ever, value graduates of liberal arts colleges. They want people who can think critically, express themselves clearly, and hold themselves to high ethical standards. They know Augustana graduates have developed the qualities of mind, spirit and body necessary for leadership and service.
Again, we hope that what you learn on this website prompts a visit to our campus. I look forward to welcoming you to Augustana College.
Steven C. Bahls, President
309-794-7208
stevenbahls@augustana.edu