First Year Global: Cloud forest
The First Year Global program is a new initiative that provides an opportunity for a group of first-year students to develop intercultural communication skills by interacting with and learning from communities and researchers outside of the United States.
We traveled to Mindo, Ecuador, where we hiked up a beautiful trail to better explore and understand the rich biodiversity of the cloud forest, located 4,000 feet above sea level on the western slopes of the Andes Mountains.
It was amazing because traveling what felt like a short distance can result in drastic changes to the scenery. At our starting point, we saw plenty of bushes and low-lying plants; however, as you climbed, it transformed into more wide-leafed trees and vines, with many mosses clinging to trees and rocks.
Along the way we saw a variety of plants and animals and learned of their importance and the roles they play in the environment. Especially interesting were millipedes, and we learned about their defense mechanism, cyanide. We also saw emerald toucans, which I found surprising because I hadn't known there were different kinds of toucans.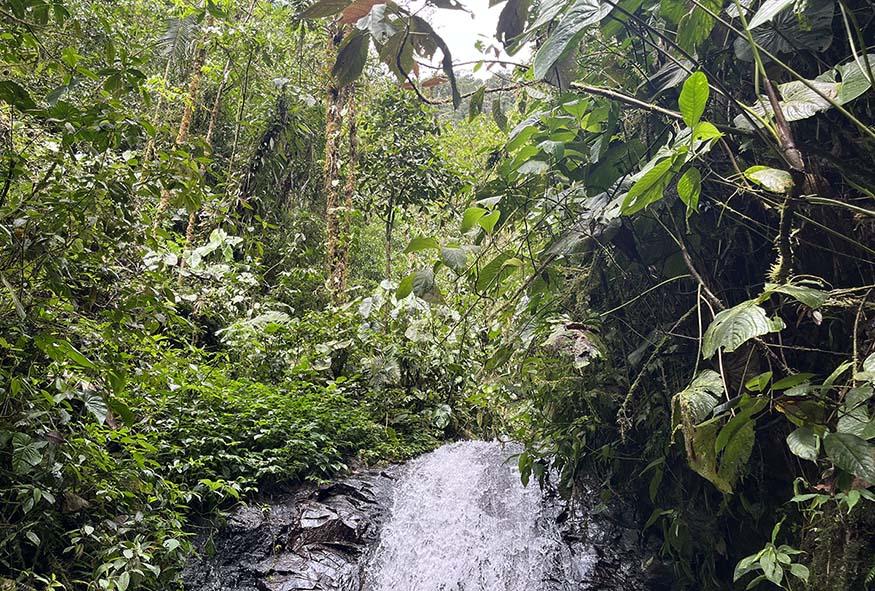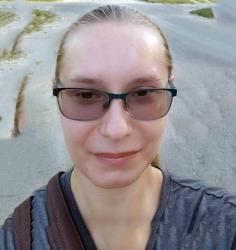 Hailey Turner
Hailey Turner is a first-year student from Clermont, Fla., majoring in pre-veterinary studies.