Wireless internet access on campus
Wireless internet access is available in all campus buildings. To learn about our policy about student wireless devices, click here.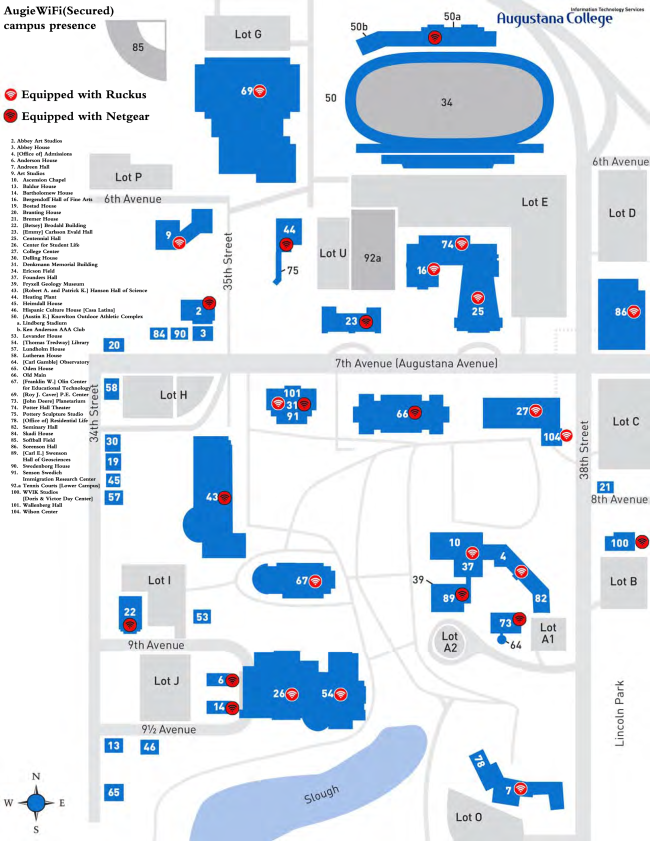 The following instructions are for student and staff desktops, laptops, and mobile devices. You can find guest instructions and instructions for devices that cannot access the Open or Secured networks in the accordion sections below.
Students, faculty, staff, administration
Note: Make sure to register your computer first, because it may need to be registered in order to register your mobile devices.
The first time you connect to Augustana's wireless network, you will need to register your computer or device by filling out basic information and entering your Augustana login and password. Then you will need to reboot.
To register your device (MUST do this before you connect to secured!)
Connect to OpenAugieWifi.
Netreg your computer:

You should be automatically forwarded to our netreg page. If you are not, please go to netreg.augustana.edu/bouncer or try to go to a page that isn't cached on your computer (one that you don't normally go to).
If your device doesn't let you login, you will need to register it manually, using a device that is already registered (i.e. your computer, an open-access computer, etc). To manually register, 

Find your device's MAC address (instructions below under Finding your MAC Address)
On a device that has already been registered, go netreg.augustana.edu/selfreg. 
Fill out the form and click Register Device.

Reboot your computer.
Wait 15 minutes and you should be registered.
Note: If you have registered your device, have waited 15 minutes, and you still are asked to register it again, your device may be set to randomize your MAC address. You can turn this feature off on your settings:
On iOS devices
Go to Settings
Go to General
Go to Wifi
Go to the network and press the information button (an "i" in a circle)
Go down to the "Private Address" section and turn that setting off
On Andoid devices
This is often under "Privacy" in the "Network Details" section of your settings. Alternatively it may be under the WiFi network's Advanced Settings (Settings button > Advanced > Randomized MAC address)
To set up AugieWifi(Secured) - follow registration instructions (above) first:
Connect to OpenAugieWifi:

Sign in with your username and password (make sure that your device doesn't automatically capitalize your username/password).
Download the app/profile
Note: This will raise some security flags, because this file is made specifically for you. It is safe to install this app/profile, but don't ignore these warnings if you see them while installing something else on your device.

If you have a Windows computer:

Download the prov.exe file.
Run the prov.exe file.
A warning will pop up. Click on More info and then Run Anyway.
Run the file.

If you have a Mac computer:

Download the prov.mobileconfig file.
Run the file.
Click the Continue button to confirm that you want to install this file.
Click Install.
Confirm with your computer username and password.

If you have an iOS device:

Download the prov file.
Note: Some users have been experiencing an issue where they cannot open the prov file on iOS. Please let us know if you are having issues at this step. Call ITS at (309)794-7293.
Tap on the install link.
Go to your settings and tap on the profile section.
Click Install.
Put in your passcode.
Tap on Install.
Tap on Install.
Go to your main settings.
Go to Wifi settings.
Tap on AugieWifi(secured).
Tap on Trust.

If you have an Android device:

Download the prov.apk.
Open the file.

Your phone will probably ask you to allow it to install apps from unknown sources. You should turn this on at this point, but you will want to turn it off once the app is installed. If you have any questions about this, please stop by ITS.
You may need to try opening the file again if you had to go into your settings. If that is the case, the file should be in your downloads folder.

Tap Install.
Tap Open.
Tap the on/off switch (this may take some time to actually turn on).
Go back to Settings and turn off installation from unknown sources.

Choose AugieWifiSecured on your list of WiFi networks.
Forget the OpenAugieWifi network so that your device doesn't try flipping back and forth between the two networks.
Note: If you tell the computer to forget AugieWiFiSecured, you will need to restart these instructions.
Manual connection instructions for the AugieWifi(Secured) Network:
If you have any problems connecting to AugieWiFi(Secured) please try to connect to OpenAugieWiFi. If you're still having problems, please contact a member of ITS at helpdesk@augustana.edu or at (309) 794-7293.
Revised 8/8/18
What you need to know to access our network
Your device will need to be wireless-ready - all new laptops are.
Then you will need to locate a WiFi hotspot. A hotspot provides access to the school's network. As many as 50 devices can access a hotspot from a distance up to 100 feet.
On most computers you may have to click the icon for your wireless card on your screen. Just choose the one you wish to connect to. Our network IDs are:
OpenAugieWiFi - Unencrypted. Use AugieWiFi(Secured) when possible.
GuestsofAugustana - For guests
GameConsolesAC - For game consoles
AugieWiFi(Secured) - Encrypted and secured with Augustana network authentication.
Revised 8/8/18
Guests
GuestsofAugustana (Formerly ACGuestNet)
This network is for Augustana College guests, family, friends etc. that may visit.
This network is an open system with internet access only, with no access to our internal network resources.
Once connected to GuestsofAugustana, it will ask them to login with their email address once a web browser is opened.
Users will then have 1 day of internet access before the system will then require them to re-login with their email address every 24 hours for continued internet access.
Revised 2/23/18
Game Consoles
GameConsolesAC
This network was created specifically for students to connect their Smart TV's, Game Consoles, Rokus, etc. to the wireless network. To register your device on the network:
Find the MAC address of the device
Go to the Self-reg page
Choose you device from the dropdown
Type in your MAC Address
Click on Register your device
Revised 2/23/18
Finding your MAC Address
What is a MAC address?
Every networked or internet connected device has a unique MAC address for each type of network connection that it has (i.e. a laptop will have one MAC address for its Ethernet connection and a different one for its wireless connection).
What is the purpose of MAC addresses?
The purpose of the address is so that the hardware can be identified on the network. Unlike IP addresses, which are assigned as a connection is made, MAC addresses are assigned when the hardware is created and are not changed.
Why do I need to know my MAC address and how do I find it?
Usually, Augustana automatically collects your MAC address during the Network Registration (NetReg) process. If this does not happen, you will be denied access and you may sometimes need to find it manually.
What does a MAC address look like?
A MAC address is a unique combination of twelve letters and numbers. Your MAC address will most likely be formatted in one of two ways:
In groups of two, separated by dashes: 01-2A-34-BC-56-DE
In groups of two, separated by colons: 01:2A:34:BC:56:DE
How can I find my MAC address?
Below you will find instructions for finding MAC addresses for various devices.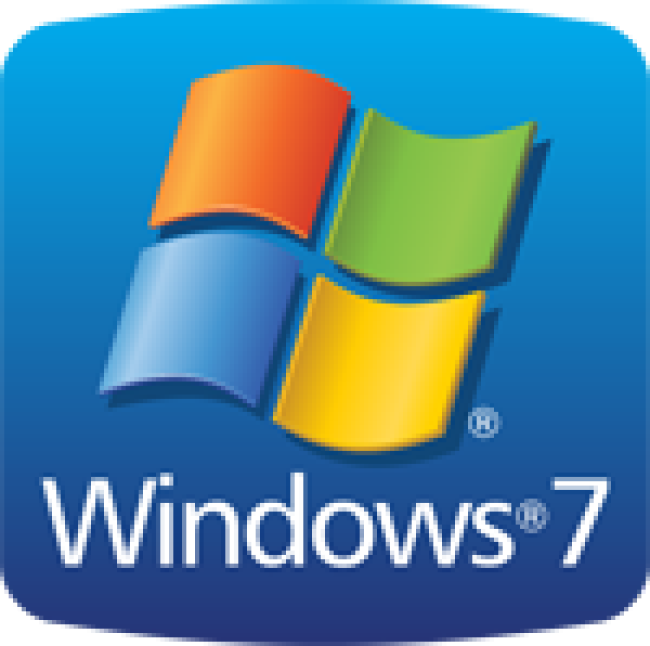 Windows 7
Go to the Start menu
Choose Control Menu
Under Network and Internet choose View network status and tasks
Click on the connection type you are looking for (i.e. Local Area Connection/Ethernet or Wireless)
Choose Details…
The "Physical Address" is your MAC address
Mac OSX
Go to the  (Apple) Menu at the top left of your screen
Choose System Preferences…
Under Internet & Wireless, choose Network
Choose your connection (i.e. Ethernet or Airport/Wireless) in the list to the left of the screen
Click on Advanced…
Click on the Ethernet tab
The "Ethernet ID" number is your MAC address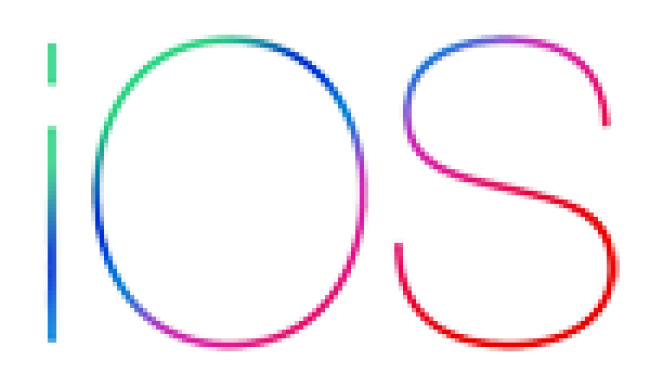 iOS
Tap on the Settings icon
Tap on General
Select About
The "Wi-Fi Address" is your MAC address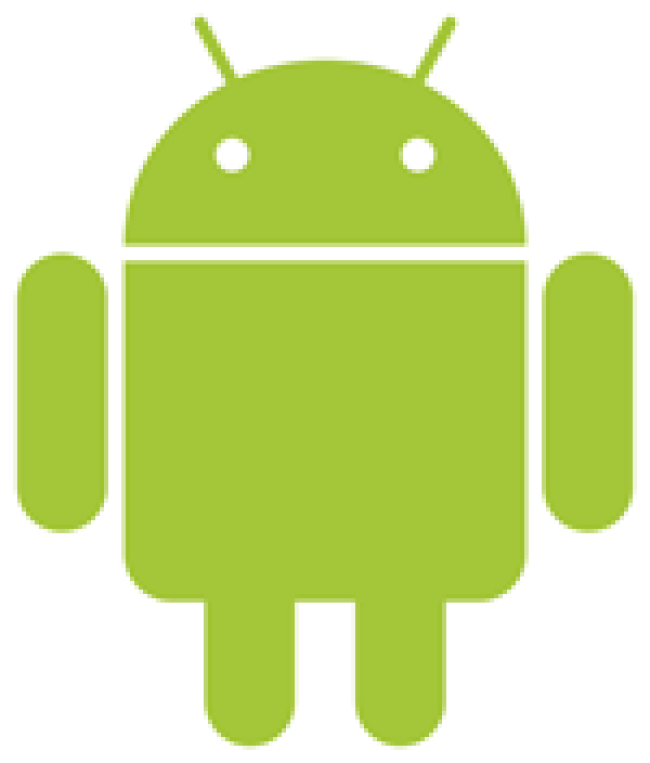 Android
Go to your phone Settings
Tap on About phone
Tap on Status
You should see your Wi-Fi MAC address listed

Windows Mobile
Start Connection Manager
Launch Wi-Fi
Click Settings
Choose WLAN settings
Choose Connection status
Scroll down to the MAC address