ITS information for incoming students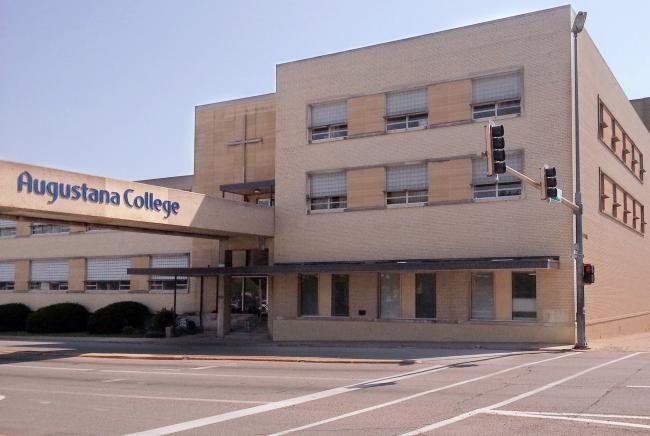 Computer help
The main office of Information Technology Services (ITS) is on the first floor of Sorensen Hall. ITS is open from 8 a.m.- 4:30 p.m. Monday-Friday (except on days that the campus is closed).
On move-in day, ITS student workers will be available in each residence hall to help students with connection issues and to answer general questions.
The rest of the year, contact Wendy Ramsdale, student computing coordinator or the ITS Helpdesk.
ITS offers diagnosis and repair of spyware and virus problems for a small fee. Please bring all power cables and any software that came with your computer when you stop by ITS for software and hardware repair.
Free software and common services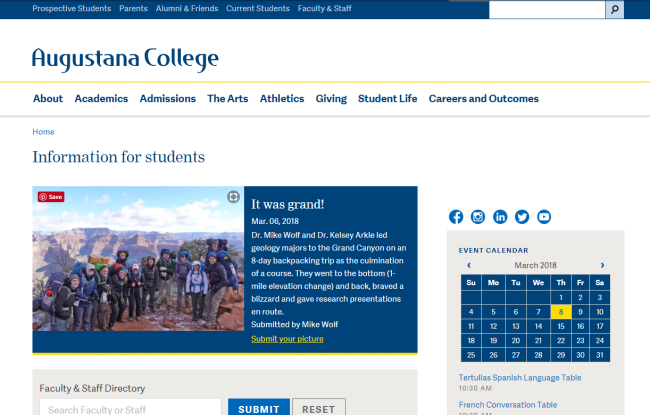 Current students page
Here you can find information about what is happening on campus, as well as: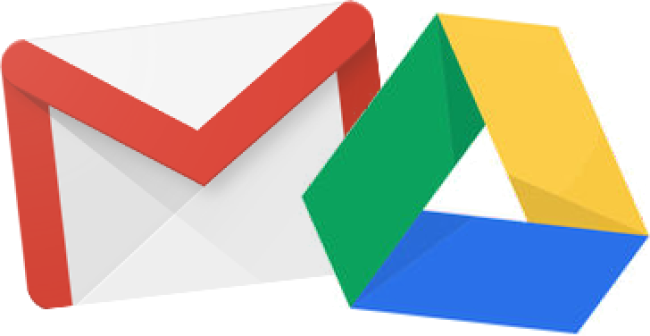 Webmail
Augustana uses G Suite for our email. You have unlimited storage with your Google account. Download Google Drive File Stream to backup and sync your files across devices.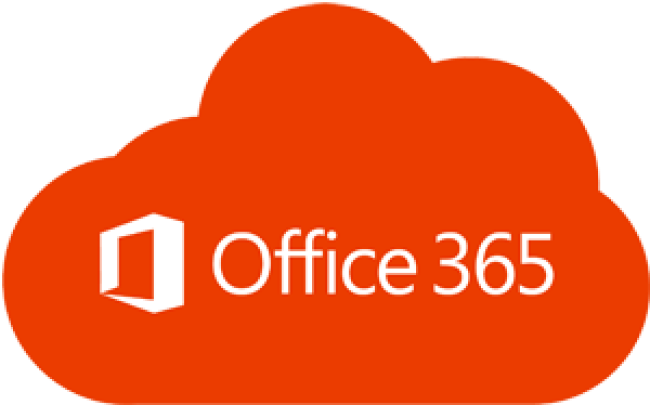 Getting Online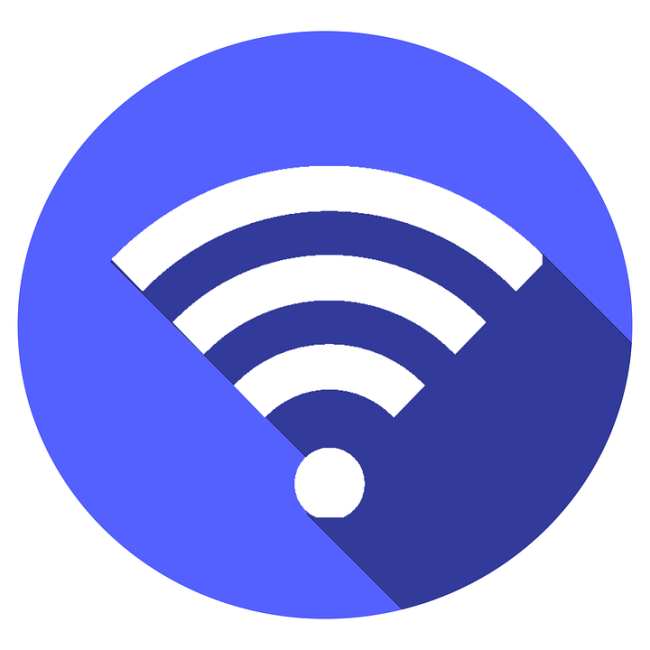 How do I connect with an Ethernet cable in the residence halls?
You will need an Ethernet (RJ-45) cable to connect to the internet in their room. These can be purchased beforehand or are available in the Augustana Bookstore. Students living in the residence halls are connected directly to the Augustana network. Students living in campus-owned housing connect via a contracted high-speed network provider.
Where is wireless Internet available in the residence halls?
Wireless is available to students in their residence hall rooms or TLA. Even though wireless is provided in a student's residence hall, it is recommended that the student also purchase an Ethernet cable due to the fact that wireless connections are, at times, slower than a wired connection. If your computer does not have an ethernet port, a USB to ethernet adapter can be purchased at any electronics store or in the bookstore.
How do I connect to the wireless on campus?
Connect to OpenAugieWifi to register your device. Guests should use the GuestsofAugustana SSID. Click here for more information about connecting to the WiFi.
Can I bring my own wireless access point or router?
No. Now that wireless access is available in all residence halls and TLAs, we no longer allow students to bring routers or access points. For more information, please see the Augustana Wireless Policy. If you have questions please contact Wendy Ramsdale, Student Computing Coordinator via e-mail or phone 309-794-8092 or the ITS Helpdesk at 309-794-7293.
Purchasing a computer
Am I required to bring a computer?
Most students do bring a computer although a few do not. It is extremely helpful to bring one, but it is not required. All students can take advantage of computer labs available on campus. Computer labs in the Olin Center and the Tredway Library are open seven days a week when classes are in session.
What kind of computer is best?
Both Windows and Macs are used throughout the college. Your decision should be based on price, functionality and personal preference.
Are there any computer discounts available?
Educational discounts are usually available directly from the computer manufacturers.
Should I purchase a desktop or notebook?
Most students choose a notebook because it is easy to transport and takes advantage of the wireless hotspots available around campus. However, notebooks are more easily damaged, while desktops can have larger screens and often cost less.
Does Augustana have any specific computer requirements?
Any modern computer will work on campus, though we do offer some recommendations.
What about warranties?
When purchasing a computer, you should understand what the manufacturer's warranty covers and for how long. Not all warranties are equal. For example, some cover accidental damage and some do not. Whether to purchase a warranty is a personal option, but hardware repairs can be expensive and a good warranty may pay for itself over time.
What software is needed?
Office 365 will be provided to all students free of charge. This is a full version of Microsoft Office. The license will be active until students graduate. Here are details.
Will I need a personal printer?
No, that is a personal choice. Printers are available in labs on campus which are available for printing during open hours. Color printers are also available. Printing on campus computers is tracked through our PaperCut system. While printing is not free, each student is given a yearly printing credit that should more than cover required printing. For more information, see the printing policy.
Is there anything else that I might need?
It is always a good idea to have a portable hard drive and/or USB flash drive. We always suggest that students save in two places in order to avoid the possibility of losing an important document.
Whom do I contact with additional questions?
Wendy S. Ramsdale is the student computing coordinator. She can be reached by calling 309-794-8092 or by email. You may also contact the ITS Helpdesk at 309-794-7293 or by email.