Router and Access Point Policy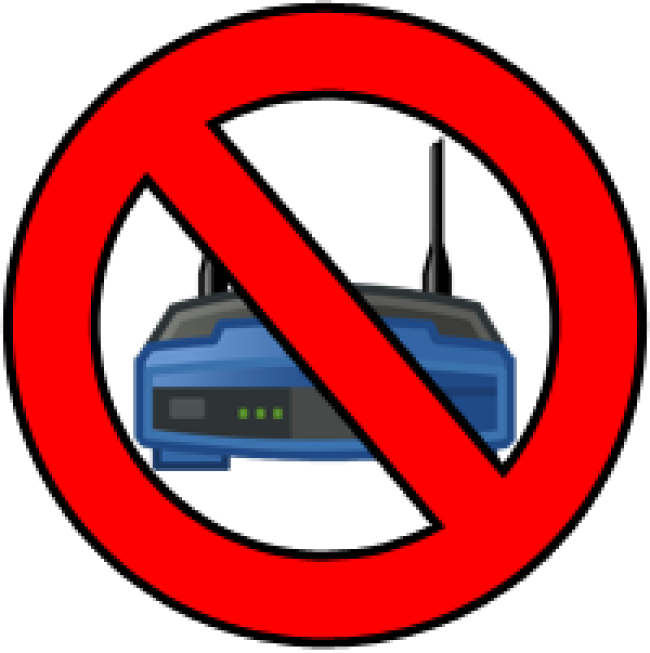 Since WiFi is now available in all residence halls, students are no longer permitted to bring their own wireless routers or access points. A functioning wireless router or access point can interfere with the ITS provided signal and router that is plugged in incorrectly can cause network issues. If ITS identifies routers, we will issue a warning to the student. If the student has consecutive violations, ITS will disconnect the room completely until further notice. On a third violation, ITS will fine residents of the room or TLA $50 and will confiscate the router.
WiFi Access instructions can be viewed here.