Viking Connections: Sarah Cermak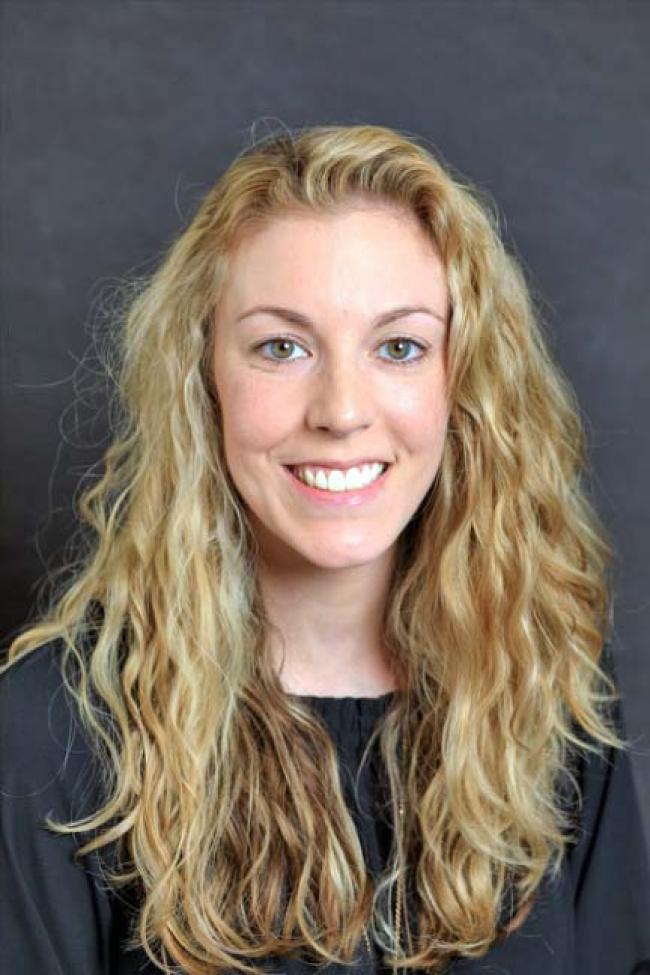 Sarah Cermak is an Assistant Professor of Practice/Field Coordinator at The University of Tennessee's College of Social Work. Sarah is also a part-time Disruptive Even Management Consult for R3 Continuum (providing brief emotional support to employees at organizations who recently experienced a disruptive event).
"I would love to support current students who are interested in the sociology/social work field. I currently work for a university and can provide guidance on graduate school, if that is something some students are interested in pursuing. I am also currently working with UTK's online social work program (all of my students are actually outside the state of TN) and I have been making connections and working with non-profits and social service agencies across the United States."
Graduation year: 2009
Post-grad: Master of Social Work at University of Pennslyvania
Major: Sociology
Campus activities: Alpha Phi Omega, Symphonic Band, Stonecutters Ultimate Frisbee Team
• Best way to contact her: Email