Viking Connections: Bryce Dibadj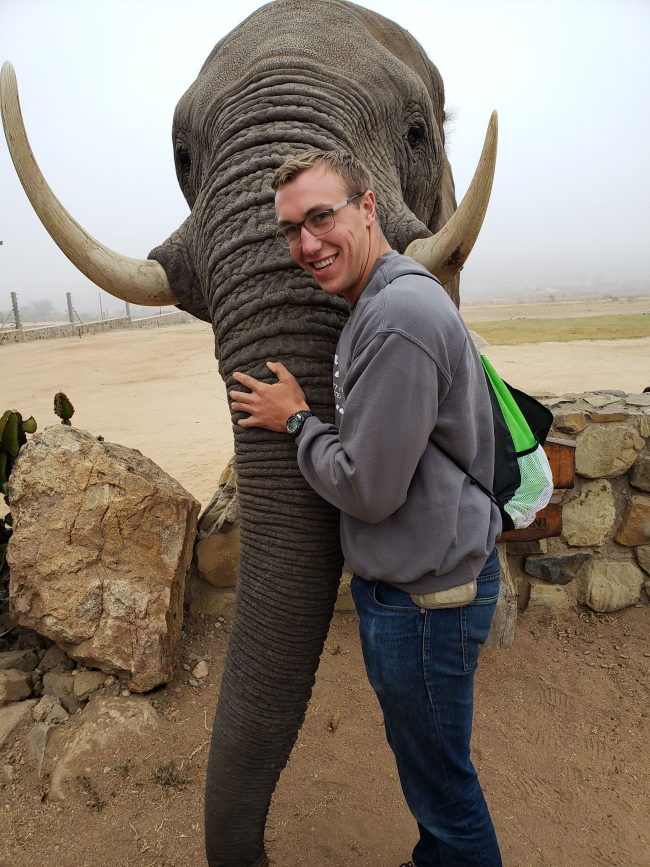 Bryce Dibadj is a fourth year veterinary student at the University of Illinois in Champaign, Illinois.
"I want to participate in Viking Connections so that I can help mentor college students who want to pursue veterinary medicine. I felt like I did not have much of a mentor who had been to veterinary school while at Augustana so I would like fulfill that role.
I can offer students tips on how to enter veterinary school, explain what veterinary school is like and as I progress in my career offer internship, shadowing and job opportunities."
Graduation year: 2017
Post-grad: In progress
Major: Biology
Campus activities: Varsity Swimming, Viking Pups, Delta Omega Nu fraternity
• Best way to contact him: Email