Office of Student Inclusion and Diversity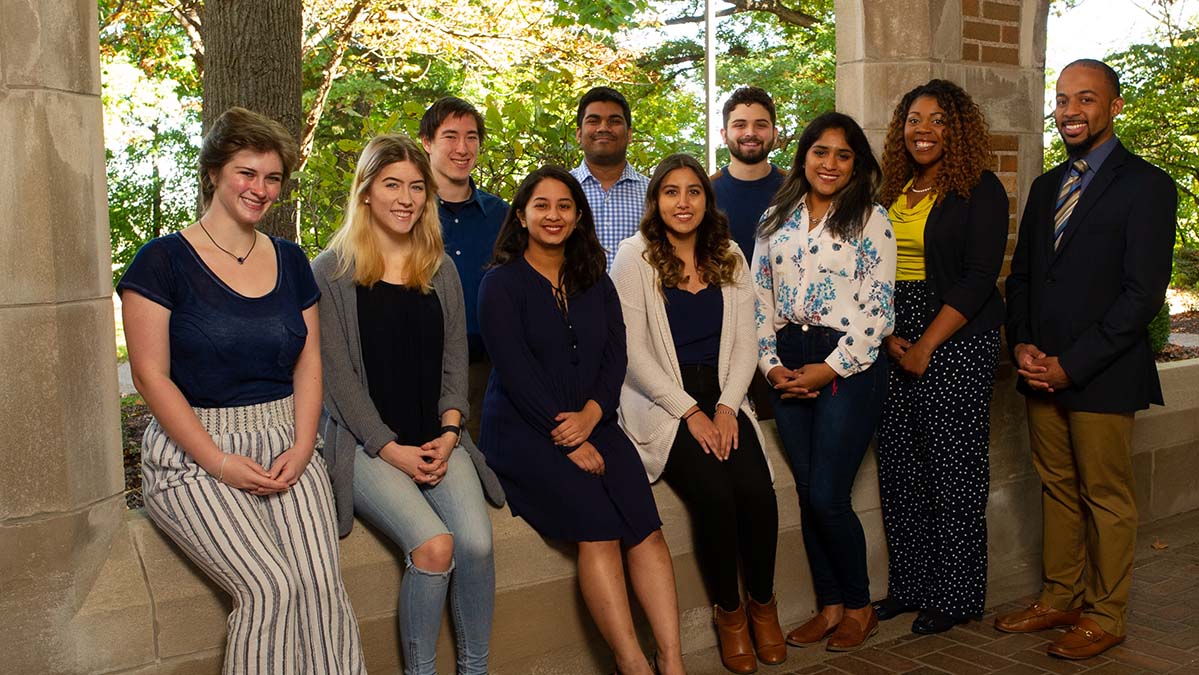 The Office of Student Inclusion and Diversity at Augustana embraces the college's mission to "prepare students for lives of leadership and service in an (increasingly) diverse and changing world."
The office offers programs and networking opportunities for all students to work across areas of difference in order to create a campus that extends welcome and comfort for all members of our diverse community. 
We promote a campus culture that values people of all ethnic and cultural backgrounds.
Students from our neighboring city Moline, whose parents emigrated from Mexico, are here at Augustana, and so are students from Polish and African-American neighborhoods of Chicago's south side. Asian-American students from China to India and Swedish decendants of our college's founders all call this campus their home. 
The Office of Student Inclusion and Diversity is a place where students gather to discuss diversity on campus and create programs to help raise diversity awareness, all in a comfortable and welcoming environment.
The office addresses the needs and ideas of all Augustana students and makes sure they know about multicultural events and programs on and off campus. It acts as a liason between students and the faculty and administration, and hosts occasional diversity training workshops for college employees and sports teams.
For more information, email the Office of Student Inclusion and Diversity or call 309-794-8275.