PACE Multicultural Mentorship Program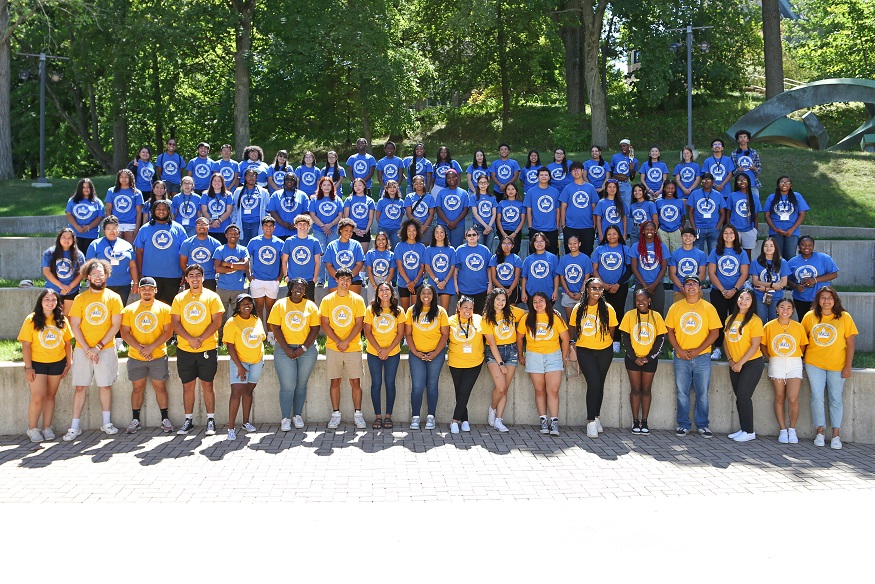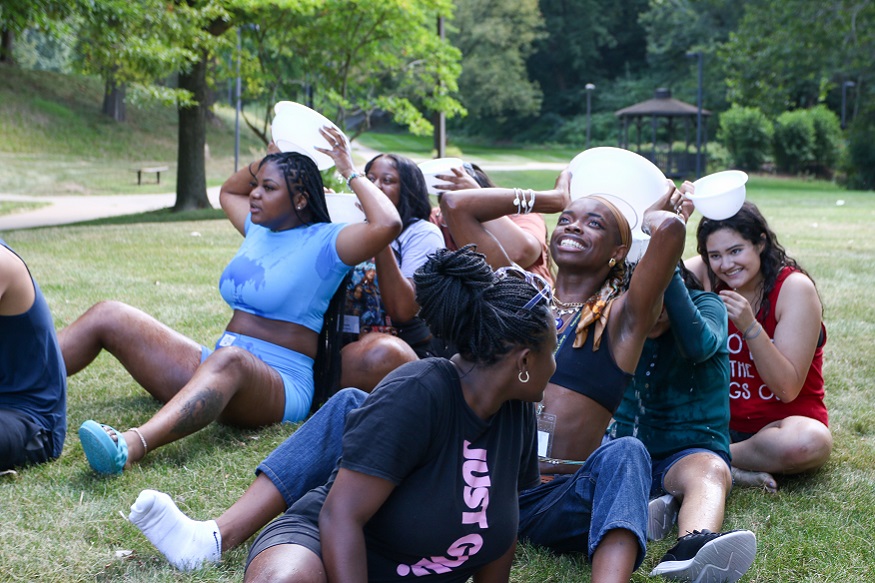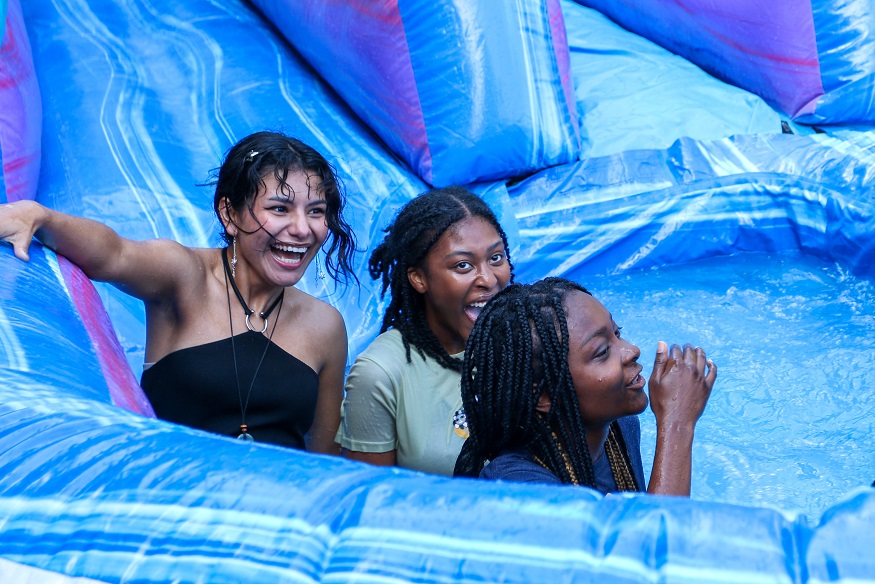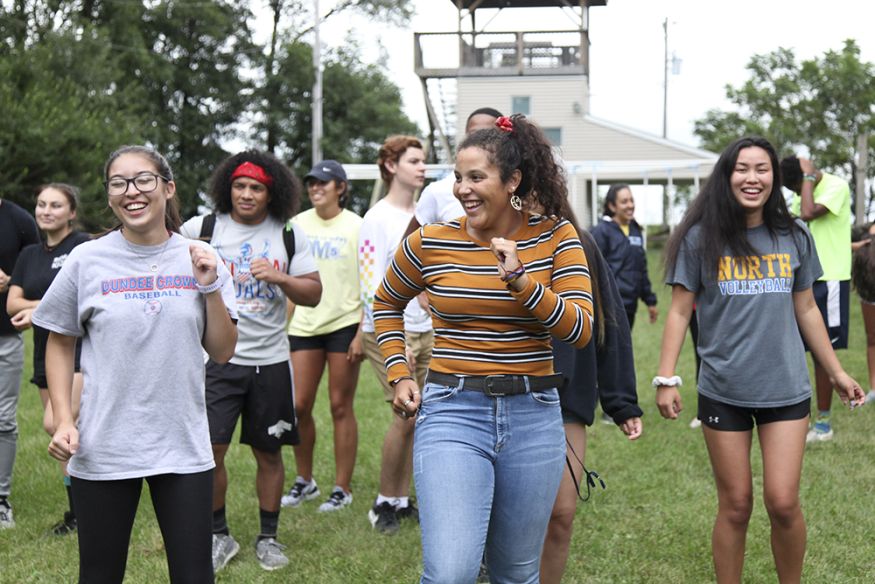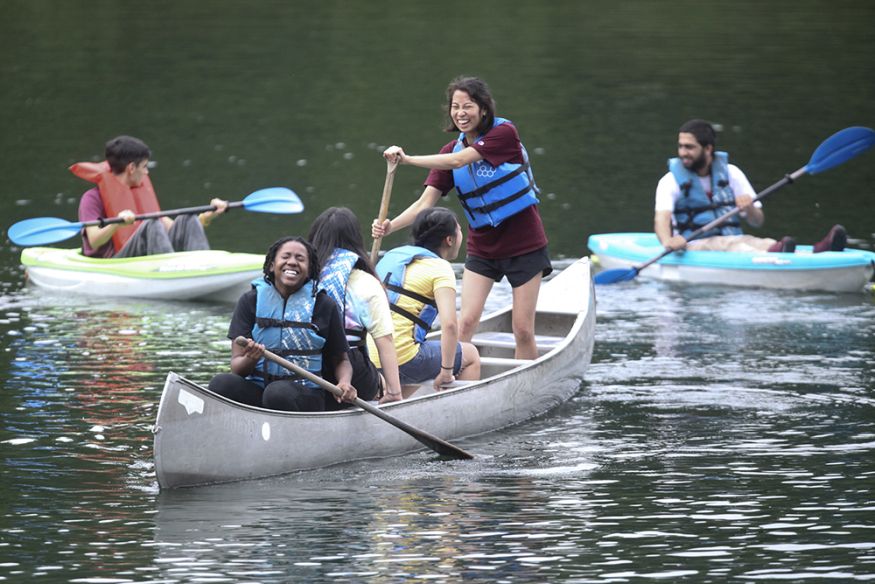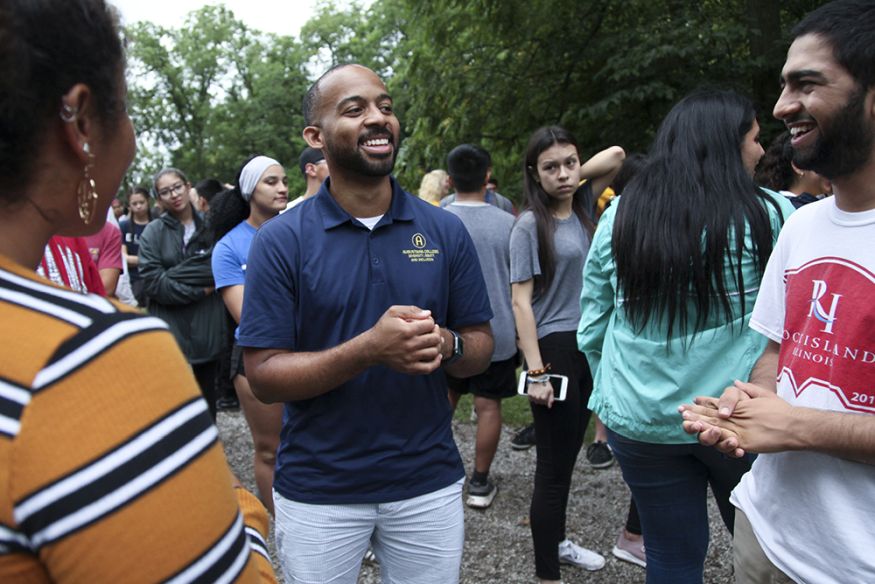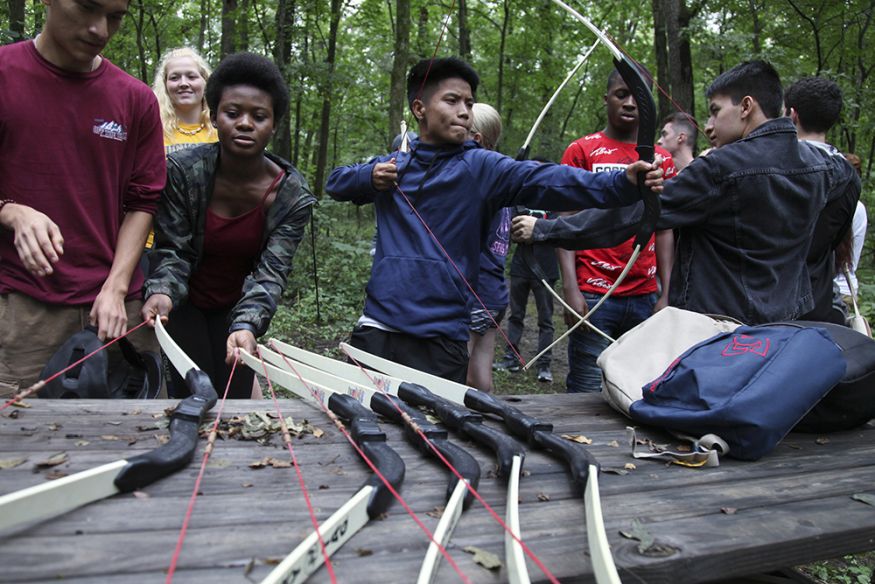 PACE Multicultural Mentorship Program
The PACE Multicultural Mentorship Program is a year-long program designed for first-year students of color.
PACE is an acronym that stands for Preparation, Awareness, Community, and Engagement. The goal of the program is to prepare students for their college experience at Augustana; help students have awareness of their own identity and others; build a supportive community and encourage engagement with each other and Augustana.
PACE gives students with the opportunity to move in early, meet student leaders and mentors, gain leadership skills and meet peers with similar interests, all before Welcome Week orientation officially begins.