PACE Multicultural Mentorship Program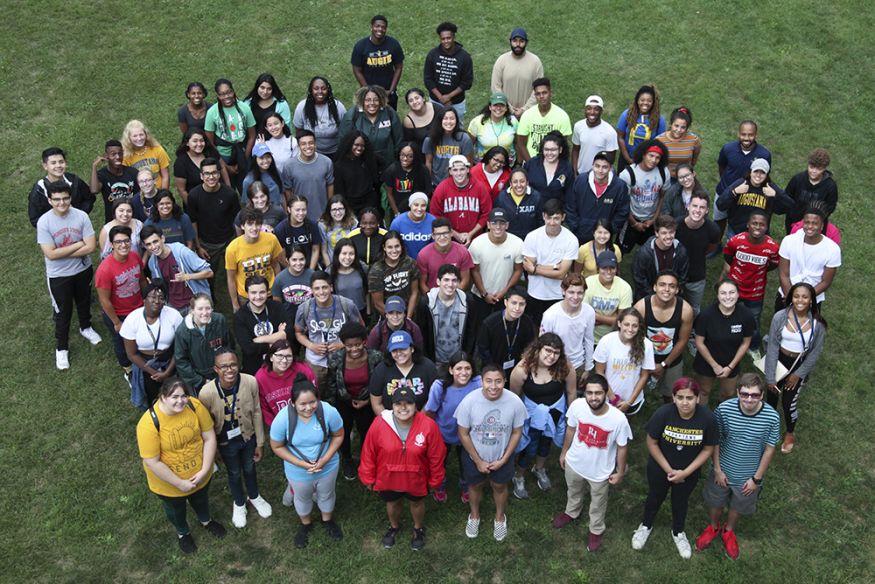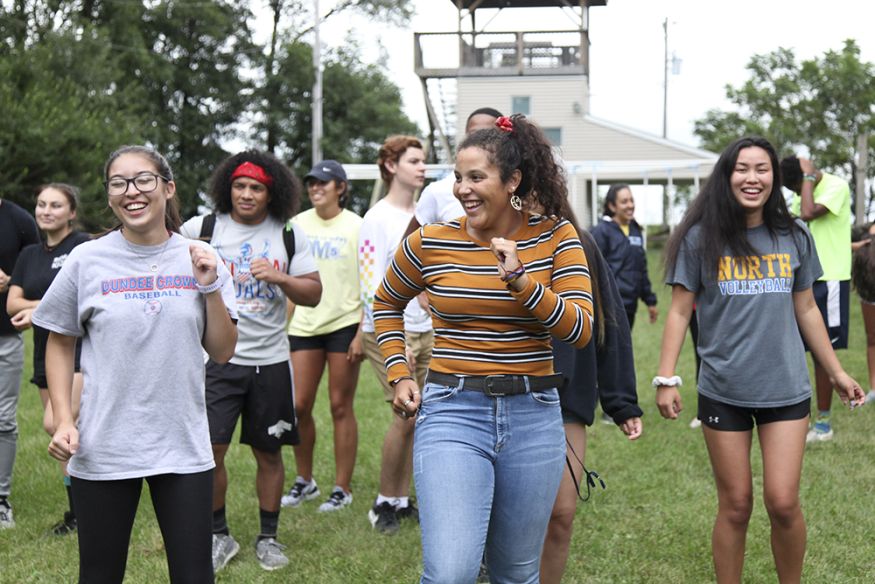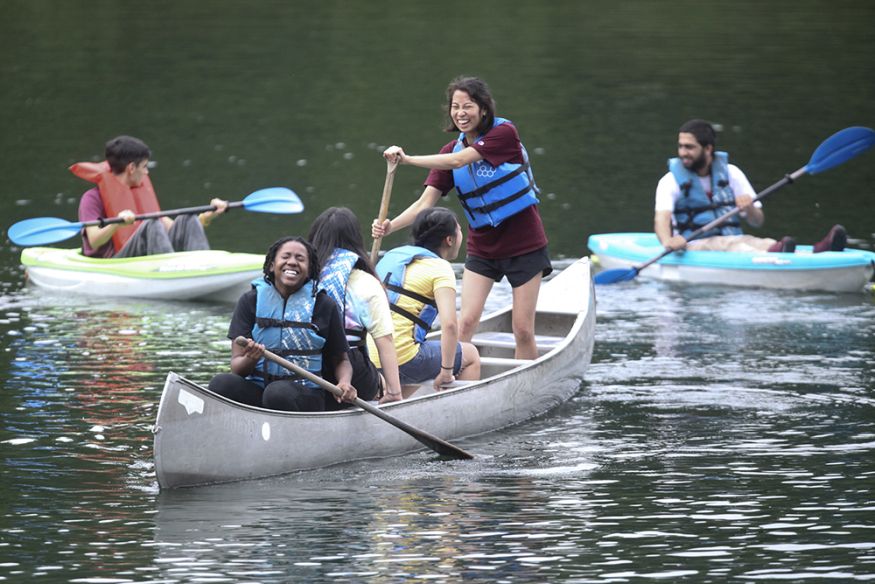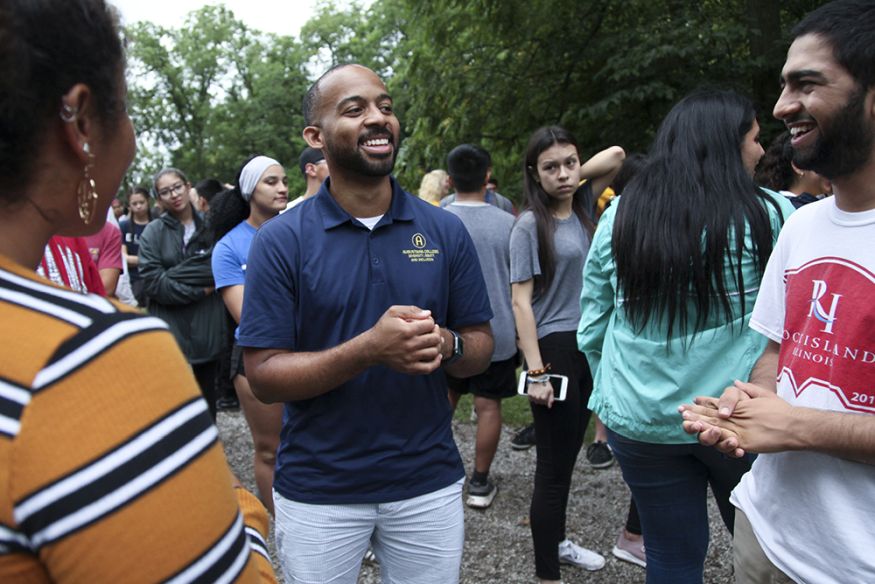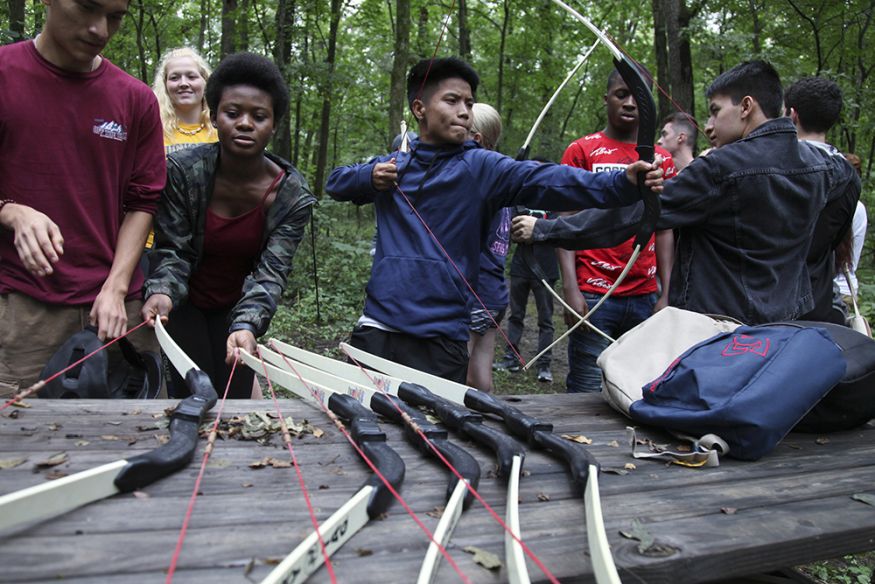 PACE Multicultural Mentorship Program
The PACE Multicultural Mentorship Program is a year-long program designed for first-year students of color.
PACE is an acronym that stands for Preparation, Awareness, Community, and Engagement. The goal of the program is to prepare students for their college experience at Augustana; help students have awareness of their own identity and others; build a supportive community and encourage engagement with each other and Augustana.
PACE participants have the option of participating in a First-Year Inquiry course, "Introduction to the Liberal Arts" together. If you are interested, please let us know when you register for PACE.
DIVE into PACE live events
DIVE into PACE is a three-part virtual event series for you to learn more about PACE and connect with mentors.
Each event will have a different topic. There will be virtual games, real conversations, prize drawings, and more.
PACE Orientation Aug. 22-25, 2021
PACE begins with orientation on Sunday, Aug. 22 and runs through Wednesday, Aug. 25.
This orientation provides students with the opportunity to move in early, meet upper-class student leaders and mentors, gain valuable leadership skills and meet other peers with similar interests before Welcome Week orientation officially begins. Students will begin to build relationships early by connecting with Augustana students, leaders, staff and resources.
During the program, housing and all meals will be provided at no cost to students.
Registration is now closed.