Transferring to Augustana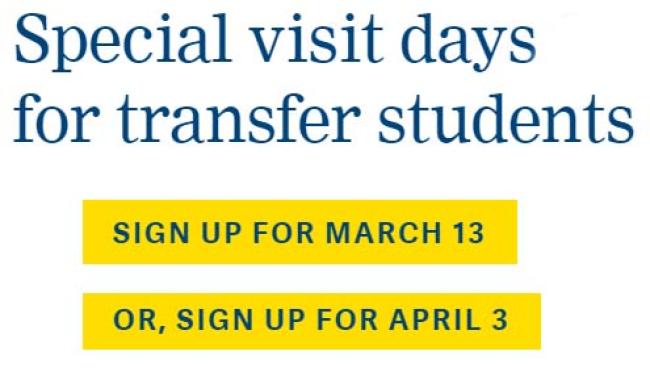 Each year Augustana College welcomes more than 100 transfer students from community colleges and four-year colleges and universities.
The friendly Midwestern campus, low student-faculty ratio and one-on-one advising makes Augustana a great choice for transfer students seeking a top education.
Students transferring to Augustana from another college use the same application and process as a high school seniors, with the exception that they may not apply for early decision.