Augustana theatre fit the bill for MacLean '23
Register for a theatre scholarship audition by Feb. 12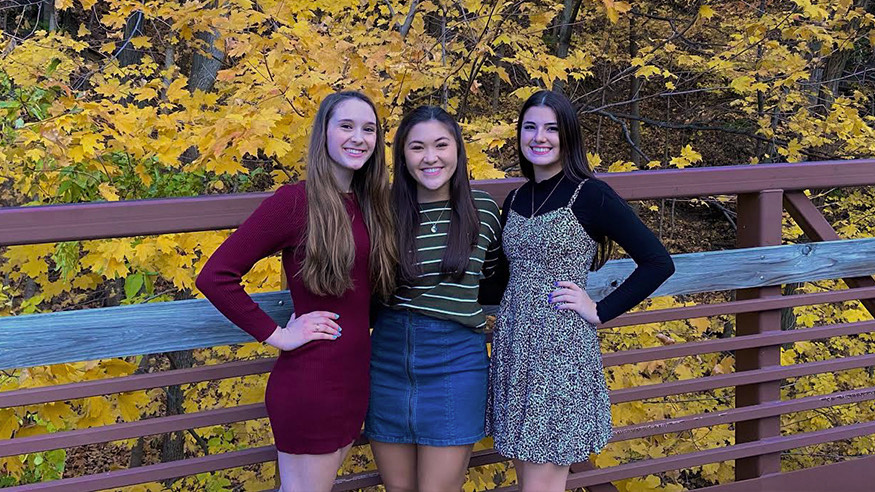 Camryn MacLean '23 wound up at Augustana and in the theatre arts program in a roundabout way. 
After a year at another college, MacLean transferred to Augustana in the fall of 2020 when she realized what she wanted in a theatre program and discovered that Augustana fit the bill. 
"I was looking for a really good academic program with kind people," she said. "I had a friend attending Augie and knew she really enjoyed the classes and professors. She couldn't stop talking about how much she loved it at Augustana."
So MacLean knew she had to at least apply and audition.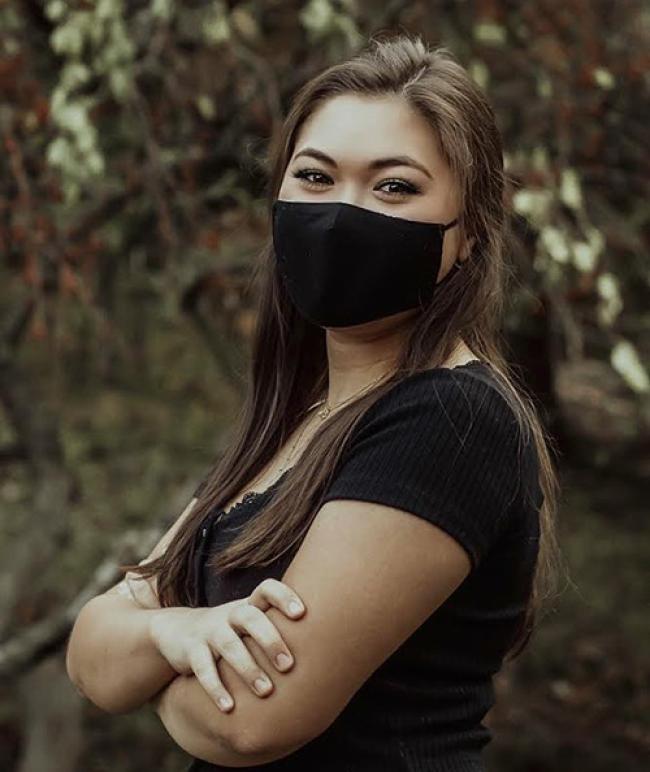 Augustana was also a good financial fit for her. The requirements for maintaining her scholarships included what she already planned to do, such as taking one theatre course per semester and participating in shows.
Even starting a new school during COVID-19 didn't keep MacLean from feeling welcomed. "I was so stressed at the start of school, and I went into panic mode," she said. "My professors provided so much advice and support. They calmed me down and welcomed me into the community."
Having experienced other collegiate theatre programs, MacLean says Augustana offers unique opportunities. 
"There's so much opportunity to be involved from your freshman year on," she said. "There's no pressure; it's all your choice. There's so many productions of all sizes and so much to get involved in."
She knows it was a bit risky taking her friend's advice without hesitation but has no regrets.
MacLean's advice for those interested in theatre at Augustana? Schedule an audition!