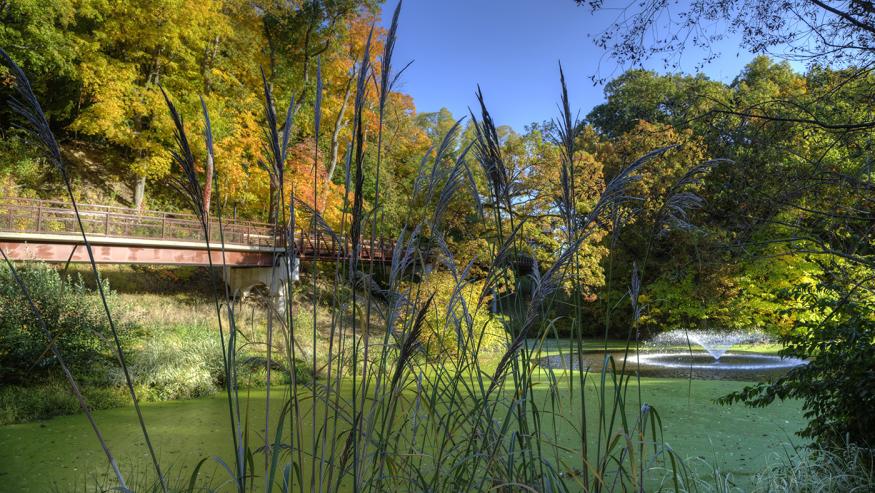 News
Top 10% for biology majors
For the study of general biology, Augustana is ranked in the top 10 percent (No. 72 out of 818) four-year college and university programs nationwide, according to collegefactual.com.
Augustana is known for its excellent programs in the natural sciences and pre-health fields, and biology is one of the most popular majors. Among the 2018 graduates, 14.6% majored in biology or pre-medicine.
Along with pre-medicine, the college offers pre-professional programs in dentistry, nursing, optometry, occupational therapy, physical therapy, physician assistant and veterinary medicine.
Related programs include biochemistry and cooperative degree programs in landscape architecture and environmental management and forestry.
Environmental studies also is a fast-growing major, and the college added a major and minor in public health in 2014. 
Augustana has had a 100% acceptance rate for graduating students applying to master's programs in public health for the past 20 years. In 2017, 100% of Augustana's students applying to professional schools in dentistry and optometry were accepted. 
Students in the sciences will benefit from a newly expanded Hanson Hall of Science beginning in 2019.