PACE Multicultural Mentorship Program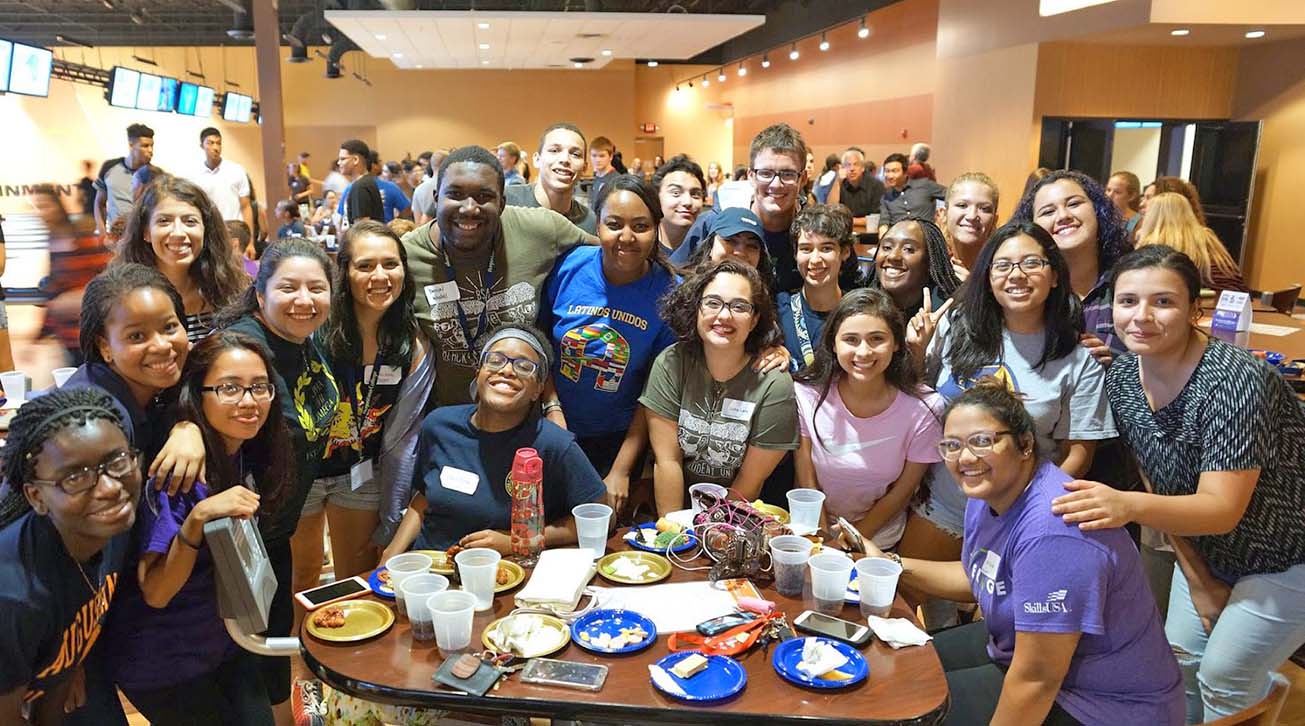 Aug. 12-15
The PACE Multicultural Mentorship Program is a four-day orientation program for first-year students from historically underrepresented backgrounds. 
PACE stands for Preparation, Awareness, Community and Engagement. The goal of the program is to: Prepare students for their college experience at Augustana; help students have Awareness of their own identity and others; build a supportive Community and encourage Engagement with each other and Augustana.
More importantly, students will begin to build relationships early by connecting with Augustana students, leaders, staff and resources. 
Schedule
Sunday, Aug. 12, Move-in Day
• 8 a.m.–noon — Check in and settle in
• 3:30 p.m. - Reception with families
• 5 p.m. — Dismissal of parents
• 6 p.m. — Cookout and Connections
Monday, Aug. 13
• Team-building activities and identity development
Tuesday, Aug. 14
• Fun activities
Wednesday, Aug. 15
• Team-building, educational sessions, etc.