Scandinavian Club
The Scandinavian Club's purpose is to inform Augustana College students of Scandinavian culture, history, and language. This is achieved through interactive and engaging activities such as games, movies, dinners, trips, retreats, workshops, and more.
Visit us on Facebook at Scandinavian at Augustana to keep up with current events.
Read the club's official Constitution.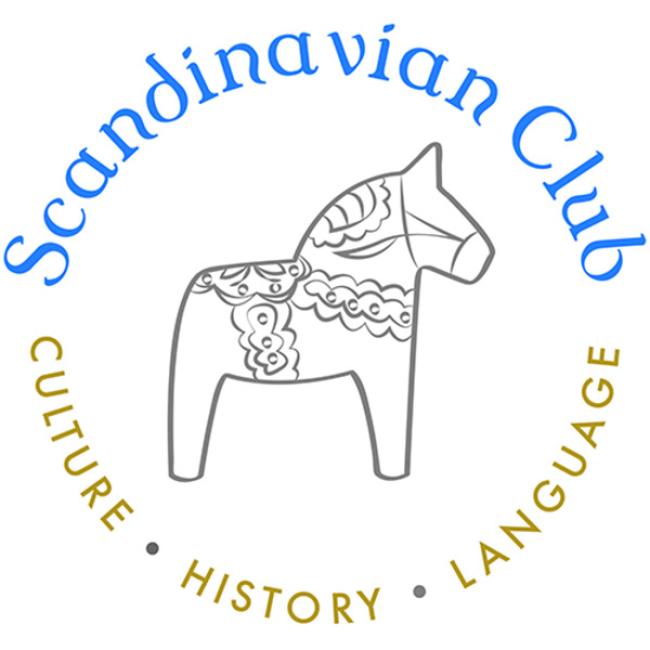 President: Abby Holtan
Vice president: Maggie Huntley
Club Email: scandinavianclub@augustana.edu 
Advisors: Mark Safstrom
Email: marksafstrom@augustana.edu
Relation to Augustana's Learning Outcomes
Disciplinary Knowledge: The club enhances knowledge of the field of Scandinavian Studies and its interdisciplinary connections to the liberal arts. 
Intercultural Competency: The club introduces students to the similarities/differences among the Scandinavian countries and the United States.
Intellectual Curiosity: The club encourages students to be lifelong learners by fostering curiosity in those who may be interested in Scandinavian Studies but unable to take classes in the department.