Community Awareness and Reinforcement Experience (CARE)
To create a community of group acceptance that teaches leadership through service.
President: Emma Albers-Lopez
Vice president: Sarah Lisak
Advisor: Rob Elfline
Phone: 309-794-7523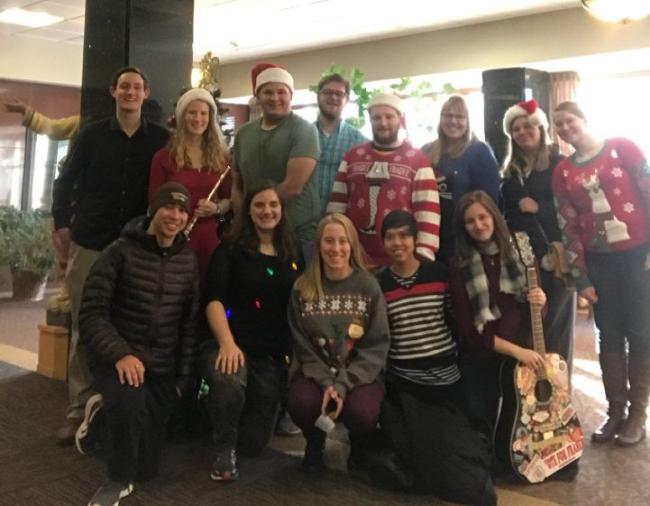 Christmas with CARE:
Around the holidays, members from CARE visited St. Anthony's to spread joy and holiday cheer to those living at St. Anthony's. Members of CARE caroled their way through the halls singing many popular Christmas songs.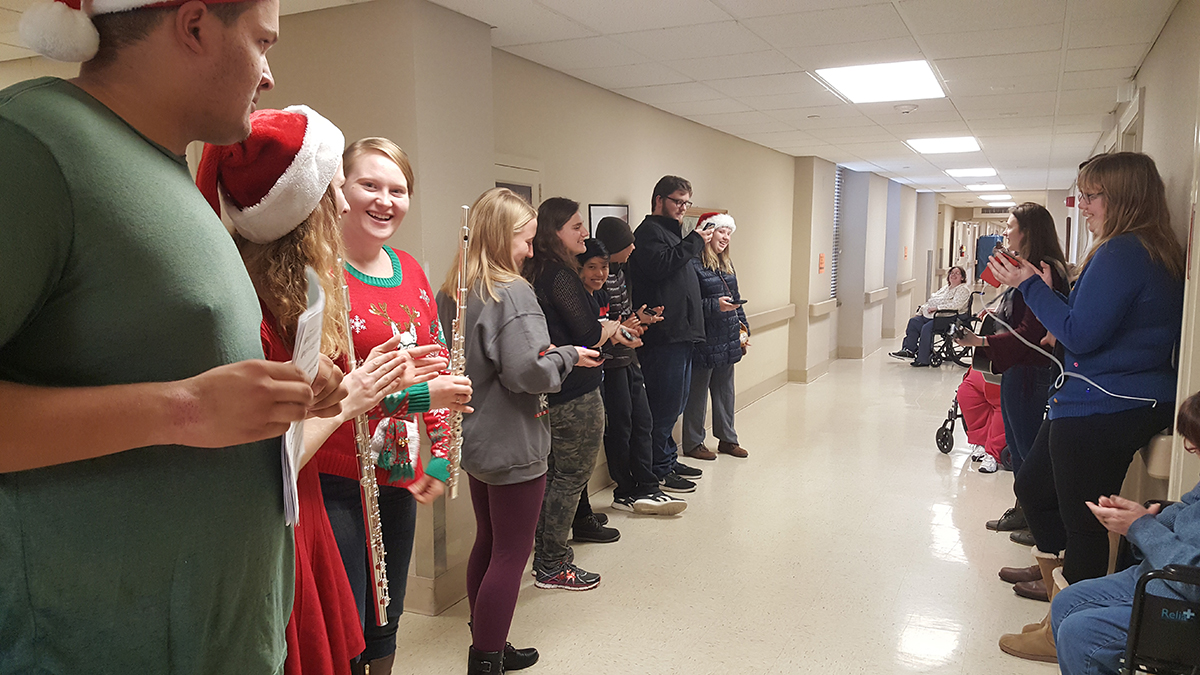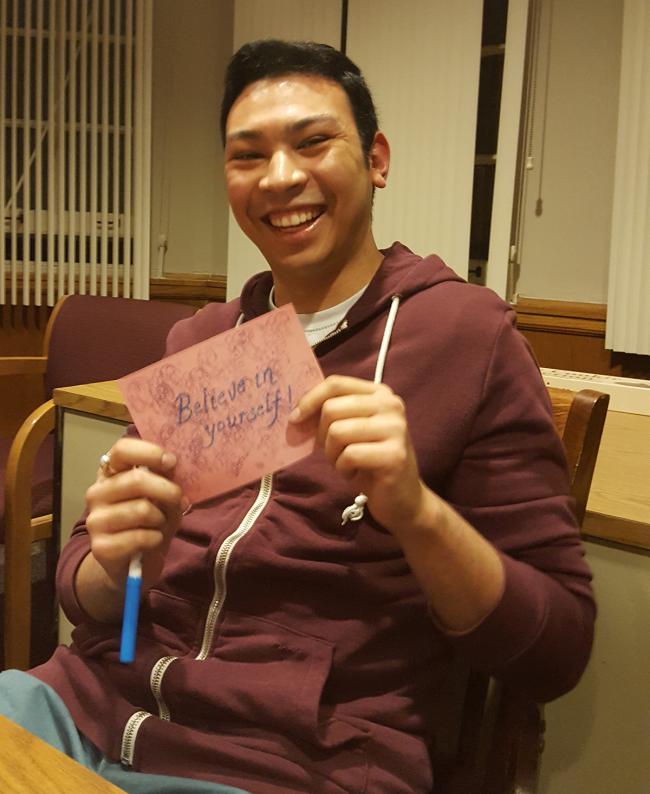 For Valentine's Day, members made over 400 valentines that were sent to Humility of Mary, a local homeless shelter.