Sharing the stories of Quad Citizens...
---
Lives of the Mind (LoM) explores the passions and pursuits of Quad Citizens who live their lives by their interests through meaningful conversations that cultivate curiosity and encourage lifelong learning. The podcast is a student-run project recorded and produced at the Doris and Victor Day Broadcast Center in cooperation with WVIK, Quad Cities NPR.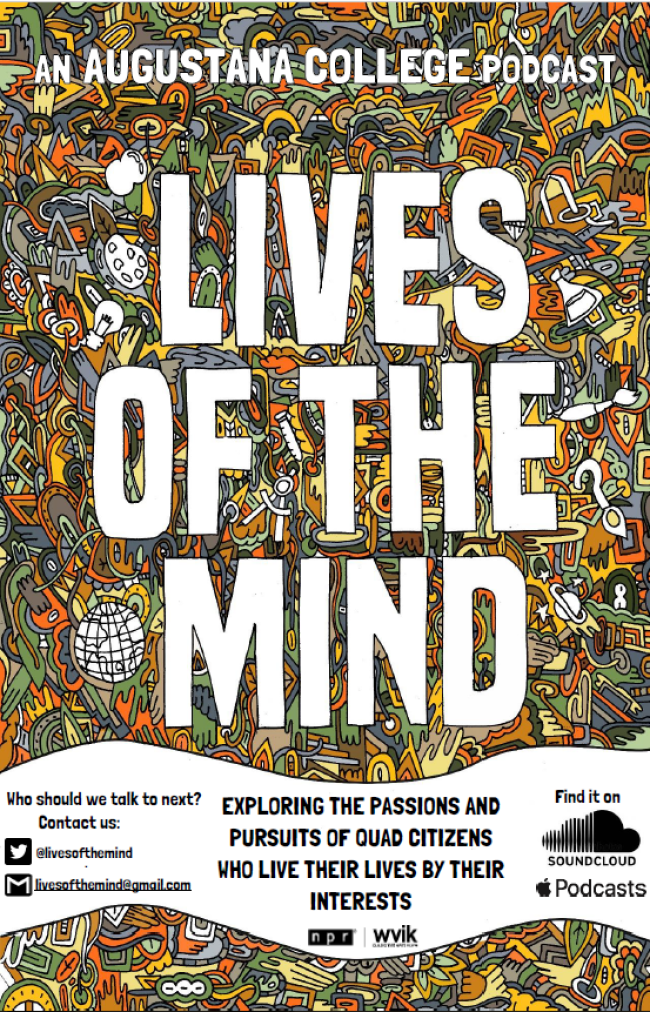 Originally part of the Austin E. Knowlton Honors Program, LoM now functions as an officially-recognized independent student organization. Through a new relationship with WVIK, the podcast's focus has expanded from sharing Augustana College liberal arts professors' research with the campus to recording the ideas and stories (the "lives of the mind") of professors, alumni, and community leaders with the entire Quad Cities community.
For students, the podcast provides an opportunity to form personal relationships with faculty, alumni, and interesting Quad Citizens, and go above and beyond program expectations by conducting interviews in a professional setting and recording, editing, and producing high-quality podcast episodes at an NPR station. For professors, alumni, and community leaders, the podcast provides a platform to share the good work and interesting research they do in the community every day.
How to listen and subscribe
---
It's easy to listen right in your favorite web browser on our website. You can also listen to Lives of the Mind on all major podcast platforms and subscribe so you never miss a new episode. Click the appropriate link in the list below to follow the podcast on whatever platform best corresponds to your lifestyle: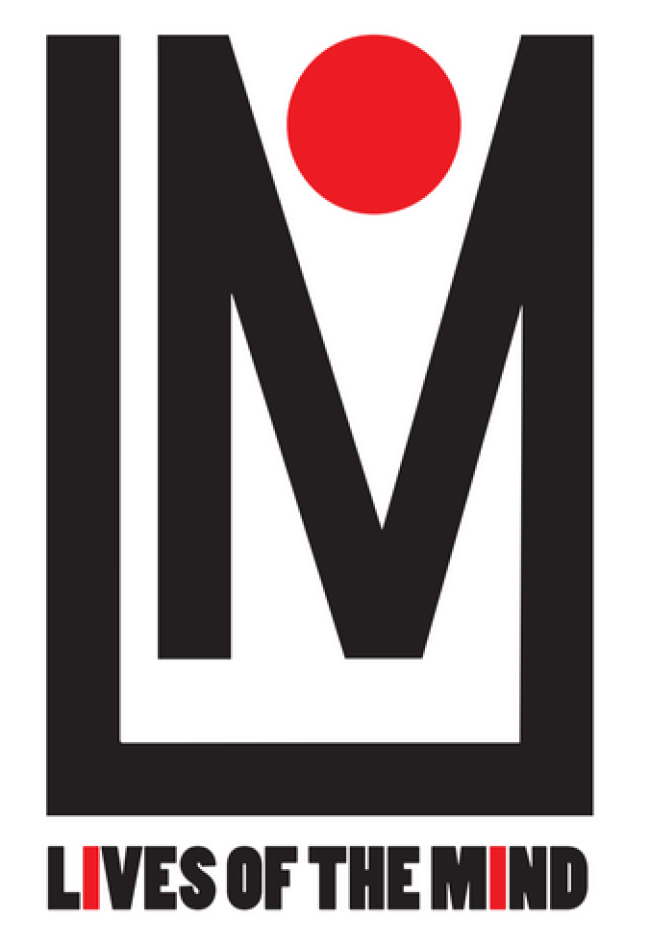 The podcast's Honors Program origins
---
Learn more about LoM's past role in the Honors Program:
New Lives of the Mind podcast episodes are released monthly during the academic year (September through May).
Know someone whose ideas need to be shared with the community? Want to get involved yourself? Contact student production managers anytime on social media or via email at livesofthemind@augustana.edu.
Social media