Brand toolbox
Social media
Primary and secondary brandmarks
Augustana's primary brandmark is the Augustana College wordmark.
When you use the brandmark in any of its forms, do not stretch the height or width out of proportion, do not attach words or other visual elements, and please don't create a new version based on the original. Do keep a minimum clear space around the mark of at least one times the x-height (height of the lowercase letters) of the brandmark. The brandmark should not be smaller than 1.75 inches in width. 
Below are .png files you may use against a white background. Just click the file you want to download and save the full-size image. If you have questions or need assistance, or if you need the logo in .eps or another format, contact Design Director Quan Vi.
Here is a branding guide to print out for reference.






Augie A, circle A and medallion
The Augie A is used in more informal contexts and when space is limited. The Circle A is another option.
The medallion version of the Augie A is more formal than the simpler versions, but should not be used in place of the seal. The Augustana seal (not included here) is used only in formal communications from the Office of the President, such as acceptance letters for new students or Commencement and Baccalaureate communications.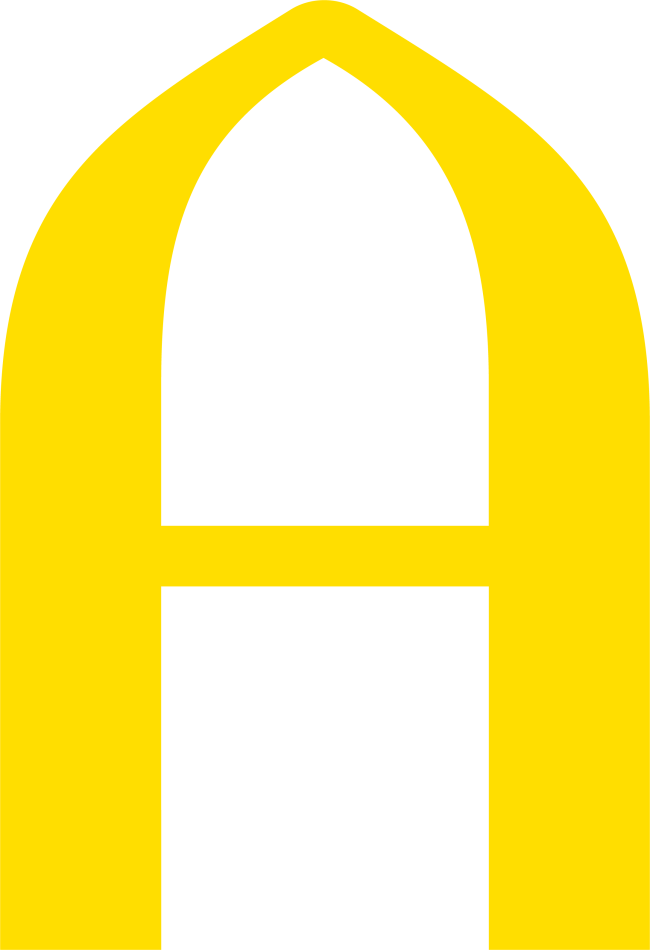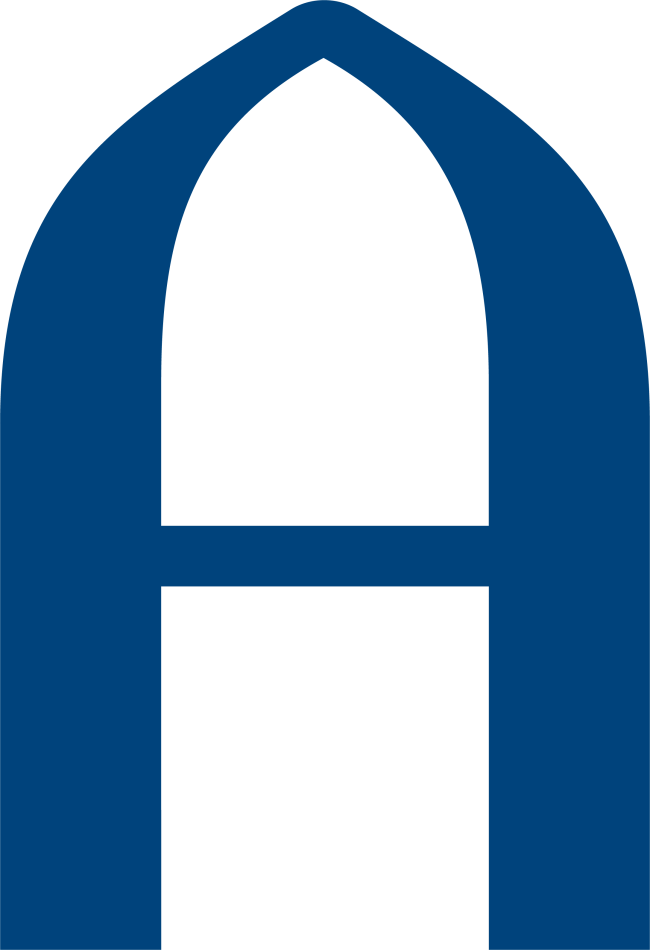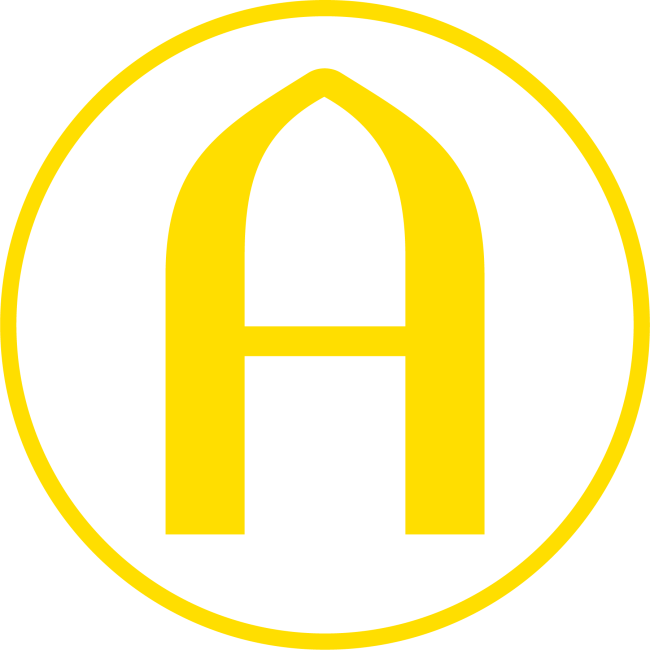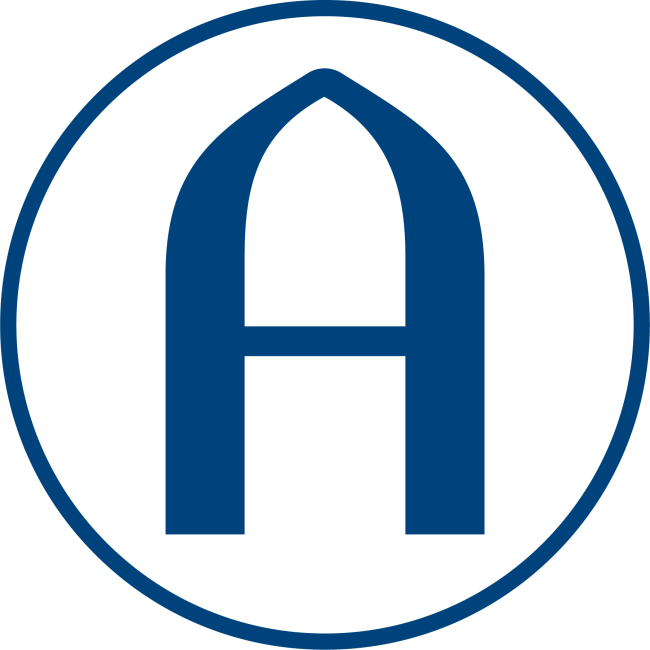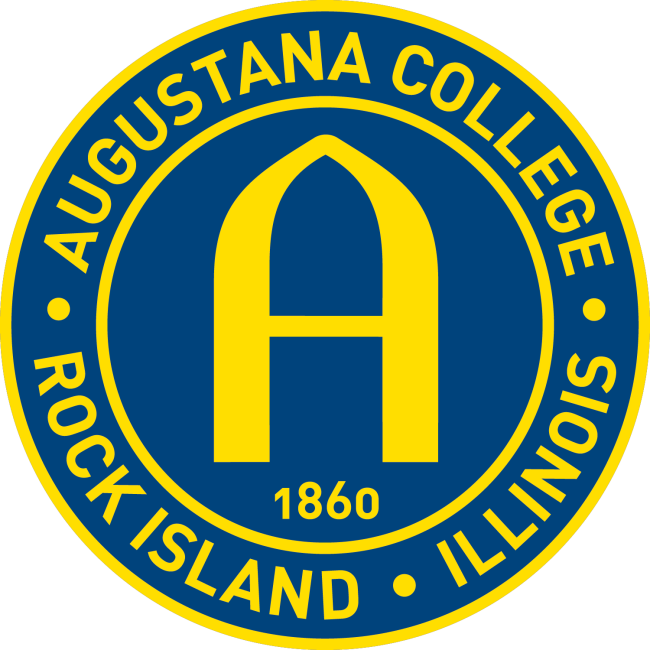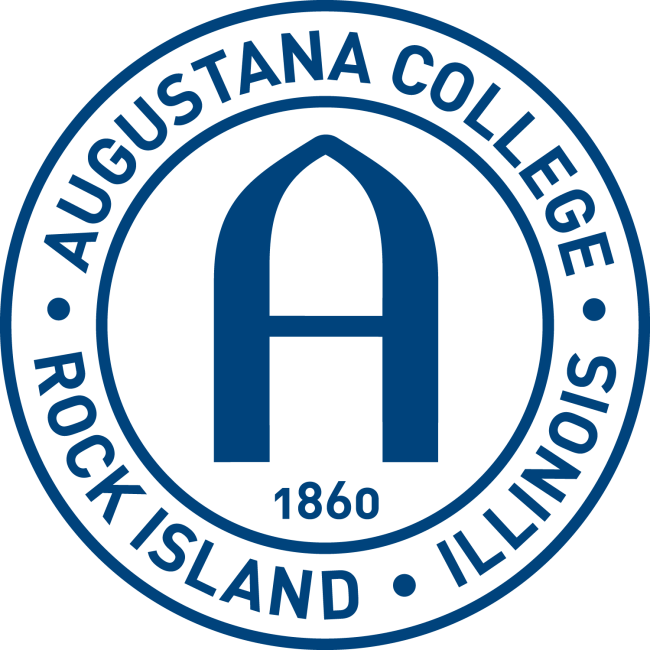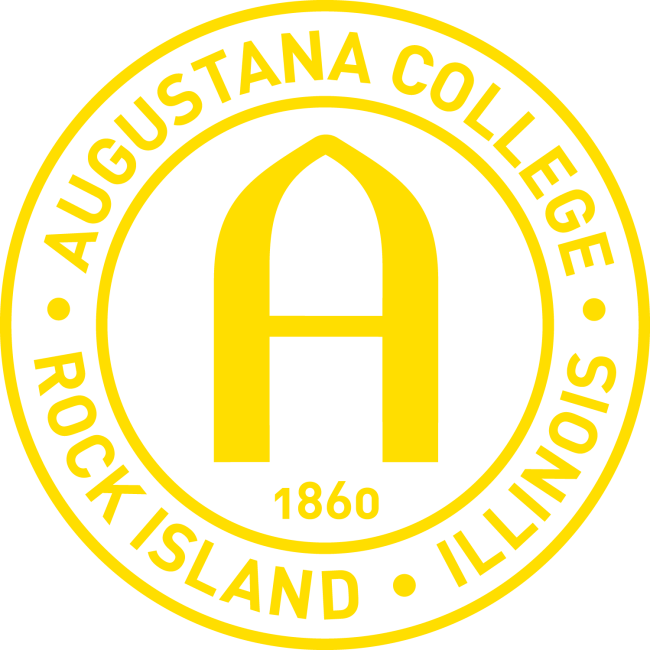 Athletics logos
The design of the Augustana Viking logo was inspired by archeological evidence and relics found on Viking armor. Enthusiasts of a dramatic yet historically inaccurate horned Viking may spy a "hidden horn" at the front of Augustana's Viking helmet. Others may see an "A" formed by the cheek and nose guard meeting at the helmet's peak. 
The full athletics logo (including "spiky Vikings") is used less often than the Viking head, due to the versatility of the smaller version.
The secondary athletics graphic identity is AC, which may be used in place of any athletics logos. The Augie wordmarks stem from the traditional Augie script used on Vikings football helmets.