Augustana Symphonic Band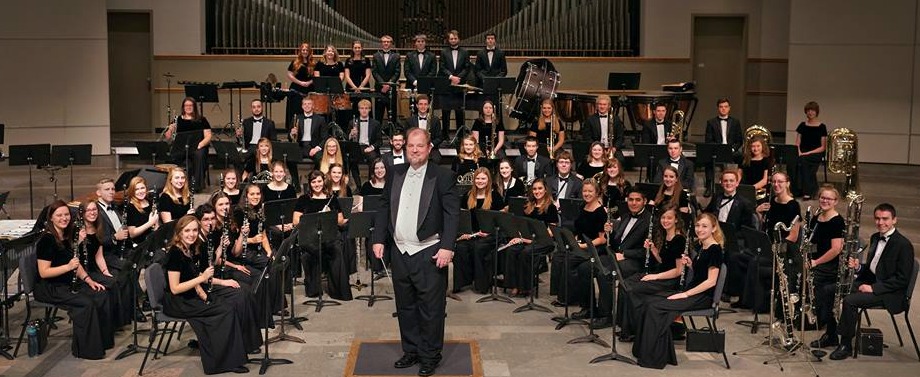 Conductor: James Lambrecht
Rehearsals: M-W-F from 4:30–5:25 p.m., and T-Th from 4:10-5:25 p.m.
Established in 1874, the Augustana Symphonic Band performs music of the highest artistic quality written for the wind band. Graduates are found in the most prestigious professional and community ensembles, as well as graduate programs. Membership provides an opportunity for the most dedicated wind musicians to continue their musical growth in a challenging, supportive environment.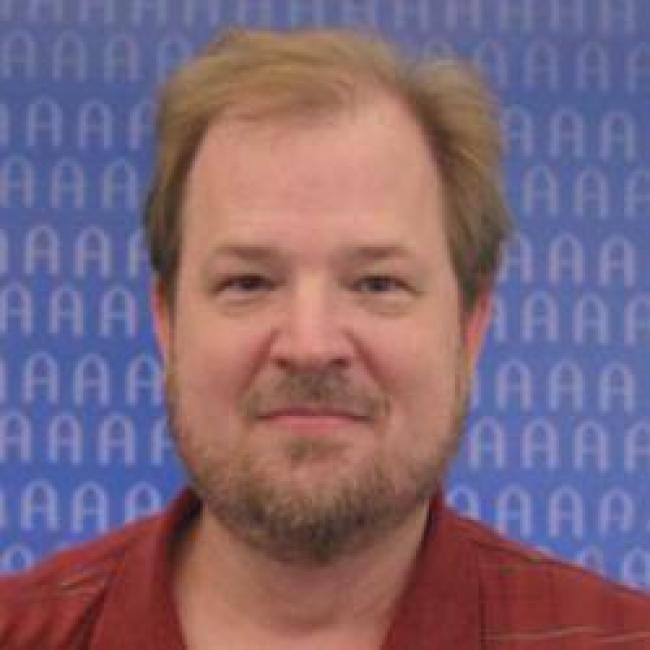 Since the early 1880s, annual tours have taken the Symphonic Band into 32 states for appearances in a variety of settings, including Orchestra Hall in Chicago; Town Hall in New York City; Joslyn Art Museum, Omaha Nebraska; Crouse Auditorium on the Syracuse University Campus, New York; the Ford Theatre of the Honeywell Center, Wabash, Indiana; and numerous high schools, grade schools, and churches.
The annual concert tours typically alternate between regional and national. Outside the Midwest, the Symphonic Band tours on both coasts and internationally to the United Kingdom, Italy, Japan and most recently, Spain. In 2018, the Symphonic Band toured southern California. 
The Symphonic Band rehearses three to five days per week and gives 20 performances. 
Auditions
Fall 2020 auditions will be virtual. Please see specific instructions and audition form.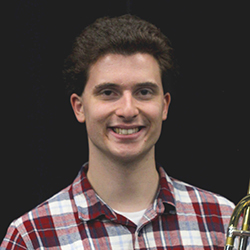 More Than I Imagined
•
Joshua Morano
"What I will definitely miss most is getting to play in the Symphonic Band. We are such a unique and tight-knit little family. "
Read More