Merit-based scholarships for incoming geology majors
Augustana College has two scholarships of special interest to incoming first-year students who intend to major in geology. They are
The Lucken Geology Scholarship is worth up to $8,000 towards tuition costs ($2,000 per year) for highly qualified students.
The Academic Departmental Scholarship Competition for intended geology majors is worth $4,000 towards tuition cost ($1,000 per year) for highly qualified students.  Awarded to winners of the November and January Departmental Open House and Scholarship Competitions.  
• Details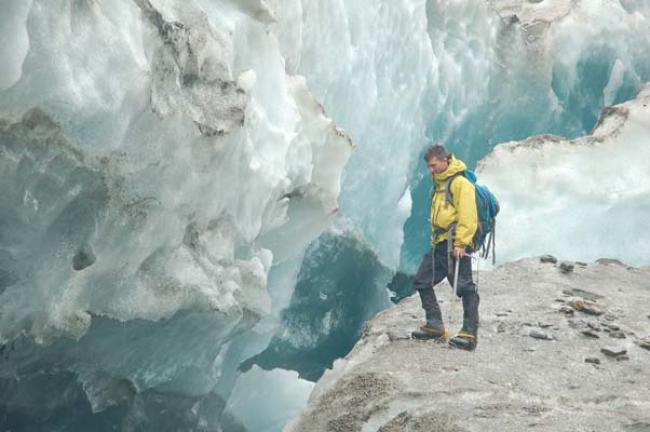 In addition, the Department of Geology emphasizes field experiences and student research. All departmental field trips are subsidized by at least 50 percent. Students may backpack the Grand Canyon, hike Death Valley and explore the Big Island of Hawaii for half the actual cost of the field trip.
The department also subsidizes student research. Recent students received financial help to map the island of Sardinia, Italy, to conduct paleoclimate geochemical research on the Juneau Icefield, Alaska, and to study late Triassic petrified wood from Utah.