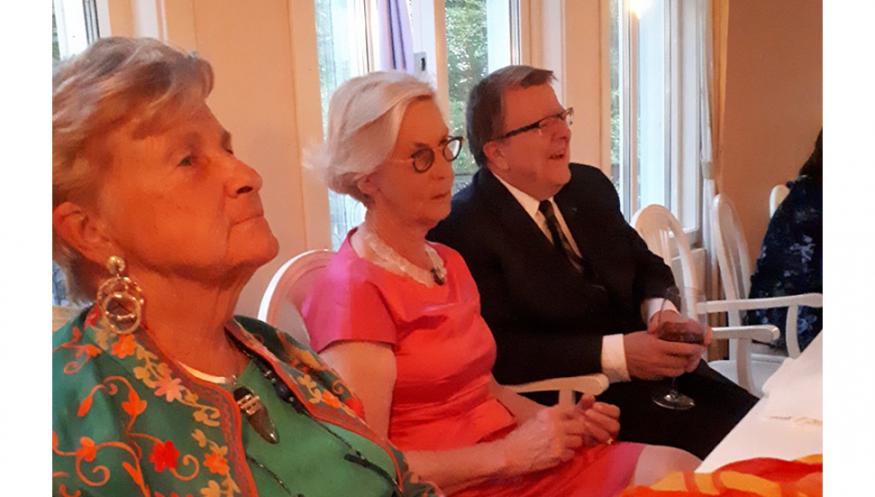 News
Swenson Center advisory committee member named Swedish American of the Year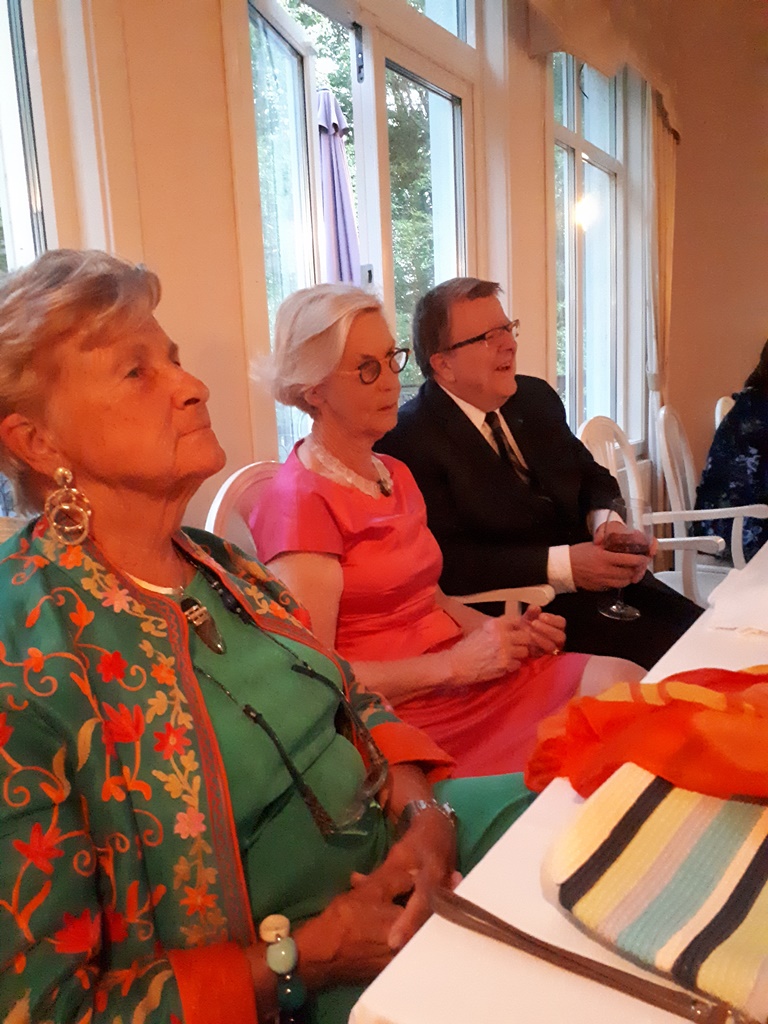 Swenson Swedish Immigration Research Center advisory committee member, Bruce Karstadt, was honored as Swedish American of the Year by the Vasa Order of America at a celebration in Sweden last weekend. 
Karstadt is the President/CEO of the American Swedish Institute in Minneapolis, Minnesota. He also serves on the boards of Friends of House of Sweden in Washington DC, American Friends of Uppsala University, and the Swedish Council of America, among others. In 2014, he received the Royal Order of the Polar Star, Commander Class, from King Carl XVI Gustaf of Sweden. Karstadt has served on the Center's advisory committee since 2017. 
Other members of the Swenson Center's advisory committee have won the award, including Nils William Olsson (1969), Bertil Winstrom (1974), H. Arnold Barton (1988), Nils Hasselmo (1991), Glen Brolander (1998), Anne-Charlotte Harvey (2009), and Kerstin Lane (2011).
The Swedish American of the Year award is presented annually to an American citizen of Swedish birth or descent who has made substantial contributions to the link between the Sweden and America. "The purpose is to set focus on Sweden America and the Swedish Americans, either they are related to early emigrants from Sweden or emigrants from late decades. Partly the award is meant to be a recognition of exceptional work by an individual in his or her profession and/or valuable work for promoting good relations between Sweden and the US or Canada, partly it is meant to highlight Sweden America" (from press release). 
The Swenson Swedish Immigration Research Center, located in the Denkmann building at Augustana College, is a national library and archives providing resources for the study of Swedish immigration to North America.