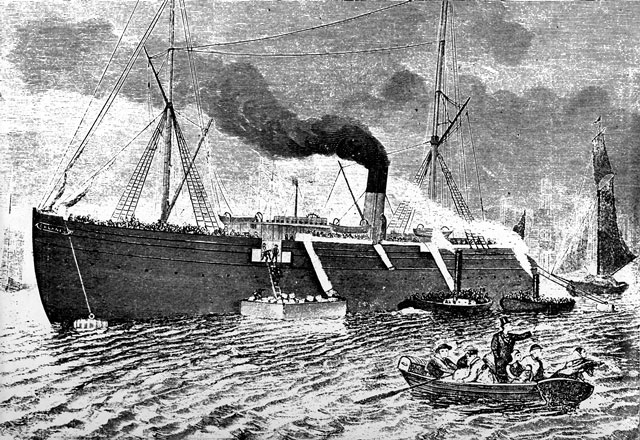 The Swenson Center at Augustana College is a national library, archives and research institute providing resources for the study of Swedish immigration to North America, the communities the immigrants established, and the role the immigrants and their descendants have played in American life.
This is achieved by promoting and initiating academic research in the field and by collecting and cataloging Swedish-American archival and library materials. Another major role for the Center is to assist people researching their Swedish-American genealogy
The Swenson Center will be closed to visitors February 21-23
A brief history of Swedish immigration to North America, written by Swenson Center director Dr. Dag Blanck. 
This research award is open to anyone doing academic research on any aspect of Swedish-American history at the Swenson Swedish Immigration Research Center. 
The Swenson Center offers a Faculty Research Stipend for Augustana College faculty members.