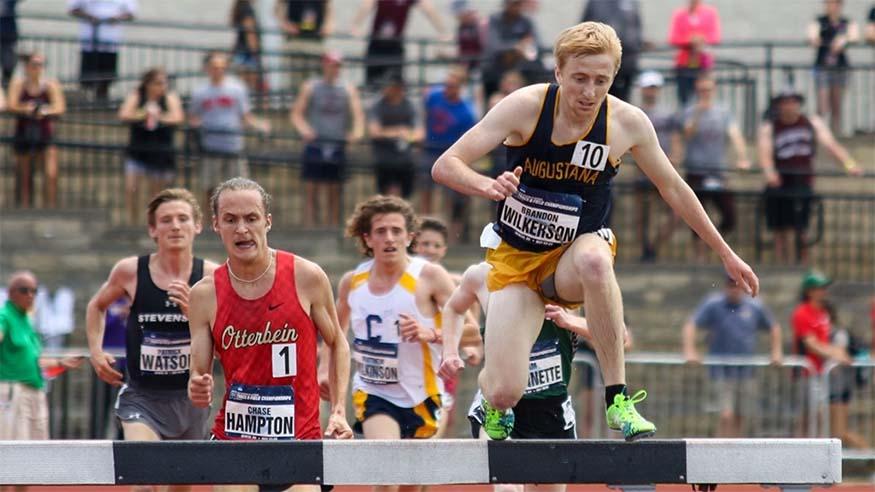 News
To find your best career field, choose Augustana
When she first arrived at Augustana, Jill loved to run track and play in band. Brandon wanted to balance athletics and academics. Victoria (Torie) loved the welcoming community and the basketball program, and Karina wanted this smaller-college environment. 
All of them loved the campus and felt at home here. None of them had a clue what to choose for a major.
But that didn't last long. Augustana's liberal arts coursework introduced them to what the world could offer them, and devoted mentors helped them discover just what they could offer the world.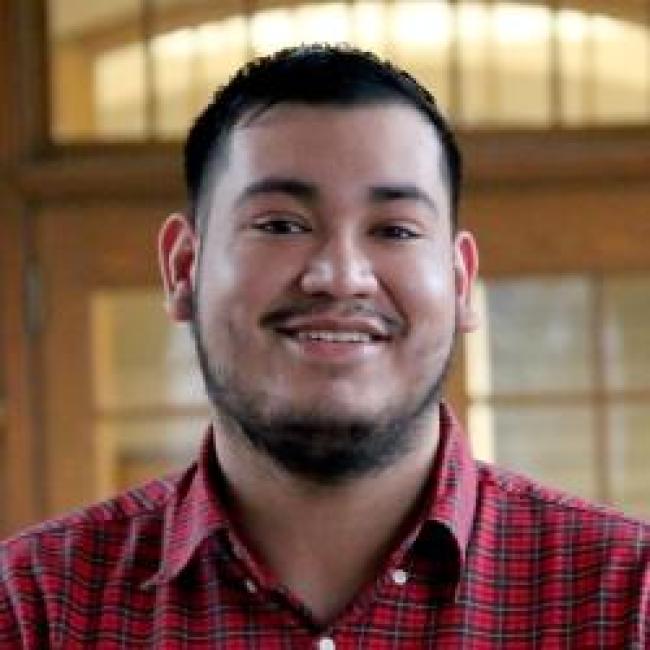 "I knew I wanted to run in college, but I was undecided in my major and was leaning toward doing something with music since I loved band so much. But after taking other classes, I realized my passions lie in sustainability. I was welcomed into the environmental studies and geography departments, and I have learned so much about the world in just a few years. I'm a completely different person than I was four years ago thanks to all the diverse perspectives I've been introduced to."
Jill Humecke '20, graduate student in public administration, assistant cross-country and track coach, Aurora University
 
"When I started, I had planned to major in pre-medicine and Spanish. After taking some science courses, I quickly realized that chemistry was not for me. I was lucky to be in a liberal arts college, where change is always the norm. I was able to explore accounting and business, two completely different fields from what I had initially planned."
Oscar Almanza Cisneros '22 is a tax associate at KPMG in Chicago.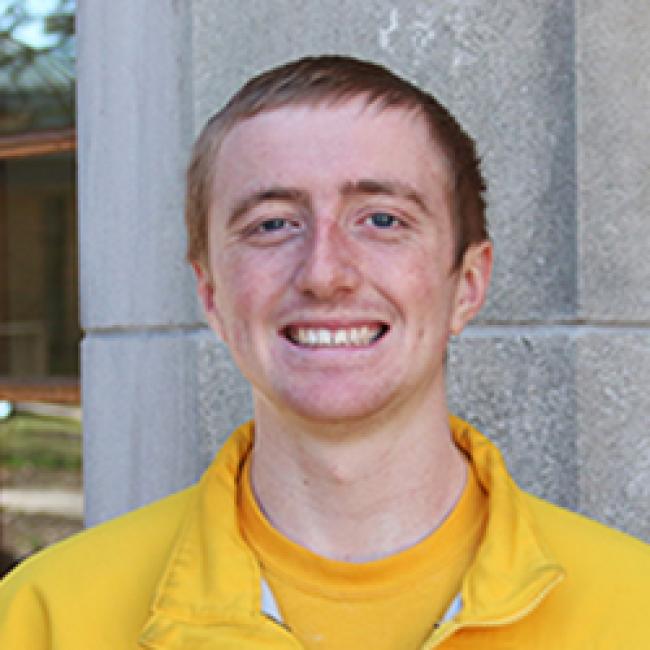 "I came into college undecided but leaning toward something in the business field. Sometime in the middle of my freshman year I found my way to the math education major and have just allowed that to guide me through the rest of my college career."
Brandon Wilkerson '19, teacher at Orion (Ill.) Middle School and Augustana's 176th Academic All-American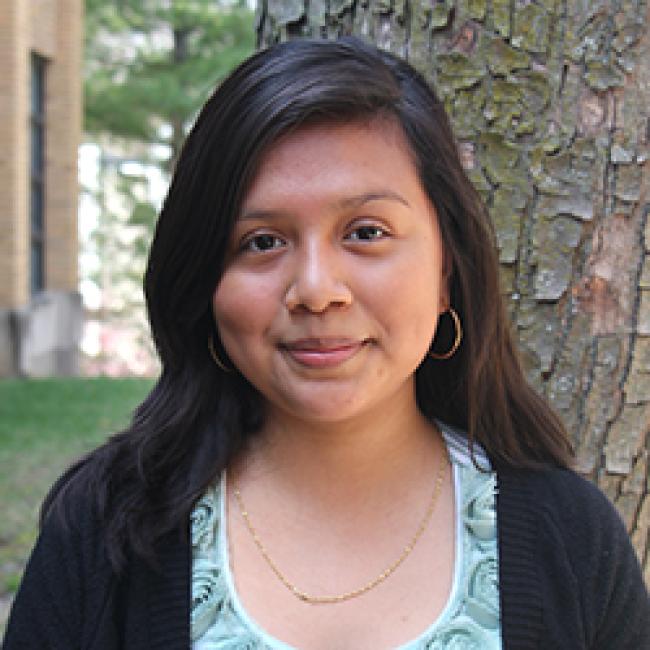 "I was undecided about what I wanted to study. I never imagined that I was going to double major or that I was going to visit three countries [Spain, Portugal and Morocco]."
Karina Huerta '17, child and family counselor at Sarah's Inn, Chicago, after completing master's in social work at The University of Chicago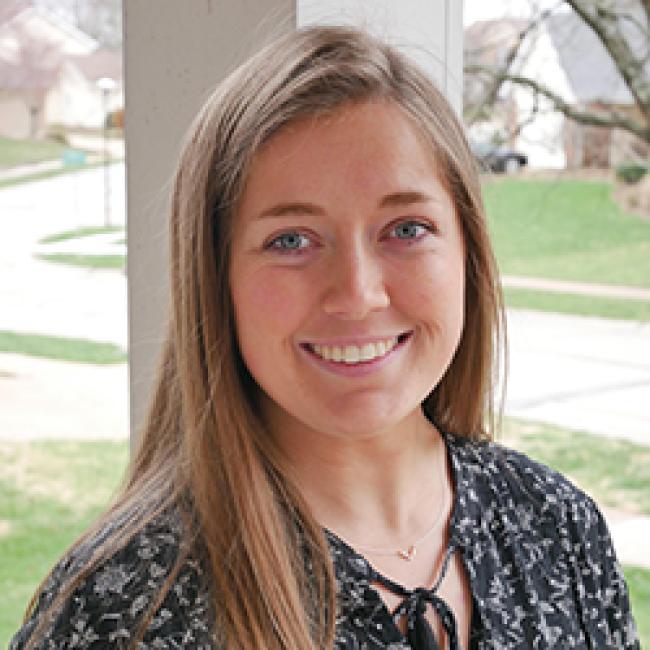 "I had no idea where I would be after my four years at Augustana. I came into college with an undecided major and did not decide until my sophomore year that I was interested in pursuing accounting. I could have never imagined all of the opportunities (through athletics, academics, Greek life) Augustana gave me throughout my four years."
Victoria Allen '18, CPA, audit senior at UHY LLP, Certified Public Accountants, St. Louis, Mo.
Every year, many students choose Augustana while still unsure about a major field. They not only find the perfect major (or two), they find so much more than they ever imagined.