Psychology Club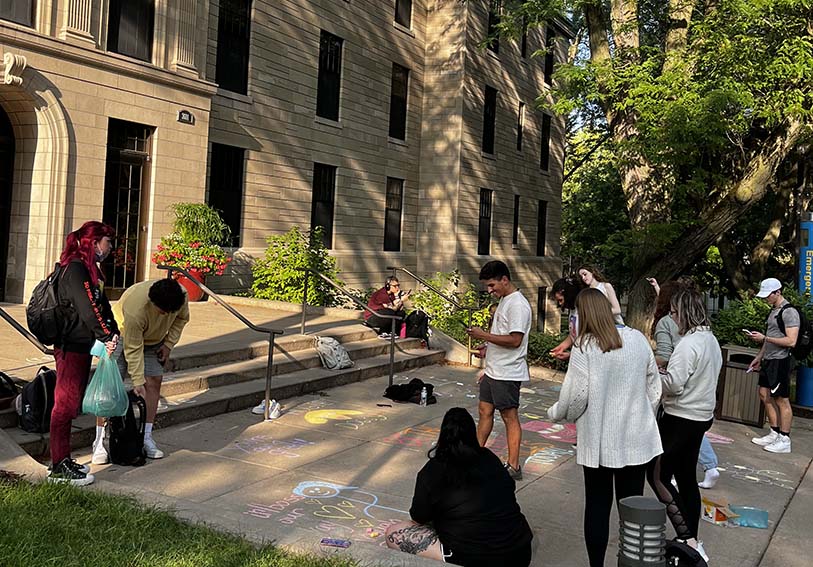 Psychology Club includes the International Psychological Honors Society, Psi Chi, and is dedicated to exploring areas of psychology, neuroscience, and related fields. Specifically, the mission of Psi Chi is to promote scholarship and advancement in the field.
Psychology Club meetings involve trivia, guest speakers, career workshops, research presentations, and more. Students who are not members of Psi Chi are allowed (and encouraged!) to attend meetings. 
Students who qualify for Psi Chi membership: 
Have taken 9 credit hours of psychology/neuroscience
Completed 3 semesters of undergraduate coursework 
Are within the top 35% for GPA 
Have GPA of 3.3 or higher in psychology/neuroscience major
If you think you may qualify, please contact faculty advisor Dr. Daniel Corts. 
President: Briana Kunstman '23
Vice president: Natalie Freitag '23
Advisor: Dr. Daniel Corts
Phone: 309-794-7646