Campus Kitchen at Augustana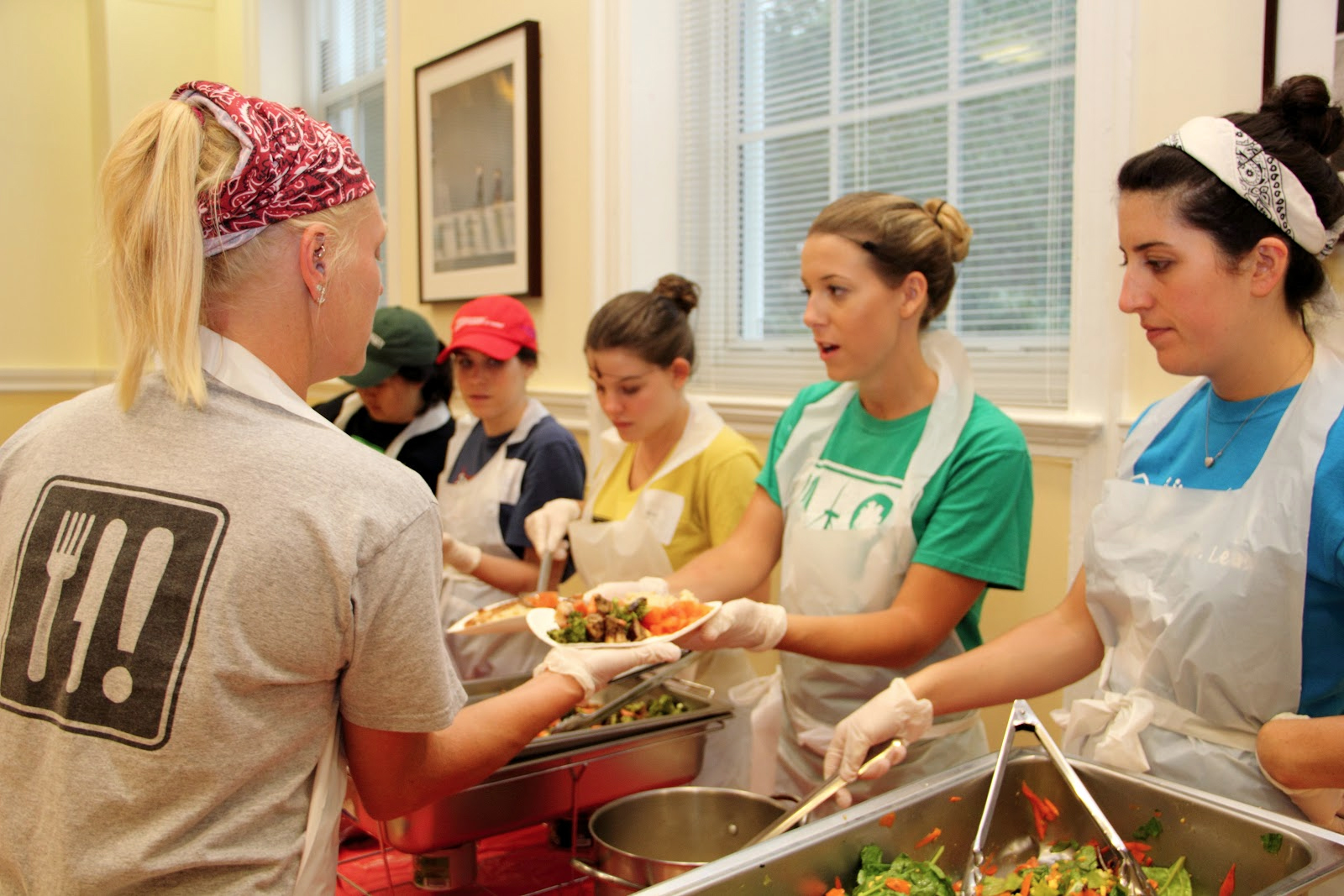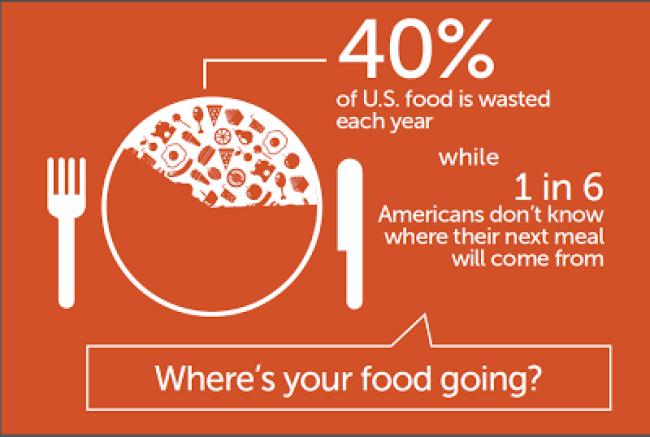 The Campus Kitchens Project (CKP) is a national leader in community service for students and is the future of hunger relief. CKP is empowering the next generation of leaders to implement innovative models for combating hunger, developing food systems and helping communities help themselves.
The mission of The Campus Kitchens Project is to use service as a tool to:
Strengthen Bodies by using existing resources to meet hunger and nutritional needs in our community;
Empower Minds by providing leadership and service learning opportunities to students, and educational benefits to adults, seniors, children and families in need; and
Build Communities by fostering a new generation of community-minded adults through resourceful and mutually beneficial partnerships among students, social service agencies, businesses and schools.
To find out more about service opportunities, please contact the volunteer coordinators listed on the leadership team page below.
Event Calendar