Saxophone Quartets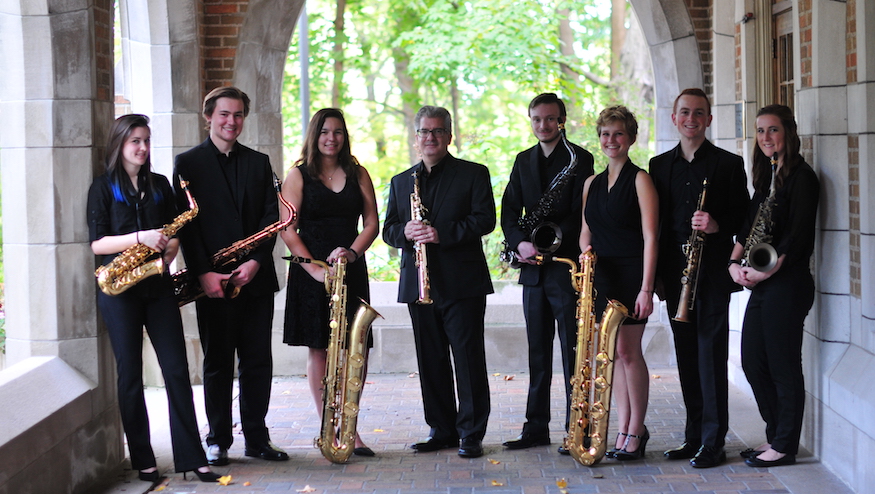 Conductor: Randall Hall
The saxophone quartet is the traditional chamber music ensemble for saxophonists, and participation in one of Augustana's several quartets is open to both music majors and non-music majors.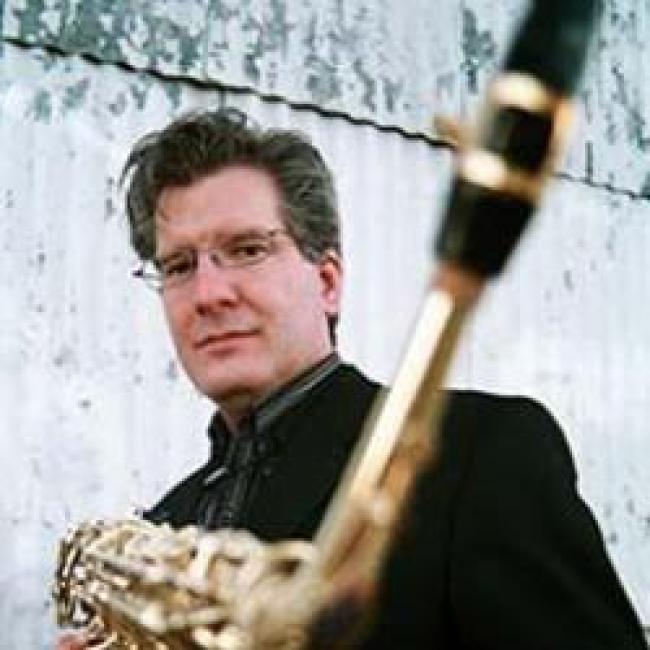 Here students develop their chamber music skills interpreting a wide range of repertoire from past masters to contemporary, cutting-edge music. The saxophone quartets rehearse regularly and perform both on and off campus. Highly skilled students may be selected to perform in a faculty-student quartet.
Like and follow the Augustana College Saxophone Studio on Facebook.