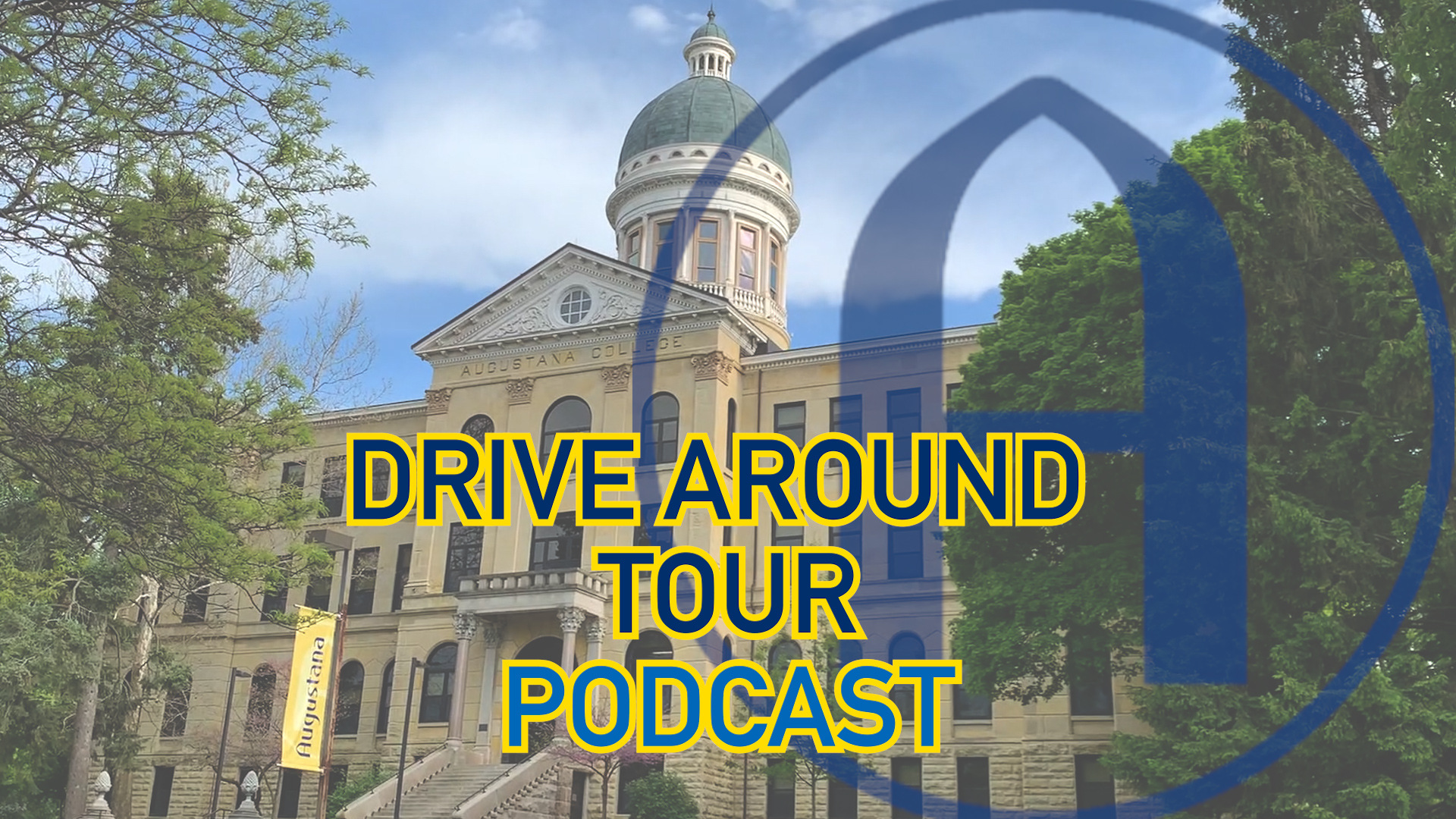 Listen in as Augie student, Kaitlyn takes you on driving tour of Augustana College in Rock Island, Illinois. You'll start in the heart of campus near Centennial Hall. You'll see and learn about Old Main, our Residence Halls, the Gerber Center and much more. So, hop in your car and let's go!
Download the map to help you get from place to place.
Listen to the episodes...