Daily visits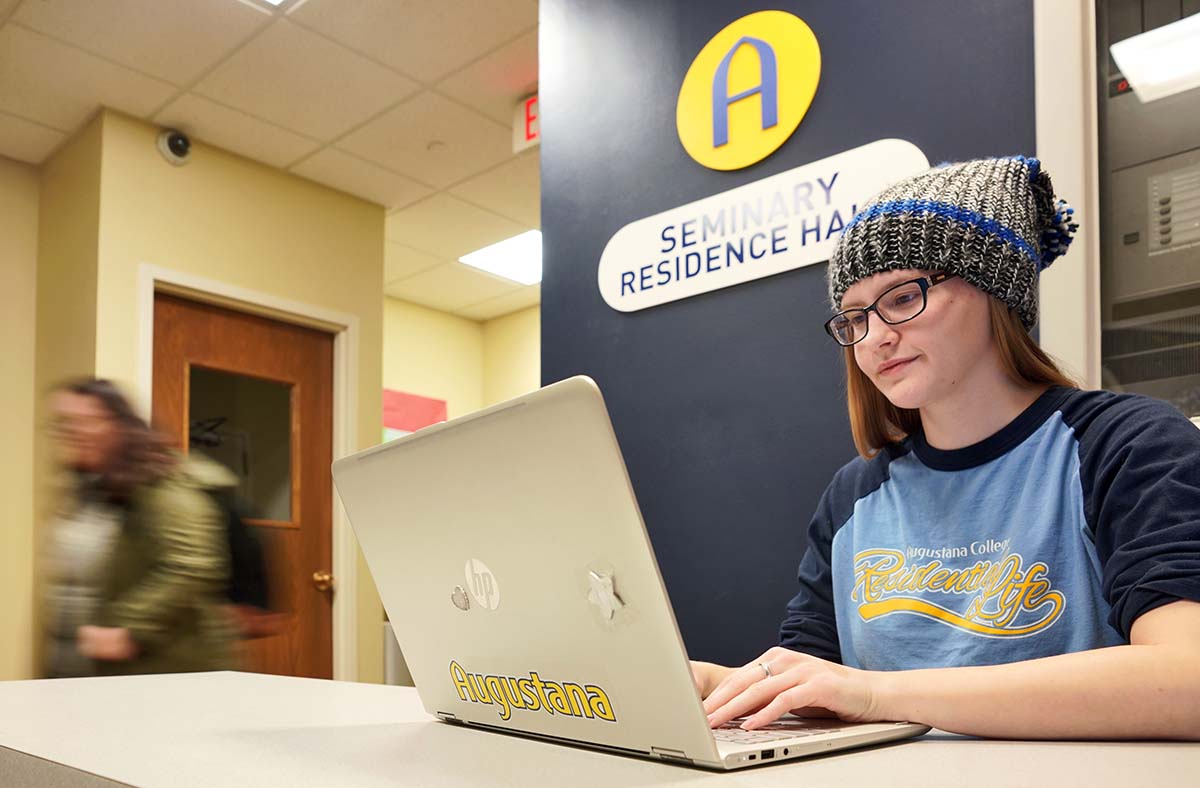 Welcome! Enjoy a walking tour with an Augustana ambassador and meet with an Augustana admissions counselor. On tour, you'll get to see most of our academic buildings and one of our first-year residence hall rooms.
Additional in-person or virtual meetings with faculty or staff members and athletic coaches also may be available.
For the safety of visitors and the campus community, everyone must comply with campus policies:
• Masks are required on campus grounds at all times indoors and outdoors. If you do not have a mask, one will be provided upon your arrival. 
• Please limit your guests to two parents or guardians. 
• All visitors will be required to complete a health screening prior to their visit, and temperatures will be checked upon arrival.
• Indoor access to the residence hall will be granted to the visiting student and the Augustana tour guide only. Families members in attendance must wait outside the building during this portion of the tour.
• While touring the residence hall, visiting students will be allowed to see the residence hall room only (access to lounges, restrooms or other common areas is not permitted).
Wondering what you'll need for these visits? Check out our visit checklist.