Daily visits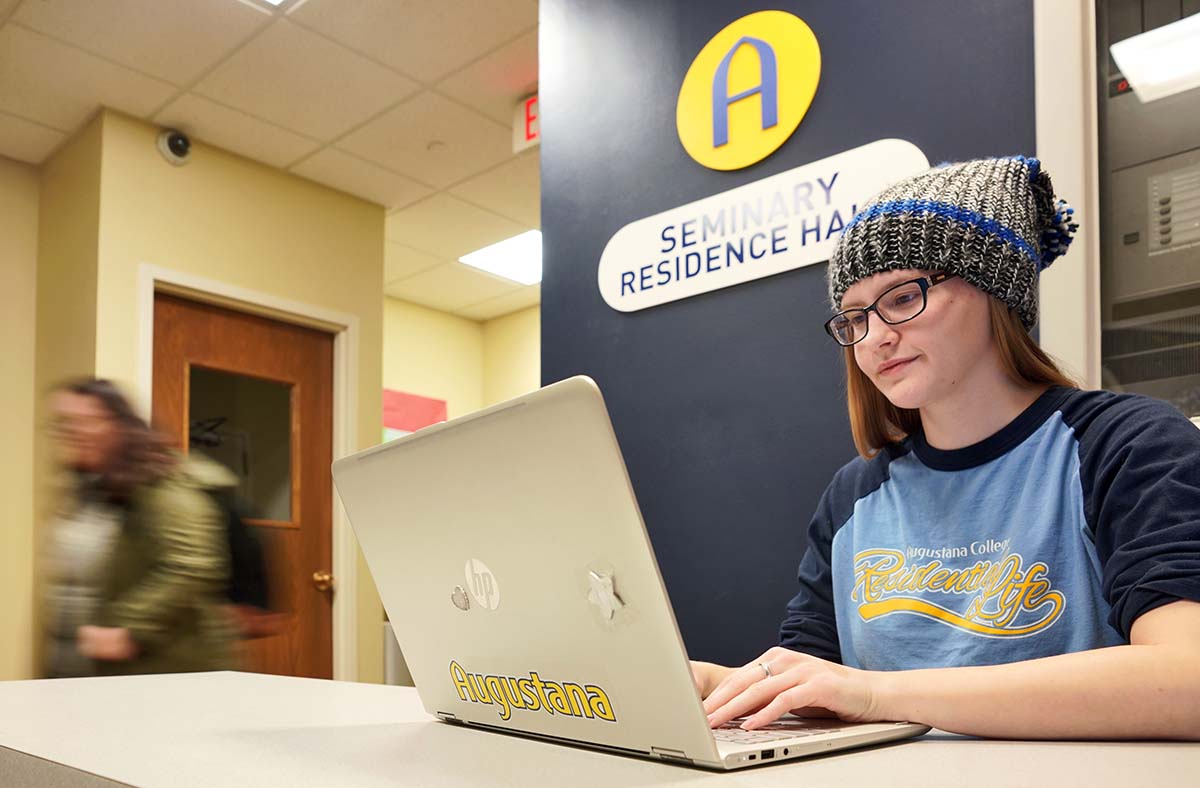 A daily visit is an ideal way to visit campus on your own. If this is your first visit to campus, you can schedule a tour and information session and get an overview of all that Augustana has to offer.
Or, a custom visit is an ideal way for you to tailor your time on campus to your interests so you can explore the details that will help you as you narrow your college search.
You may schedule your visit online or call 309-794-7341. Contact Admissions at least one week in advance so we can best accommodate your request.
The opportunities available during an individual visit may include:
Admissions interview (if the visit is after May 1 of your junior year of high school)
Talking with professors in your area(s) of interest
Sitting in on a class
Going to an athletic practice or fine arts rehearsal
Office hours: Monday through Friday: 8:30 a.m. - 4:30 p.m.
Overnight on campus
Overnight visits are available to students who have been admitted to Augustana. Spend the night in a residence hall, eat in our cafeteria and experience the social and study life on campus. Overnight visits are only offered on specific dates. Schedule an overnight by calling 309-794-7341 or register online.