Augustana Centre for Whistler Criticism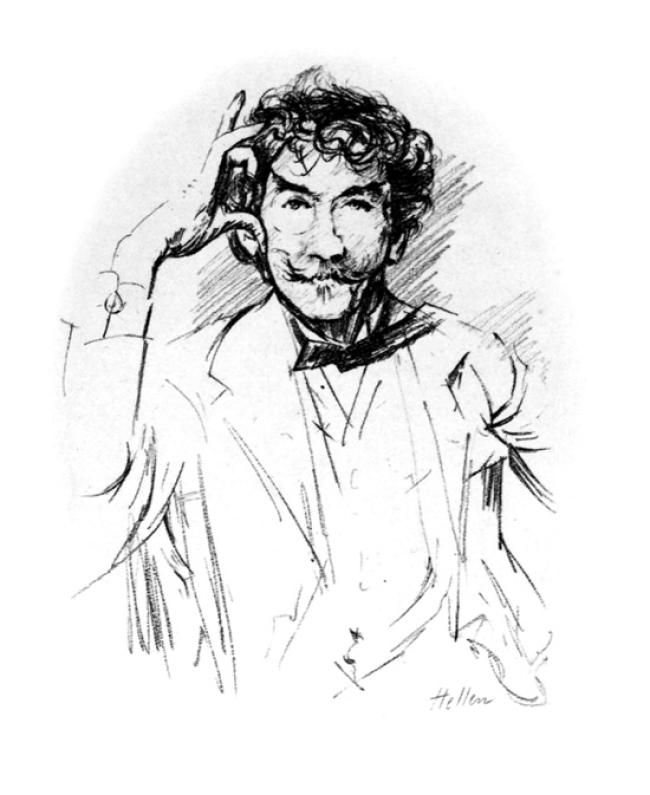 The Centre for Whistler Criticism is the international scholarly center for the study of the critical reception of American expatriate artist James McNeill Whistler (1834-1903). The centre is located in the Department of Art History and directed by Whistler specialist Dr. Catherine Carter Goebel, Paul A. Anderson Chair in the Arts, professor and chair of Art History.
The centre's mission is to promote scholarship related to Whistler, and to create a digital archive of lifetime criticism of Whistler and his art. Undergraduates are afforded the rare opportunity of researching original archival collections from major international centers, including the Freer Gallery of Art, Smithsonian Institution; the Library of Congress; the University of Glasgow; the British Library; the Bibliothèque Nationale, and others.
In 2014, seniors Elizabeth Jakaitis and Jordan Kirkbride co-curated an exhibition with Dr. Goebel related to their research at the Centre for Whistler Criticism. Art History Senior Exhibition: Whistler and His Contexts was on display from March 11-May 16 in the Exhibition Gallery at the Augustana Teaching Museum of Art.
The Centre for Whistler Criticism is supported through the Paul A. Anderson Chair in the Arts and funding for Bergen and Madden Research Fellows, through the generosity of Drs. Donna Bergen and Thomas Madden.