Augustana Concert Band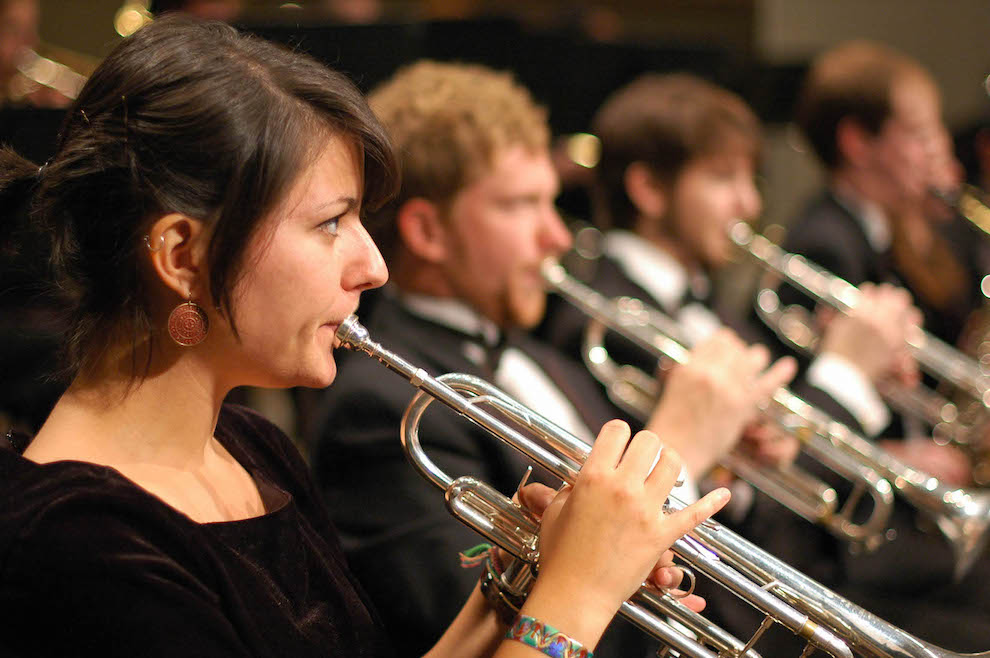 Conductor: Tony Oliver
Rehearsals: T-W-Th from 5:45-7 p.m.
This band provides concert band experience for all interested students, and can be a credit or non-credit course. The band rehearses twice weekly and presents a concert every term.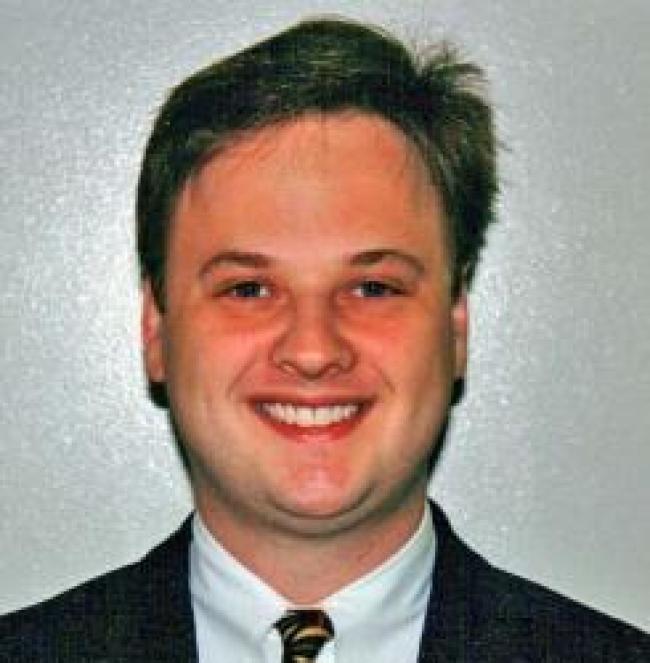 Formed more than 30 years ago, the Augustana Concert Band the largest music ensemble at Augustana. In addition to offering a balanced approach for ensemble involvement, the band also provides an opportunity for students who play in the Symphonic Band or Symphony Orchestra, or who sing in one of the choirs, to perform on a second instrument.