The  Augustana Department of Africana Studies stands out:
• Augustana's liberal arts program is ideal for Africana studies. Professors from many disciplines teach in this integrated major, focusing on "the lives and experiences of people of African descent within a global context," according to Dr. John Tawaiah-Boateng.
• You may use your Augie Choice $2,000 for expenses related to international study—such as a winter term in Ghana, an exchange program in Botswana, or a music and education service learning program in Jamaica.
• Augustana's nearly 200 student groups include the Black Student Union, the Multicultural Programming Board, Augie Bigs (Big Brothers and Sisters), Ladies of Vital Essence, Majestic Gents, Majestic Hearts and The Order of the Phoenix.
• With a diverse population of more than 400,000, the Quad Cities provide access to learning experiences and multicultural events throughout the year.
• The Black Culture House, an on-campus center, offers space for group meetings, studying and tutoring, an African-American history library, displays of African artifacts and paintings by African-American artists.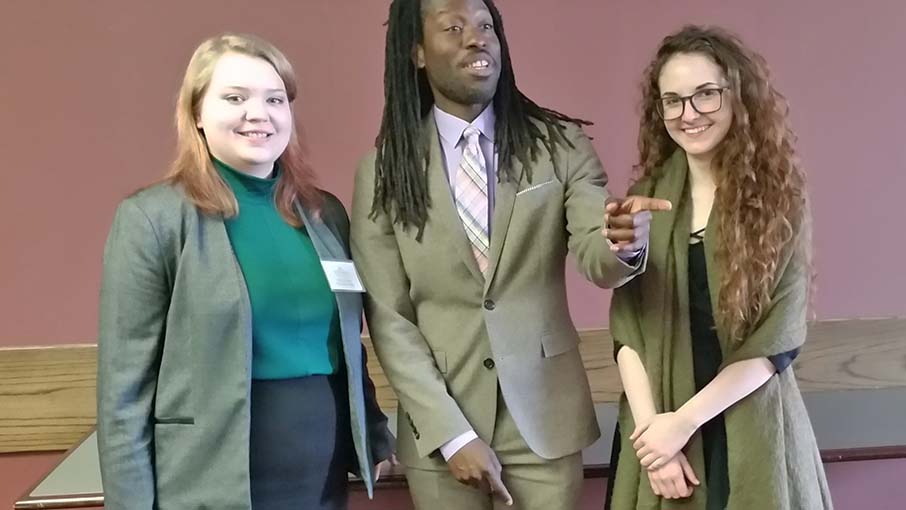 Conference presentation
Victoria Karnes, left, an Augustana senior in English and Classics, presented a paper at the 25th annual English Language and Literature Conference  at the University of St. Francis in Joliet, Ill.,  on Nov. 12, 2016.  Karnes, from Bourbonnais, Ill., based her presentation on a literary research paper she wrote during the Multicultural Literature of the United States course in spring 2016. Seen with her are Sierra Billingslea, right, a student presenter from Towson University in Maryland; and the guest speaker, Dr. Roger Reeves, an award-winning poet and assistant pProfessor of poetry at the University of Illinois at Chicago.  (Photo/Dr. John Tawiah-Boateng)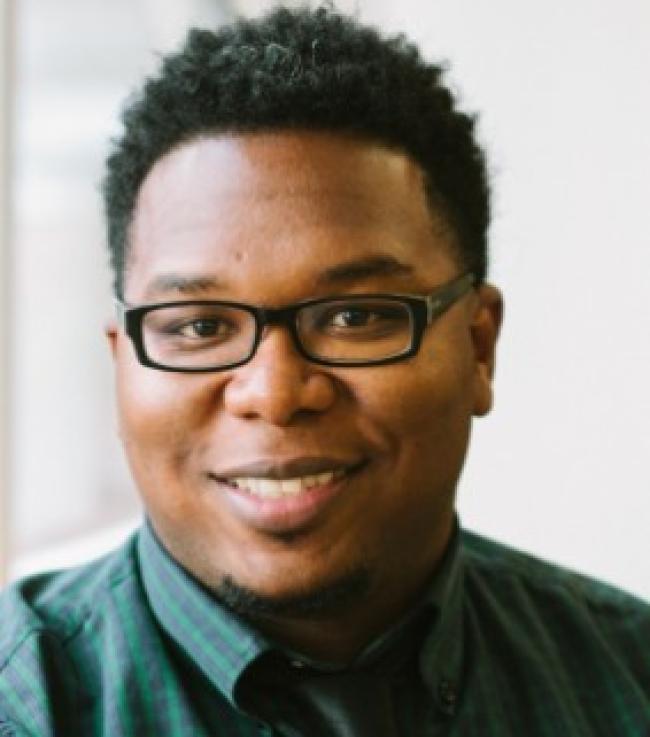 Recent graduate
William Hatchet '10 was one of the first three students to graduate from Augustana College with a major in Africana studies. He also majored in sociology and minored in religion.
While at Augustana, he led the Beyond the Bubble program and worked with the Center for Vocational Reflection. He was the president of the Black Student Union and a member of the Multicultural Programming Board and the Augustana Jazz Combo.
After graduation, Hatchet earned a master's in public administration from Drake University. Today, he is a retention programs coordinator at the University of Oregon.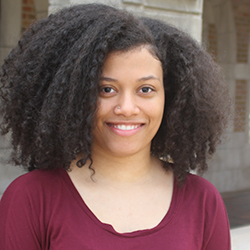 More Than I Imagined
•
Nicolette Hampton
"L.O.V.E. has brought me friends that I will always have in my life."
Read More