The  Augustana Department of Africana Studies stands out:
• Augustana's liberal arts program is ideal for Africana studies. Professors from many disciplines teach in this integrated major, focusing on "the lives and experiences of people of African descent within a global context," according to Dr. John Tawaiah-Boateng.
• You may use your Augie Choice $2,000 for expenses related to international study—such as a winter term in Ghana, an exchange program in Botswana, or a music and education service learning program in Jamaica.
• Augustana's nearly 200 student groups include the Black Student Union, the Multicultural Programming Board, Augie Bigs (Big Brothers and Sisters), Ladies of Vital Essence, Majestic Gents, Majestic Hearts and The Order of the Phoenix.
• With a diverse population of more than 400,000, the Quad Cities provides access to learning experiences and multicultural events throughout the year.
• The Black Culture House, an on-campus center, offers space for group meetings, studying and tutoring, an African-American history library, displays of African artifacts and paintings by African-American artists.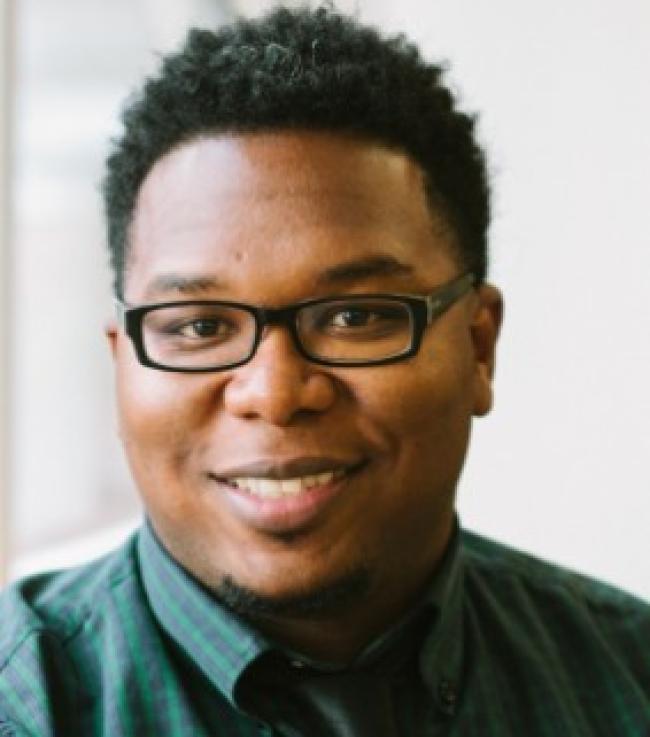 Recent graduates
Here's a sampling of what recent Africana studies graduates are doing:
William Hatchet '10 was one of the first three students to graduate from Augustana College with a major in Africana studies. He also majored in sociology and minored in religion.
While at Augustana, he led the Beyond the Bubble program and worked with the Center for Vocational Reflection. He was the president of the Black Student Union and a member of the Multicultural Programming Board and the Augustana Jazz Combo.
After graduation, Hatchet earned a master's in public administration from Drake University. Today, he is an advisor in the Office of Academic Advising at the University of Oregon.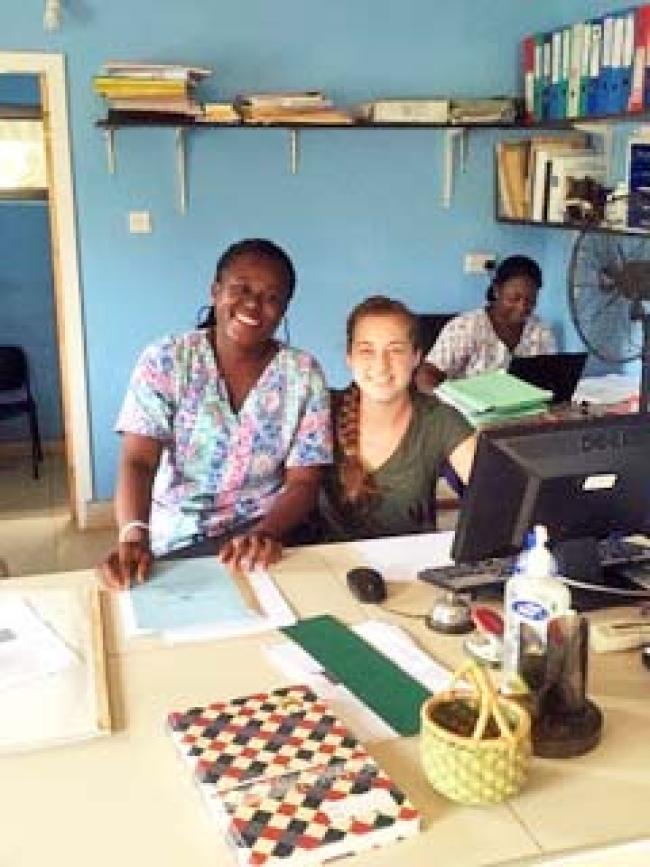 Mae Ruzek '16 earned a master's of public health from Indiana Wesleyan University after graduating from Augustana. She works at World Relief, a faith-based organization that welcomes refugees and does case management to help them settle in the United States. She is currently a community outreach case worker.
"I get to work with a variety of people from all over the world, primarily from Tanzania, Sudan, Democractic Republic of the Congo, Iraq, and Burma (Myanmar)," she said. "These refugees come from horrific situations and it is an incredible experience welcoming them to this country and forming friendships."
"In my job, I have learned so much about various cultures and languages of Africa.," she said. "I love what I do and who I get to interact with every day."
"I absolutely loved studying in Ghana. I lived with a family and had an internship at the West African AIDS Foundation. Since I was there for 10 weeks, I was able to learn about the culture of Ghana and even pick up some phrases in Twi. The people I met were so friendly and we have stayed in contact over the past few years. It is amazing to see in many ways how similar we are. I left Ghana feeling less like a stranger and more like family. I found myself reflecting on how my image of Africa in my head changed in just one semester. It was no longer a foreign scary place but a bustling city filled with smart hospitable people who are going to school like me. I am so glad I had that experience and can't wait to get back and visit more countries in Africa."