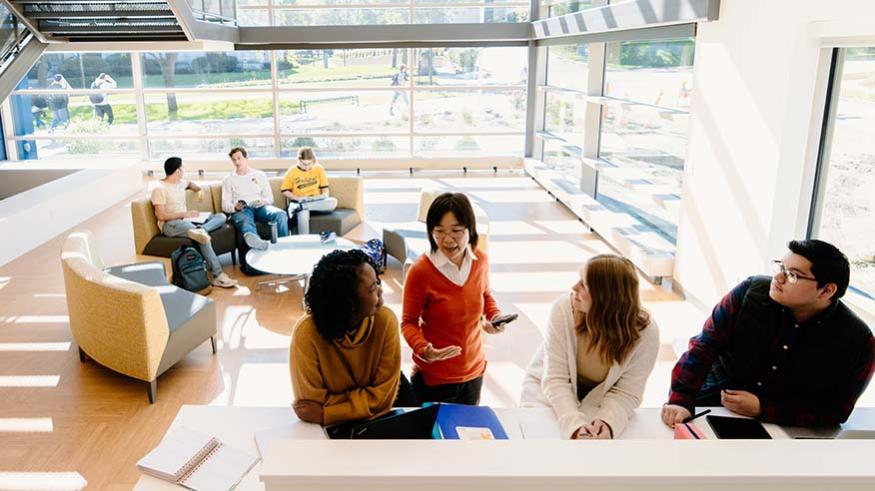 News
1 in 2 Augustana grads has double (sometimes triple!) majors
Around the country, about 25% of college students complete requirements for a double major. At Augustana, it's much higher — 53.4% of the Class of 2020* had double or triple majors.
One advantage to double majoring is that recruiters will take notice. Especially the uncommon combinations will get a second look from graduate schools and employers.
Why add a second major? More impact on grad school applications, greater job opportunities and potentially higher earnings.
Joel Padgett '21, a geology/music composition major at Augustana was accepted to the University of Calgary to pursue a Ph.D. in geology.
"Joel embodies Augustana's liberal arts spirit — broad interests and now a talented scholar in several fields," said Dr. Jenny Arkle, assistant professor in geology at Augustana. "He is an inquisitive scientist of geology, a masterful musician and captivating writer."
As Padgett's experience shows, a double major allows students to continue studying seemingly unconnected fields that inspire them. For others, it's an opportunity to learn new skills that may lead to a higher-paying position.
Laura Kestner-Ricketts, Augustana's executive director of career development, says students often want to add new skills to complement their primary major, such as a second language that can open doors to a certain population and culture. 
Or they want to tap into a fast-growing job market. "A student may consider economic forecasts and add a data analytics major, for example, knowing that regardless of their career goal, data analytics skills will most likely contribute to further success," Kestner-Ricketts said.
Forecasting the future isn't easy, because many careers that will exist when current students graduate aren't even invented, yet. With an Augustana liberal arts education that supports double majors, students are exposed to other fields. They are able to build on their other disciplines, and be more adaptable to change during their careers.
Career coaches in CORE partner with students to explore their strongest areas of interest.
Students' introduction to multiple fields also means they can find what fascinates them most, even if they arrive at Augustana without a clear major in mind.
Students can search for these opportunities at CORE (Careers, Opportunities, Research, Exploration), located in the Olin Center. Career coaches in CORE focus on 10 fields of interest rather than specific majors, partnering with students to explore and pursue careers, graduation schools, internships and post-graduate service in their strongest areas of interest.
Some of these interest areas are STEM fields, arts and entertainment, the environment, health sciences, and social impact and community service. Students with more than one major may see a career path distinctly within one area of interest, or they may see a future that draws from multiple areas.
"I thought I would only be declaring a major in biology and going to medical school immediately after graduation," said Diangelo Gonzalez '21. "After taking an introduction to public health course, I absolutely fell in love with the field and also decided to major in public health."
Gonzalez currently is a research assistant at the top-ranked University of Texas MD Anderson Cancer Center in Houston.
Meet some of Gonzalez' classmates with multiple majors, who took advantage of more opportunities and created more possibilities for their future.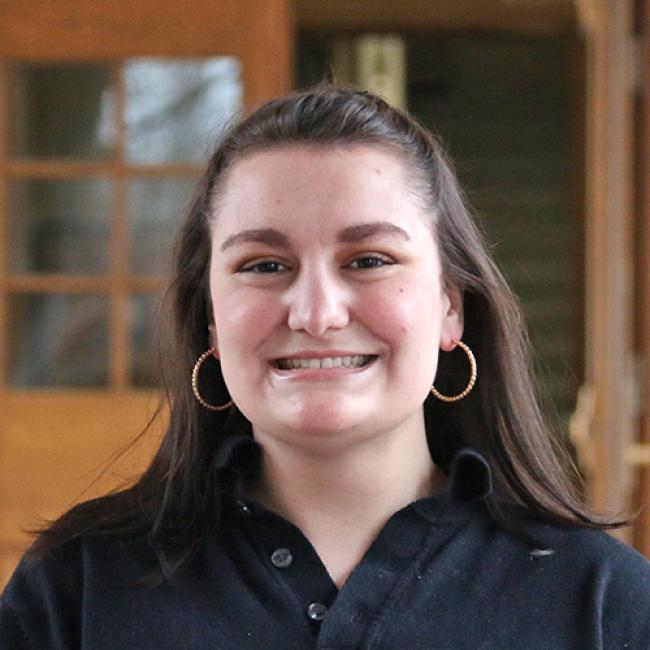 Monica Thompson – art history, history
"I expected to be a history and psychology double major when I came to campus…. Now I'm a history and art history double major with a psychology minor, and I am going to pursue art law in law school."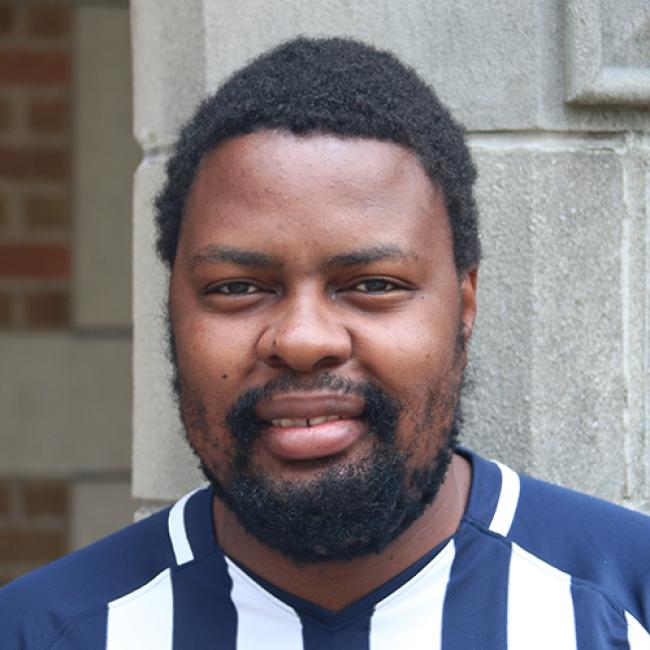 Tatenda Nyoni – applied mathematics, engineering physics
"In addition to having amazing scenery around campus and great scholarship opportunities, Augustana gave me the opportunity to easily pursue two majors, which gives me a range of choices when it comes to choosing an area of specialization."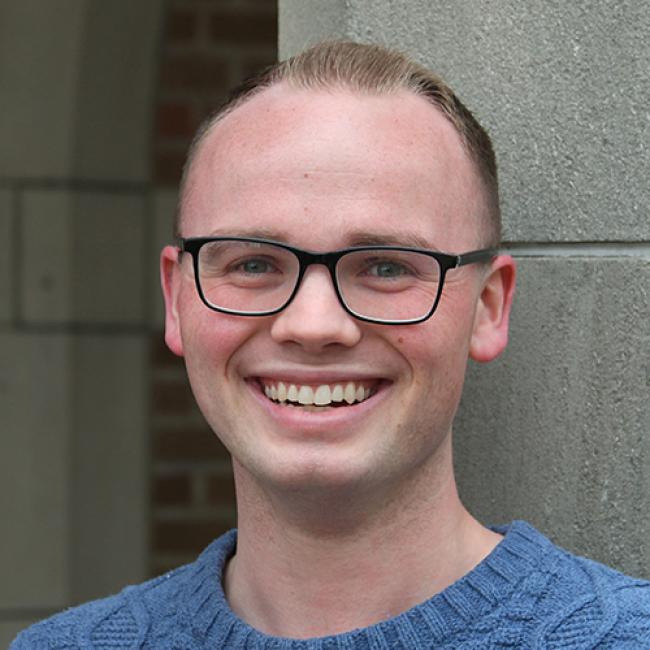 Joel Padgett – geology, music composition
"I came to college looking to study both music and geology, and at Augustana I found the faculty and students to be so supportive of students double majoring. By happenstance, I ended up meeting another geology and music double major during a visit, which really helped me see that it was not just possible but encouraged and supported."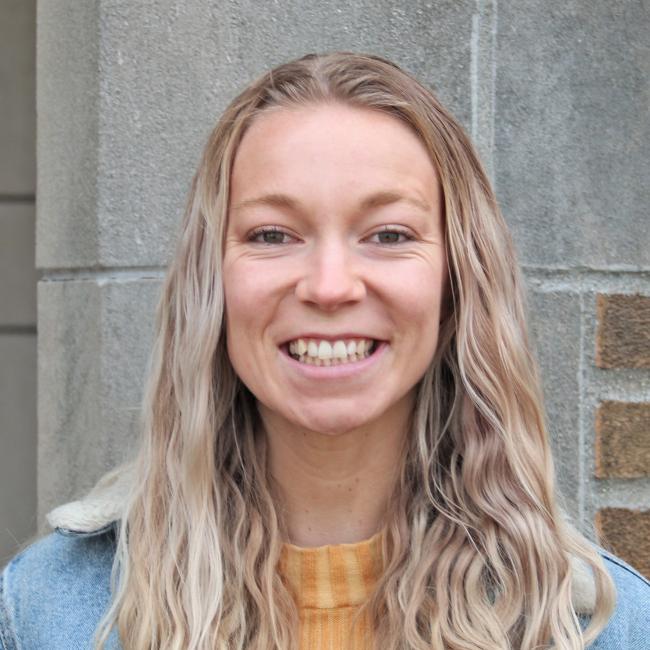 Jordan MacNeil – communication sciences & disorders (CSD), Spanish for professional use
"Four years ago, if you would have told me I would be a Spanish major, my jaw would have dropped. Now, not only am I a major but I had the privilege of living in Ecuador for 11 weeks to even further grasp the language and culture. The CSD program is largely why I came to Augie, so I knew I'd get an amazing education."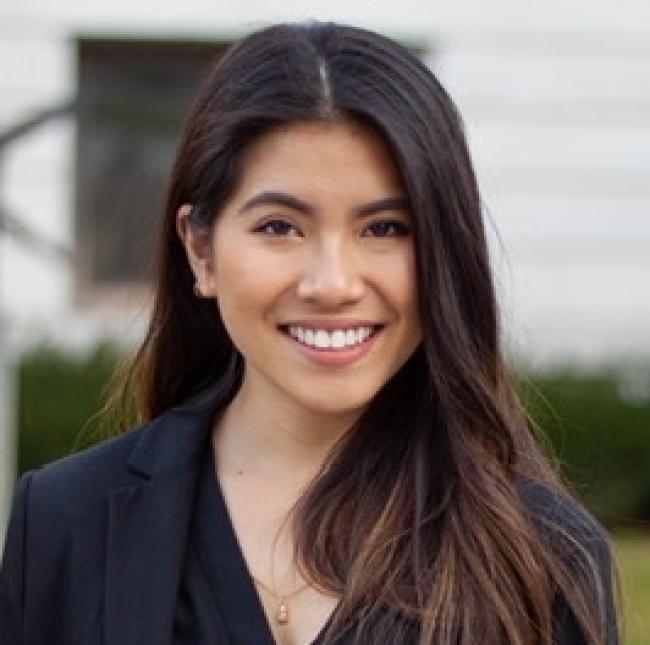 Tracy Pham – pre-med, anthropology, neuroscience
"What drew me to Augie was its emphasis on interdisciplinary education. I had many interests, and I wanted an environment that would allow me to explore and intertwine my areas of study."
* Augustana's Office of Institutional Research & Assessment for graduates from July 1, 2019–June 30, 2020.