September 2019
New faces on campus
We're starting the year welcoming many new colleagues to campus — from the academic program to athletics, to campus operations and student services. Say hello when you meet these folks on campus: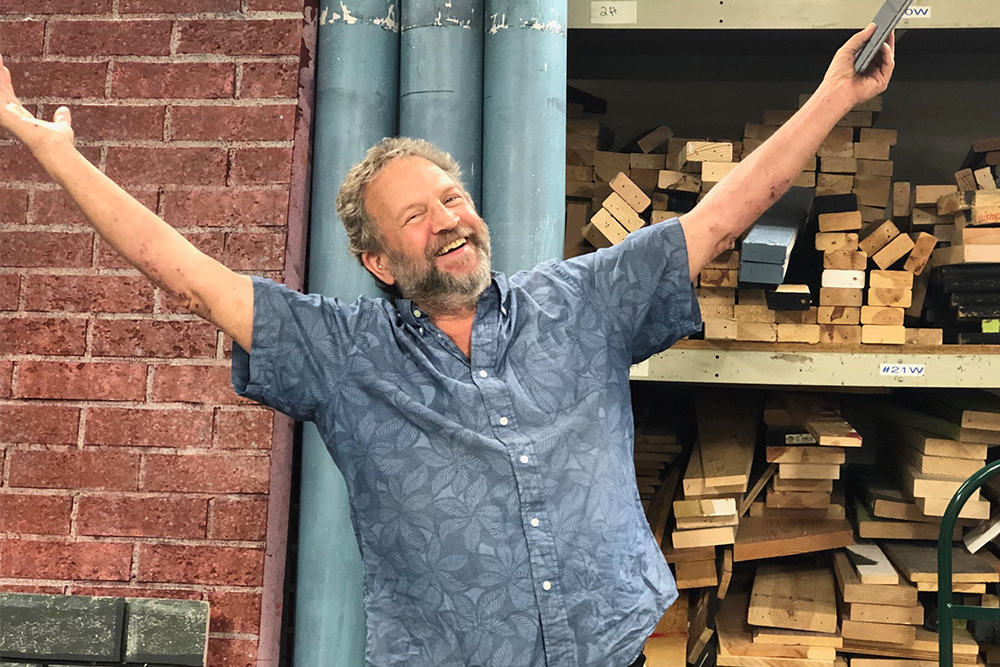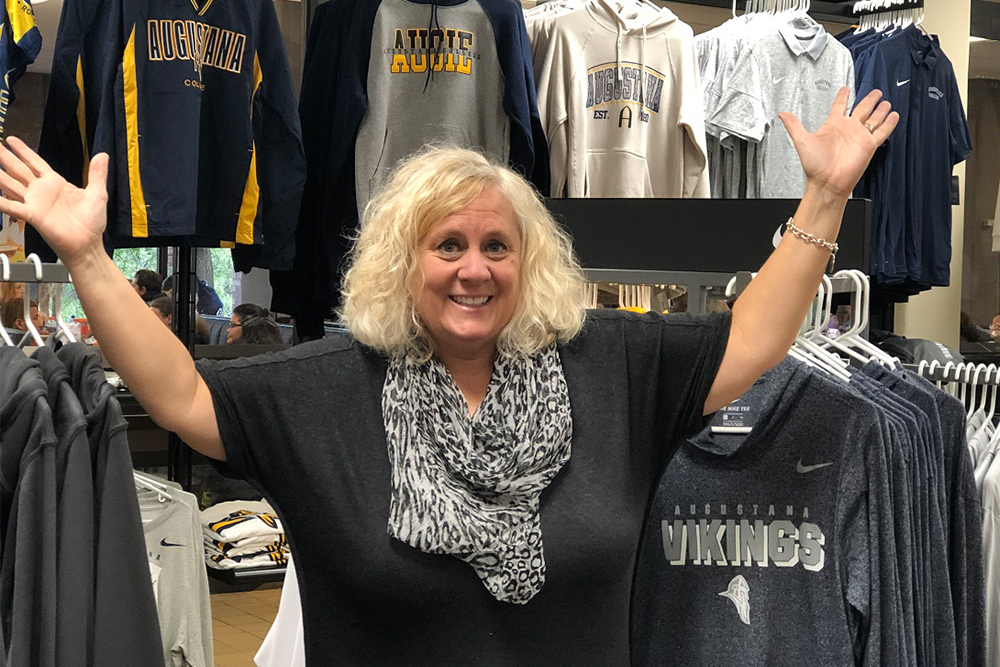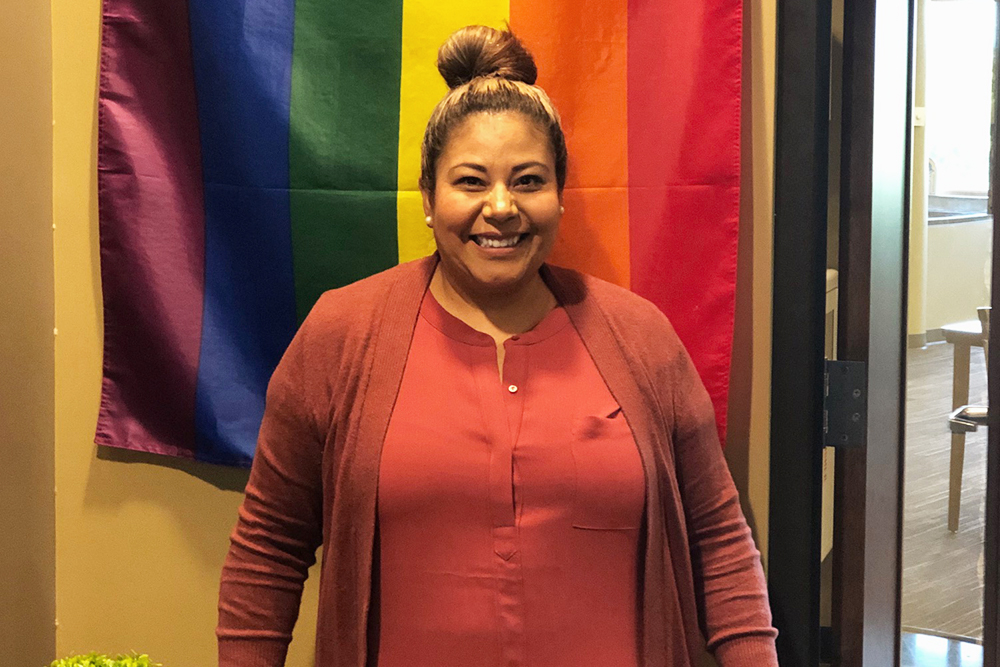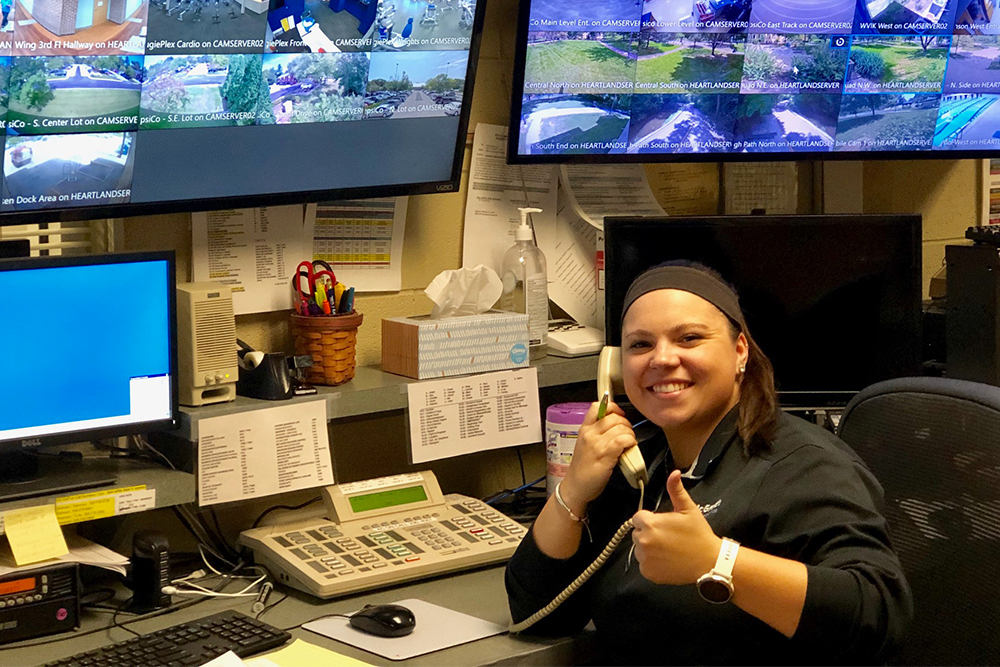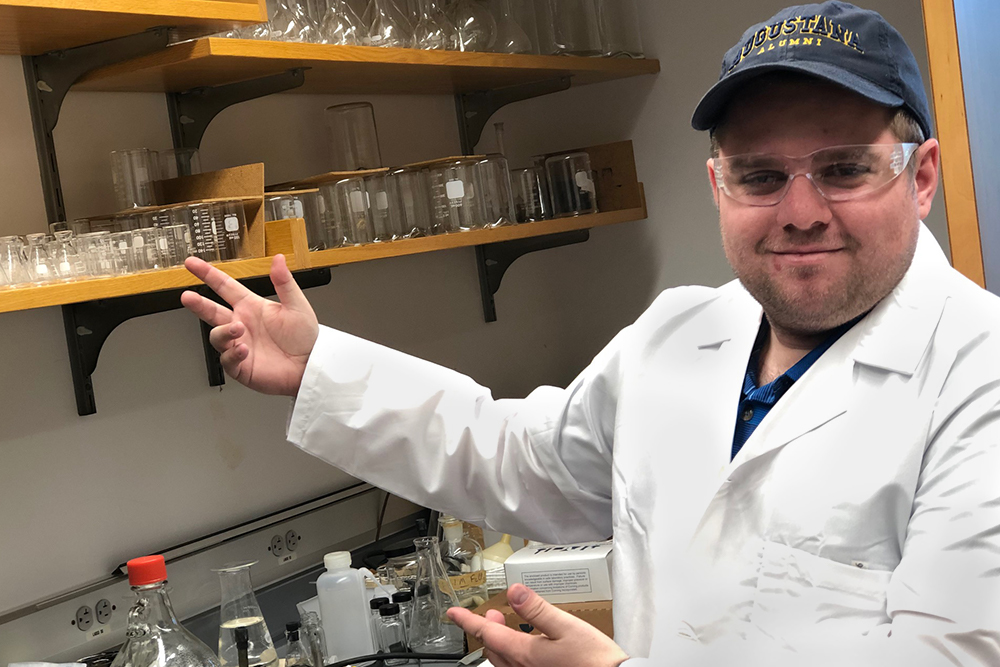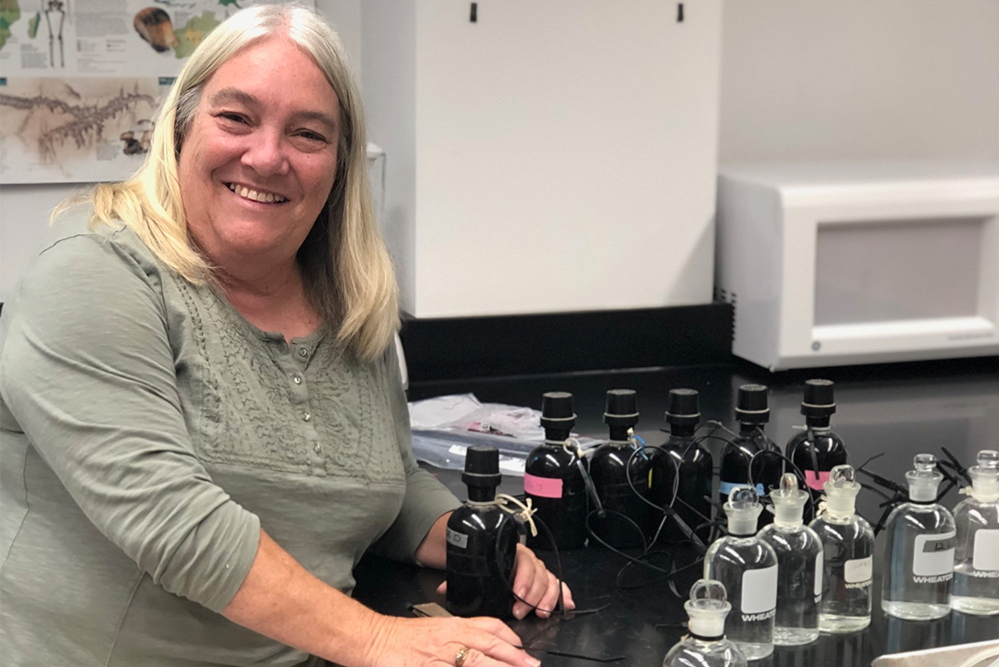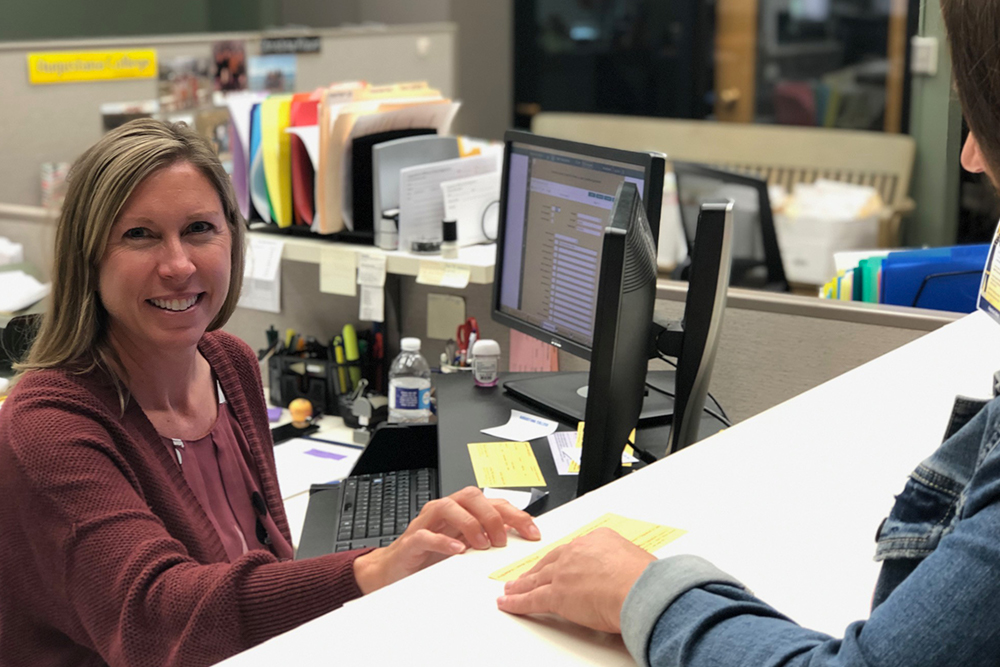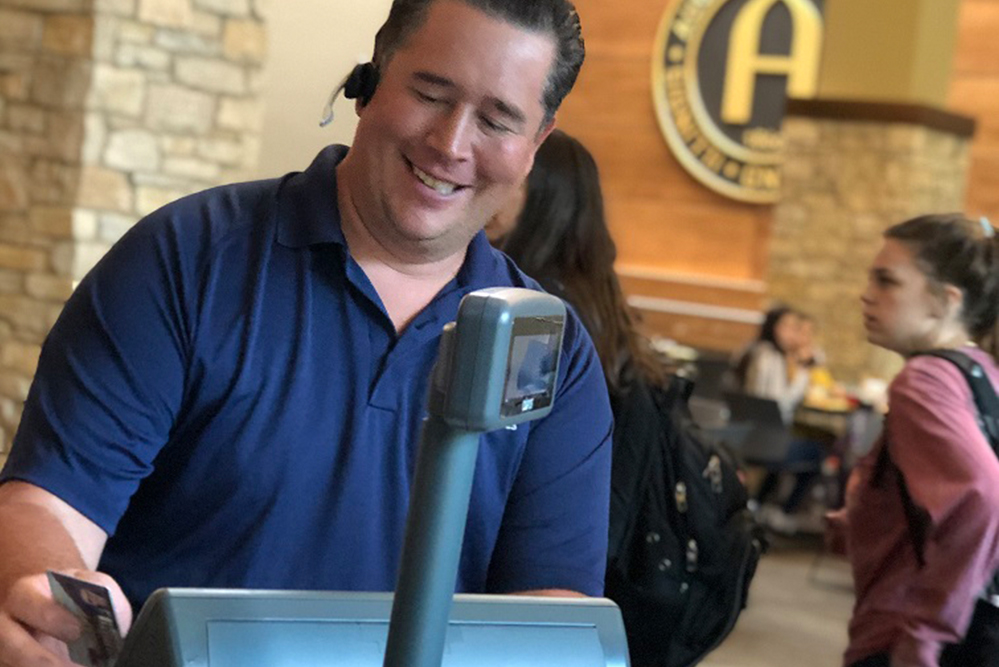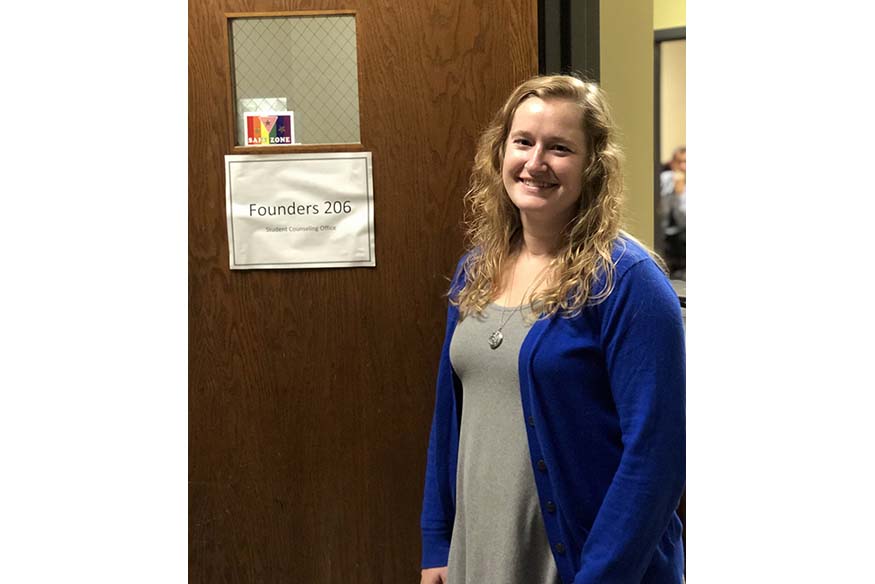 Coming attractions
Tuition benefit meetings
Sept. 17 (3 p.m.) and Sept. 19 (5:30 p.m.) in Sorensen 137  These meetings are designed for families with high school students who anticipate using the Augustana tuition benefit for dependents. Join us to learn how to apply for and make the most of this benefit.
Augustana Homecoming
Oct. 4-6  Join in the fun as we welcome back alumni new and old for this year's Homecoming celebration. Here is the full calendar of events.
A-Day
Oct. 9, 7:30-9 a.m. Mark your calendar and plan to join the campus community to celebrate all things Augustana! We will eat a hearty breakfast, watch a new video highlighting innovations going on across campus, celebrate service milestones and perfect attendance, and recognize our Jaeke Award winners. And, as always, a limited edition Augustana item will be available only to those in attendance.
Symposium Day
Oct. 9 Symposium Day's topic for fall is: "What is a Life Well Lived?" A full schedule will be available in October.
For your benefit
Each month, we will share information about benefits available to Augustana employees that you may not know about.
Up this month: the Employee Assistance Program, or EAP. EAP helps people work through problems not necessarily related to physical health, and is available to all employees and immediate family members. 
The counselors at Genesis EAP are trained and licensed counselors. Some of the most frequent issues they assist with are:
Marital or family discord

Job stress

Anxiety, depression and emotional stress

Drug and alcohol abuse

Legal and financial troubles
Services are provided without charge and can be scheduled at any of six Quad-Cities locations. You can start with a simple phone call to 800-475-1641 to schedule an appointment.
If you want to discuss a legal issue, you can have a 30-minute consultation with an attorney at no cost for each individual legal matter. Any additional consultation would be at a 25% reduction to the attorney's normal rate, if you choose to retain that attorney.
The EAP staff is available to work with your team, give presentations at a group meeting or retreat, or create customized training for your work group. This is also without charge to you.
Ask the Expert
At this institution of higher learning, we are a community of experts! And each of us also has knowledge unrelated to the office or department where we work. So, every month Augie Works will ask a campus expert to provide some advice or a how-to. 
This month, we ask:
Homework is a hassle at our house. Too often the kids get frustrated, I get frustrated, and it ends in anger or tears. What can I do to keep my kids engaged and ease the stress?  
Mike Scarlett and Julie Oliger from Education respond:
I am sure all parents have fought this battle before.
Despite significant debate in the research regarding the efficacy of homework, teachers continue to assign it and kids are often caught in the middle. Thankfully, there are some things parents can do to help make homework less of a chore.
Despite significant debate in the research regarding the efficacy of homework, teachers continue to assign it and kids are often caught in the middle.
First, having consistent routines is important. If possible, establish a homework time for the entire family so that the kids don't feel like they are being singled out or punished. If they don't have homework, then have them do something quiet and independent, like reading a book, writing a thank-you card to grandma, or drawing. 
Second, having a quiet place free from distractions like TV and cell phones is important. Even having music in the background, particularly music with lyrics, can inhibit the child's ability to concentrate. 
Third, let them know that when they are done with their homework they can have some time to do something they want to do, like watch TV or play outside. 
Finally, if the frustration is a result of their lack of understanding, then make sure you communicate with the teacher so that they know the student is struggling. Helping your child with homework does not mean doing the work for them. If the work is too hard, then the teacher should know so that they can make appropriate adjustments to their instruction.
--------------
Have a question you'd like us to ask an expert? Or some timely advice or bit of knowledge you'd like to share? Please send it to brittnidegreve@augustana.edu
Community and family news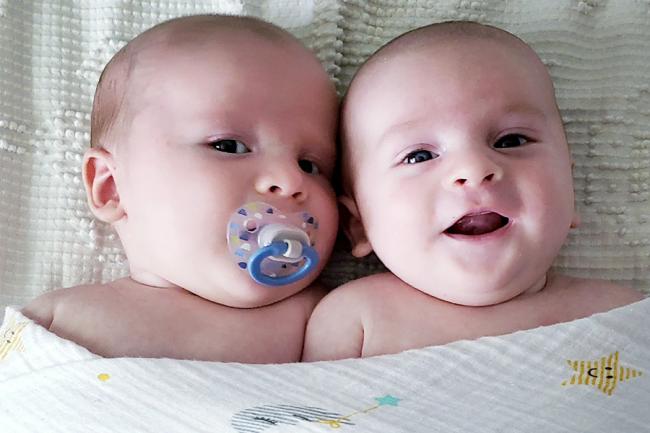 Heather and Tim Muir (biology) welcomed into the world Colin Rusby (6 lbs 3 oz) and James Leo (7 lbs 7 oz) at 1 a.m. on July 4.
Their older brothers, Liam and Jude, immediately fell in love with the babies, and despite some exhaustion, we are all doing well.
Fireworks will sound all the sweeter from now on.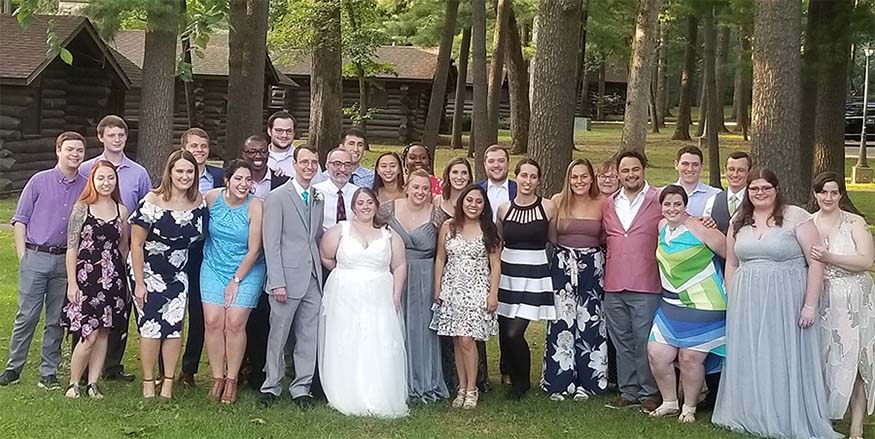 Andy Shearouse '15 (EDGE Center) and Brittney Cox '15 married on Aug. 24 at White Pines Resort in Mount Morris, Ill., and then spent a week in the Great Smoky Mountains for their honeymoon.
Almost all in this photo are Augustana graduates, most of them from the EDGE Center in CORE. (Photo courtesy of Michelle Quinn Studios)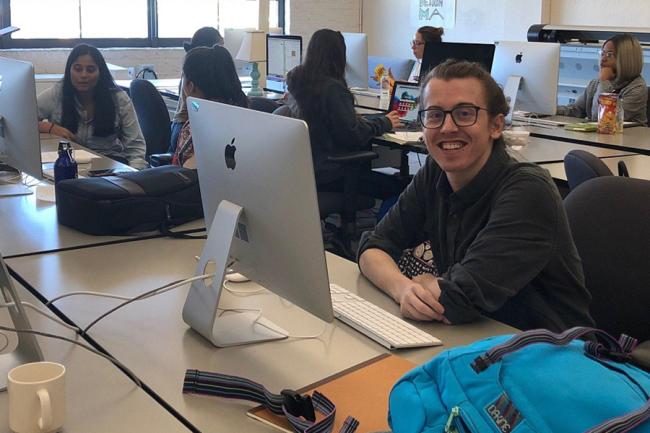 Henry Roderick '17, son of Associate Vice President of Development Lori Roderick '86 and Bill Roderick '85, started graduate school in graphic design at Maryland Institute College of Art in Baltimore.
Shout out to all the professors on campus who spent hours ruminating with Henry… he's putting those discussion skills into practice with a new set of faculty members who value the thoughtful and inquisitive approach and a Midwestern work ethic.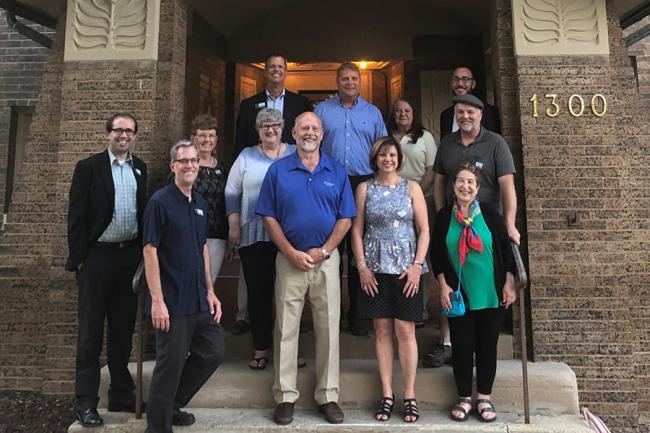 Congratulations to Jacob Bobbitt (business office) and Jason Koontz (biology) for their volunteer leadership, which helped earn Rock Island's historic Hauberg Estate a Driehaus Award, the most prestigious award for preservation in the State of Illinois.
In this photo Jacob is at the far left and Jason next to him, standing with other volunteers on the front steps of the Hauberg Estate in Rock Island.
In the Works is a monthly newsletter for Augustana College employees from the Office of Human Resources. The photo at the top (courtesy Quan Vi) is from the August Campus Cookout, where more than 400 employees and family members joined the fun, including creating their own customized tie-dyed T-shirts. If you have any questions or comments, please contact Brittni DeGreve, Office of Human Resources.