Information for new Augustana employees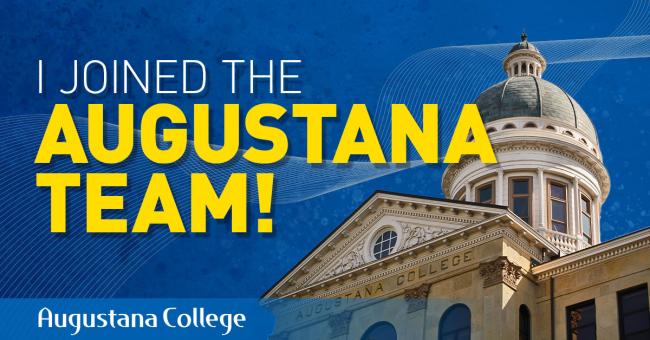 Welcome to Augustana. On behalf of the entire community, we are excited that you have accepted our job offer and look forward to working with you.
Augustana is committed to offering a challenging education that develops qualities of mind, spirit, and body necessary for a rewarding life of leadership and service in a diverse and changing world. We believe you will be a great asset in helping us meet these expectations.
By now you should have been contacted by a representative of the Office of Human Resources to set up your new employment meeting.
Please print off the PDF below, complete as much of the paperwork as possible and bring it with you to the meeting along with a state-issued ID or passport and your social security card (no copies).
Other information for new employees
Welcome to Augustana checklist
Resources (forms, documents, tax information)
Benefits (Insurance, benefits, etc.)
Area information (dining, lodging, Quad Cities map, housing and relocation)