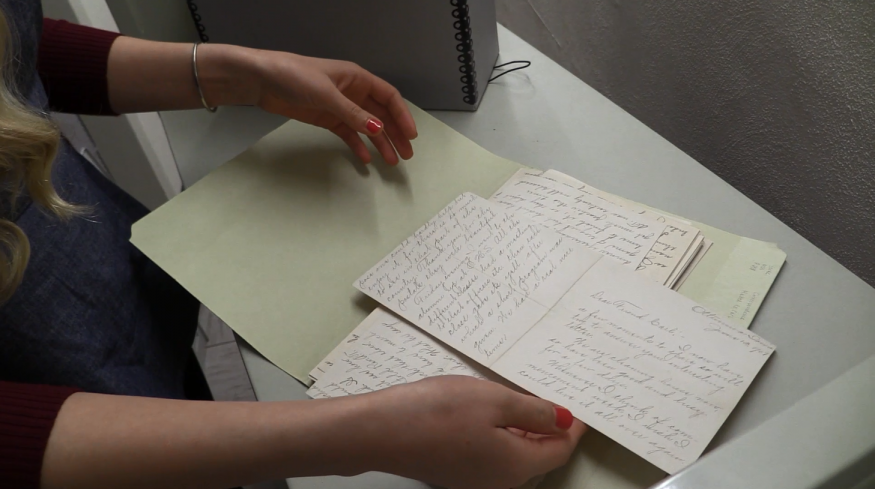 News
Swenson Center feature video
Video by Rachel Leman, Augustana College class of 2020.
Rachel created this story as part of a Multimedia Journalism and Mass Communication class at Augustana College, Rock Island, Illinois in Spring 2018. Her goal was to make the campus more aware of the Swenson Center as a resource for students. 
The Swenson Swedish Immigration Research Center, located in the Denkmann building at Augustana College, is a national library and archives providing resources for the study of Swedish immigration to North America.