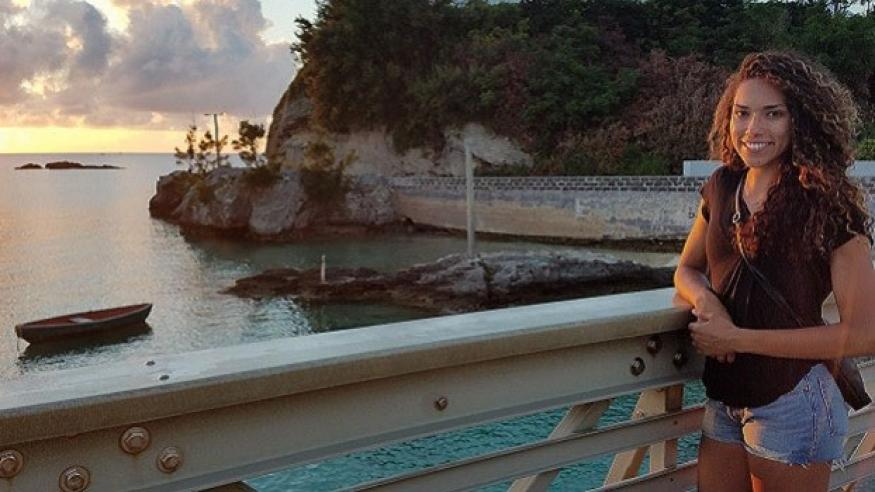 News
Smith '14 loves accounting job in Bermuda
In "Perspectives from our people" Deloitte highlights Kierra Smith, Augustana College Class of 2014, who explains why she joined Deloitte in Bermuda.
"I saw this move as an opportunity to specialize in an industry, while also getting to enjoy the benefits of living in paradise!"
Deloitte is an international professional services company and one of the "Big Four" accounting firms.
Smith started with Deloitte as an intern while at Augustana, and started full-time as soon as she graduated. She majored in accounting and pre-law.