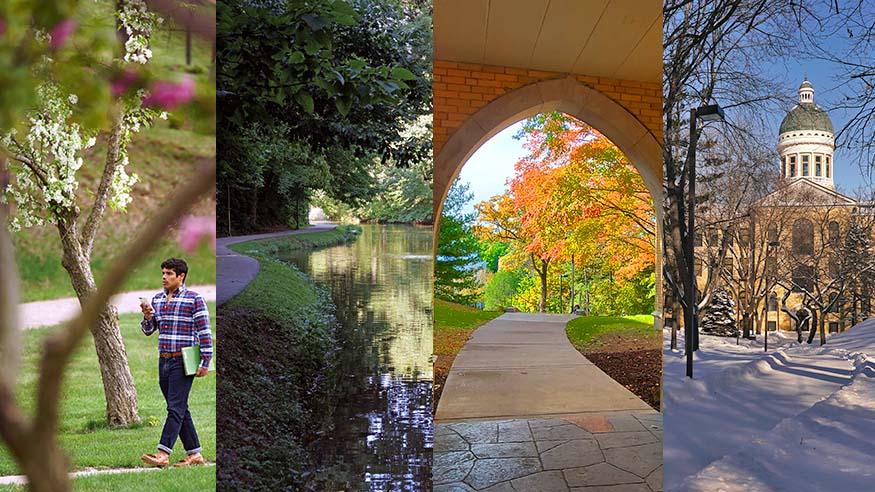 News
Photos and videos that capture Augustana's 2019
January
Despite record cold (-58 degrees F wind chill) Dining Services delivered walking tacos to students in Westerlin Residence Center.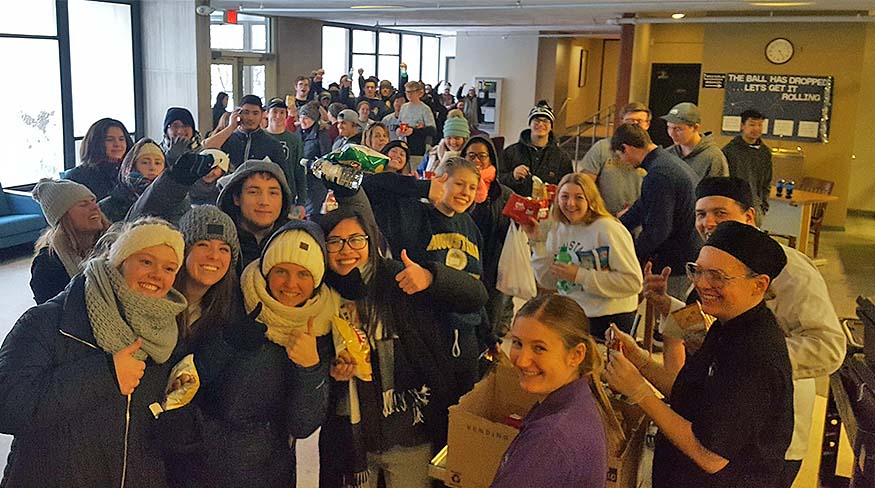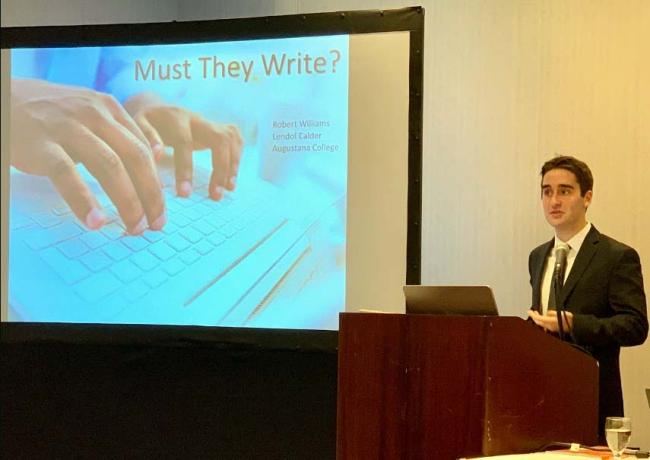 Augie senior Rob Williams represents! He was the only undergrad chosen out of 280 presenters at the American Historical Association.
February
College announces a new building that will be home to public health and a new program in kinesiology, with classrooms, team spaces, exercise labs and aquatic center.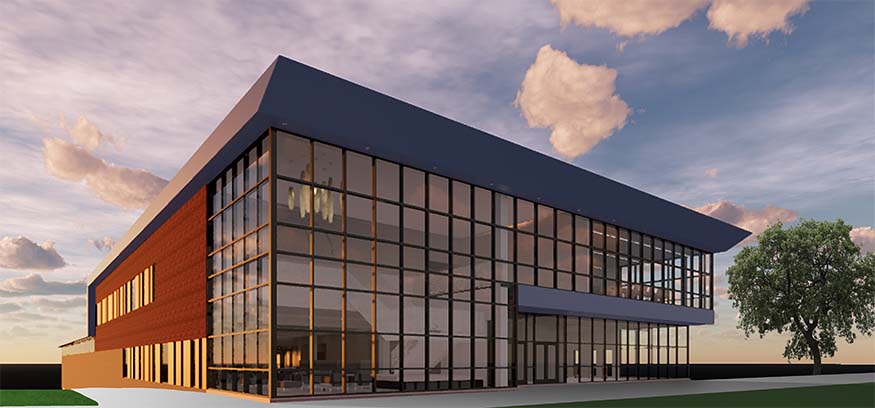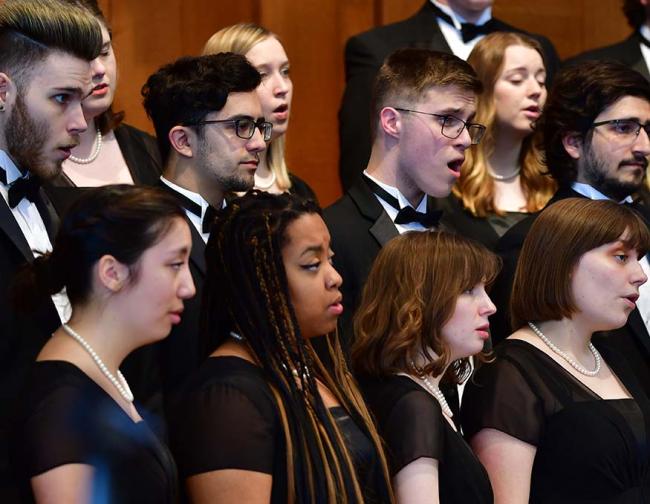 Students got into the kitchen to make sure the annual International Dinner was authentic.
Meanwhile, the touring Augustana Symphonic Band and Augustana Choir gave 20 concerts in four states.
March
Vikings crash into the Sweet 16 again!
Geology students looked lively on a Death Valley field trip.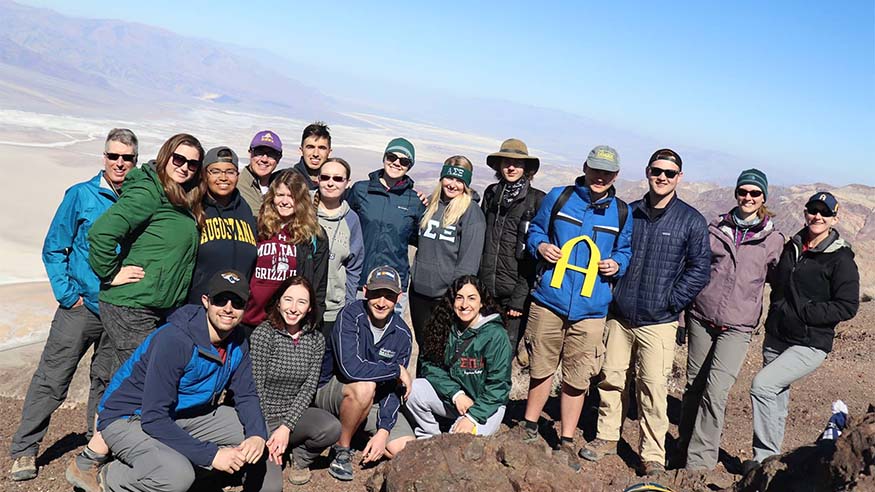 April
Librarian Maria Emerson and family moved into Swanson Commons under the faculty-in-residence program.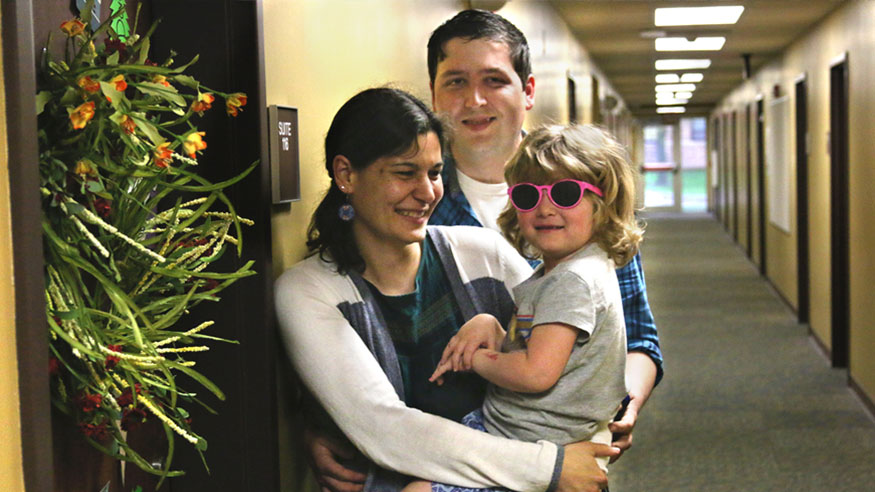 Seniors gathered for their Last Lecture and Senior Toast to hear wisdom of three favorite professors.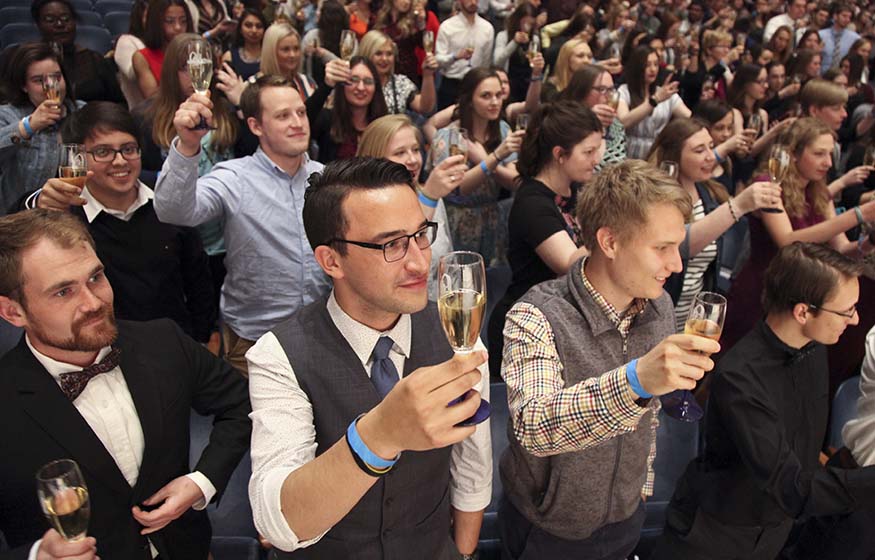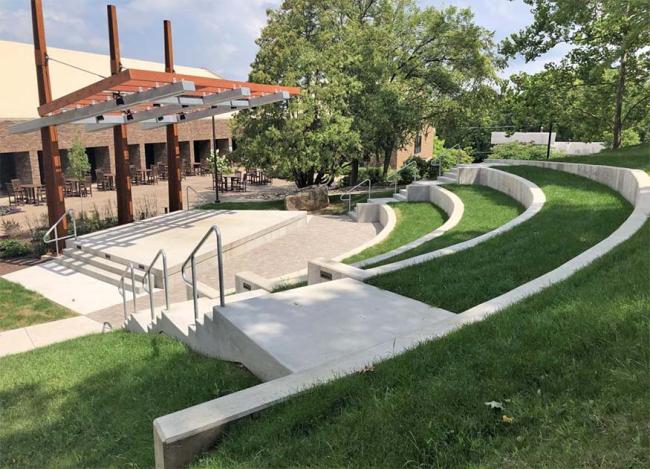 More room for theatre and music! The new Ruth and Lefty Anderson Pavilion opens behind the Brunner Theatre Center.
June
Brandon Wilkerson '19 was named an Academic All-American in men's track and field, the 176th student-athlete in Augustana history to win the honor.
Augustana is in the top 10 nationally for number of Academic All-Americans.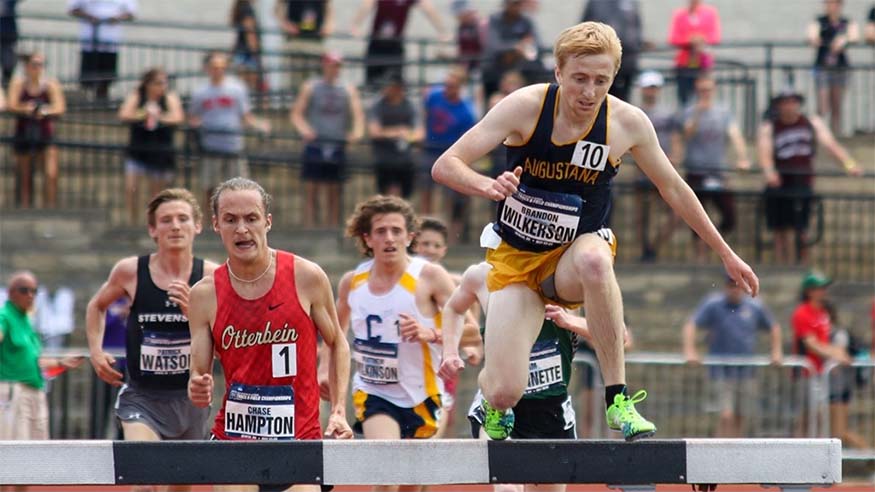 July
Interns are everywhere, from Texas Medical Center to Fresh Films.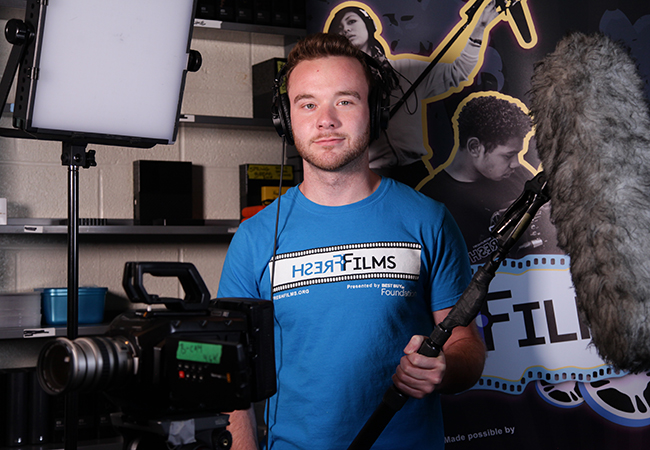 August
Hanson Hall of Science opens a new wing. Watch it expand in 30 seconds!
September
Welcome Week! The newest 719 Vikings come from 326 high schools, 26 states and 22 countries.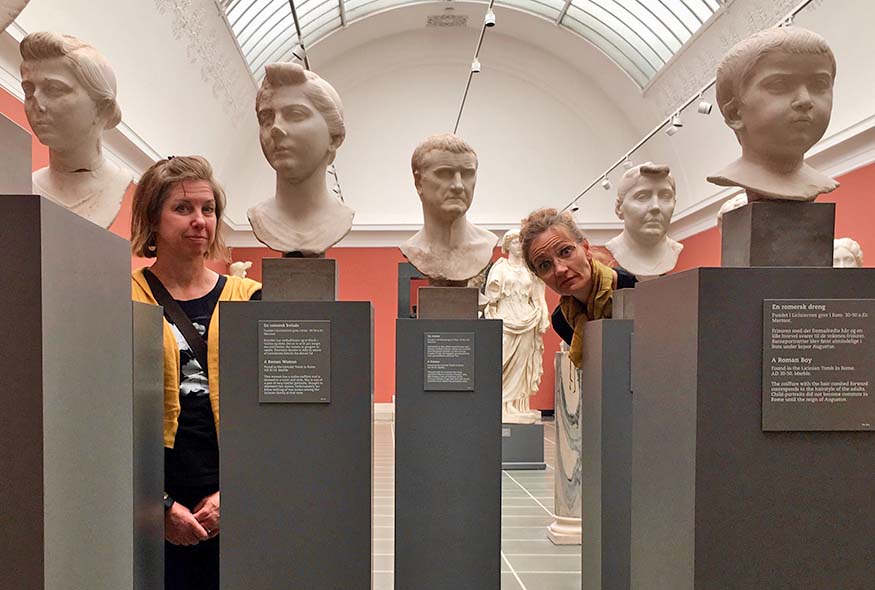 October
"Falling for Augie" shows off campus.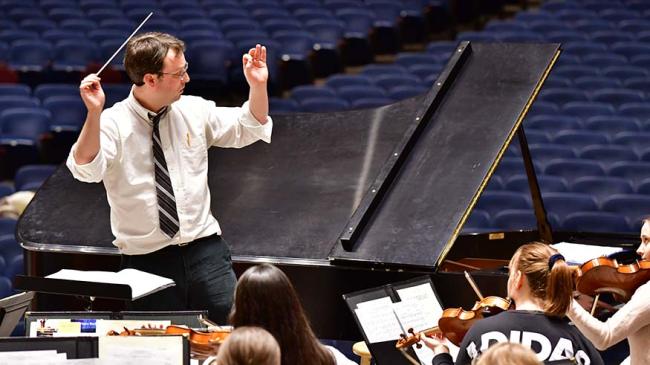 Musicians of all ages joined the Augustana Symphony Orchestra to play Hollywood theme music in the first of two Orchestra Reading Nights.
Homecoming! It's not just football; Augustana has a Yell and Sing competion, as well.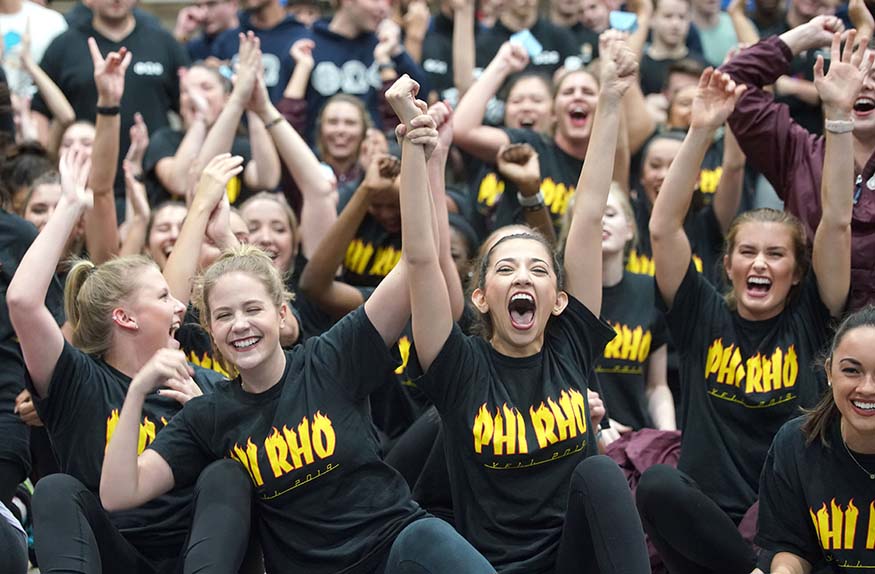 November
It's a long way from Ghana to the Land of Lincoln, but not in spirit!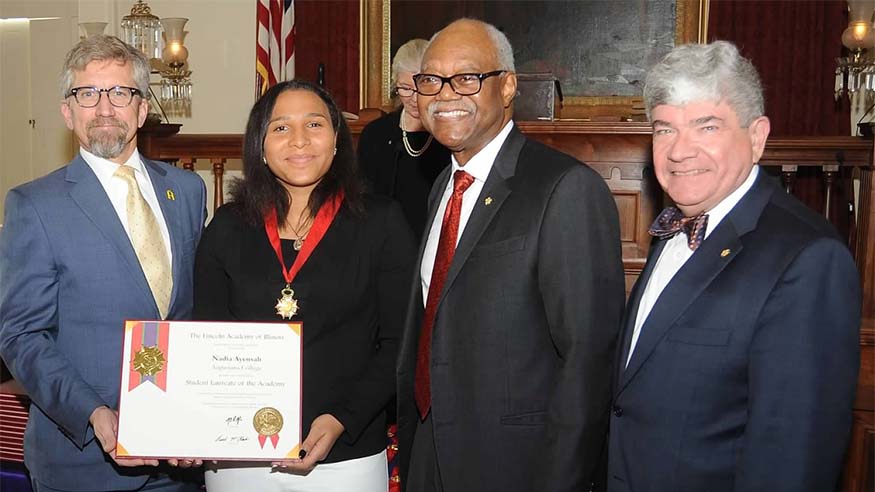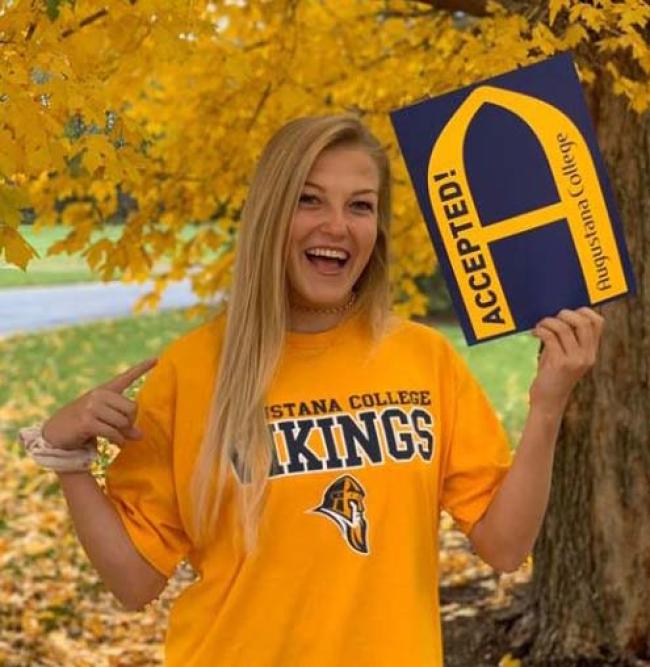 Students are starting to receive their acceptance letters for next year, and there is excitement on social media!
December
The annual Sankta Lucia Festival represents the return of light to the dark winter season and points toward the hope of Christmas. Senior Emily Stine played the role of Lucia this year.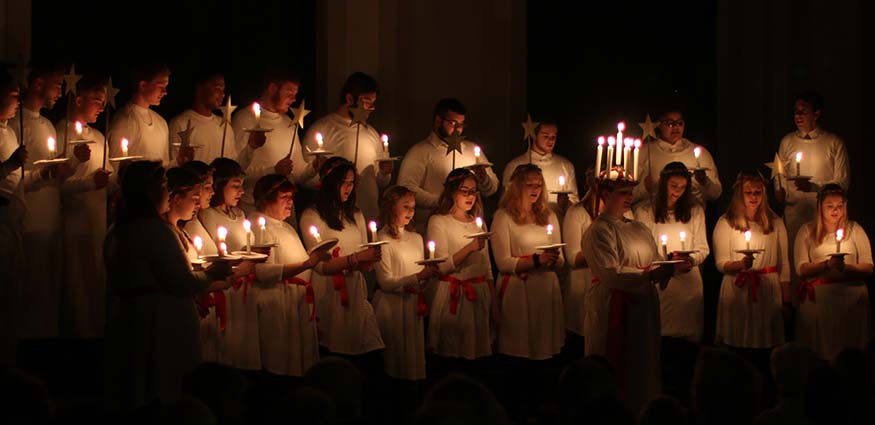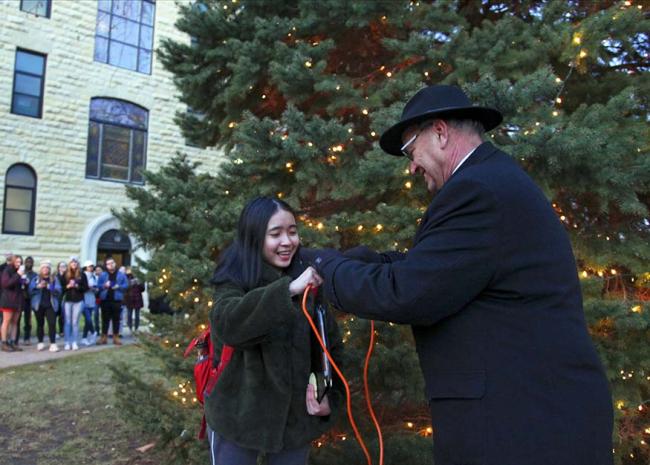 President Steve Bahls gets help from Chi Vu, a first-year student from Vietnam, in lighting the tree during the annual campus celebration in front of Old Main.