News
From FYI to foreign service: Melinda Pavek '92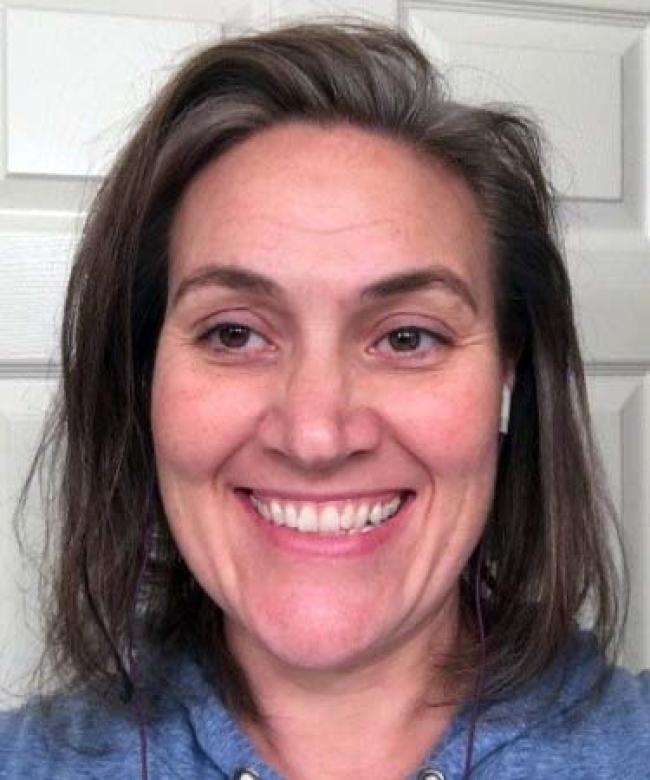 Melinda Pavek '92 recently visited the studios of WVIK, Quad Cities NPR, to record an interview with Augustana's "Life of the Mind" podcast.
Since graduating, she has worked in U.S. embassies across the world with the U.S. Department of State. Currently, she's the director of science, innovation, and development at the U.S. Embassy in Tokyo.
The interview covers the value of a liberal arts education, the nature of U.S.-Japan relations, and why it's OK if you don't pass your exams on the first try.
"Being a liberal arts grad has made a huge difference in my life," Pavek said. 
"No matter what you do in the word these days, everything is cross-disciplinary and multi-disciplinary. And so the ability to look at problems and the way the world works — and think about not only the technology but also the people and the economics and politics that go into everything — really does shape a perspective that makes people very successful."
Pavek joined the State Department 15 years ago. Before that, she also had experience working in the corporate world and as an English teacher in Japan.
"It gave me the opportunity to build in my career on every one of the lessons I've learned," she said, "and Augustana gave me the foundation to do that."
Pavek majored in political science, economics and Asian studies at Augustana before getting an MBA at the University of Minnesota. She said the Asian studies program at Augustana was "foundational" for her, and taught her how to travel as an explorer. She participated in 1989
"Lives of the Mind" hosts are Augustana senior Christian Elliott and junior Charlie Nawara. The podcast is a  student-run project recorded and produced at the Doris and Victor Day Broadcast Center in cooperation with WVIK.