News
Dr. Monica Smith named inaugural Vice President of Diversity, Equity and Inclusion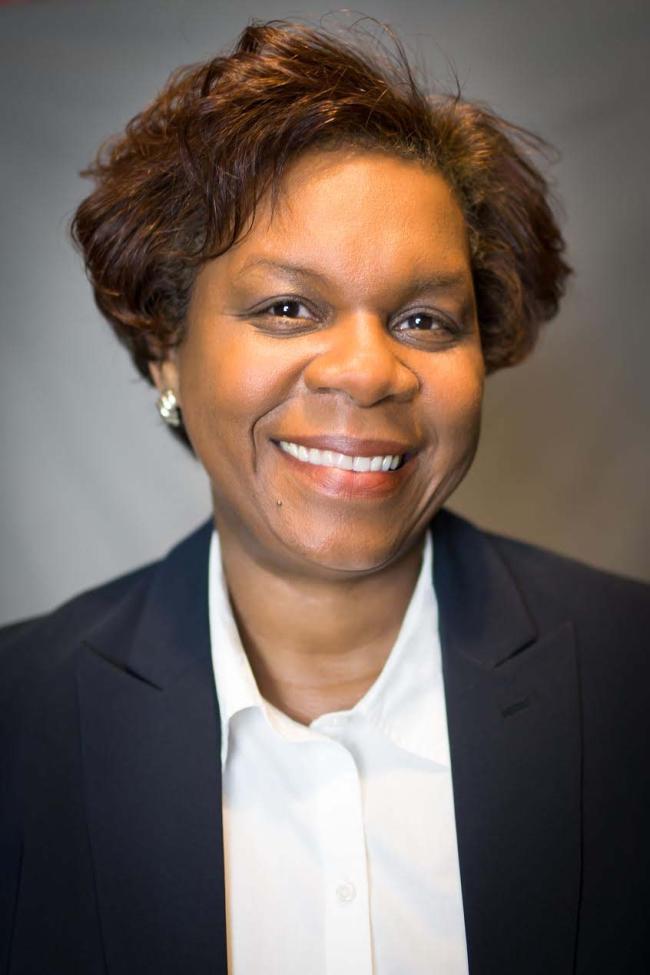 Augustana College will soon welcome Dr. Monica Smith as the college's first Vice President of Diversity, Equity and Inclusion.
Dr. Smith joins Augustana after serving as chief diversity officer in the Office for Diversity and Inclusion at Elizabethtown College in Elizabethtown, Pa.
"I am excited to join Augustana College as the college continues to progress toward achieving its strategic goals. The college has already laid important groundwork to foster a fertile environment for inclusion and diversity. My goal is to build on that foundation to move us toward a more inclusive Augustana, one that continues to honor the Five Faith Commitments, particularly the social justice tradition," said Dr. Smith.
Over the course of 10 years, the number of enrolled students of color at Augustana has increased from roughly 200 to nearly 600. And in the last year, the number of international students grew to 195. After significant progress in growing the number of students of color and developing many campus initiatives to support diversity, the hire of Dr. Smith reinforces Augustana's commitment to creating an inclusive environment for all students.
Dr. Smith has worked in higher education for nearly 20 years. Her most recent accomplishments including establishing employee and student diversity advisory councils, working with enrollment management to increase scholarships to eligible students, and delivering diversity awareness training and educational programs throughout the university. She also has taught both undergraduate and graduate classes at Eastern University in St. Davids, Pennsylvania, and the University of Pennsylvania in Philadelphia.
"We were excited by Dr. Smith's extensive experience, and it became abundantly clear during her time on campus that Augustana would be fortunate to have her in the position of Vice President of Diversity, Equity and Inclusion. I have no doubt that Dr. Smith will do an exemplary job moving the college beyond its goals in the areas of equity and inclusion," said President of the College Steven Bahls.
According to President Bahls, it had become clear through student surveys and feedback that more resources needed to be allocated to address equity and diversity at Augustana. Discussions around creating this new role began in 2016 as part of a strategic conversation with the Augustana College Board of Trustees centered on the disparity in the experiences of U.S.-born white students and U.S.-born students of color at Augustana.
Dr. Smith has both a doctorate and master's in social work from the University of Pennsylvania. She also received a Certificate of Achievement, National Association of Diversity Officers in Higher Education, Standards of Professional Practice Institute. She will be a member of the senior administration, reporting to the president. Dr. Smith's first day with Augustana College will be March 19.