News
Augustana's Olof Cervin left mark as architect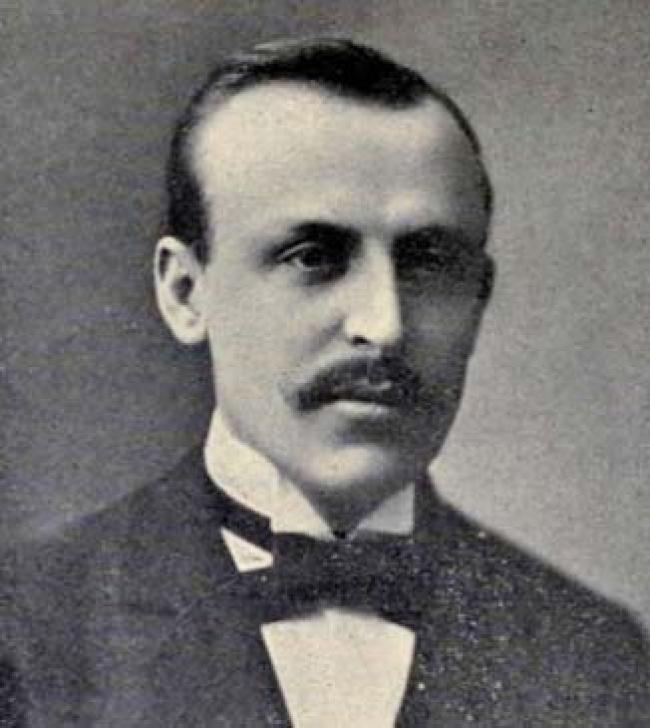 The work of architect Olof Cervin, Augustana Class of 1887,  can be seen in many places in the Rock Island.
His projects included building 421 homes in 1918 when the federal government for the first time became directly involved in building nonmilitary, permanent housing for civilians.
He also played a role in the design of Rock Island Public Stadium and Washington Junior High School, 3300 18th Ave.  On campus, the 1914 Cervin-Ryden House is at 3400 10th Ave.
His father, Anders Cervin, was a professor of mathematics, Greek, and natural sciences from 1868-1878.