2017 Senior Art Exhibition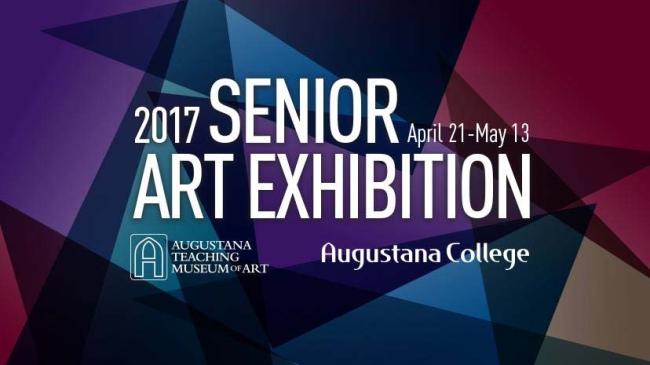 April 21-May 13
This exhibition features the Senior Inquiry projects of the Augustana College studio art and graphic design majors of the Class of 2017.
Related events
Artist talks: May 3, beginning at 10:30 a.m., part of Celebration of Learning
Closing reception: May 21, 12:45-2 p.m. 
Ongoing: Permanent Collection Gallery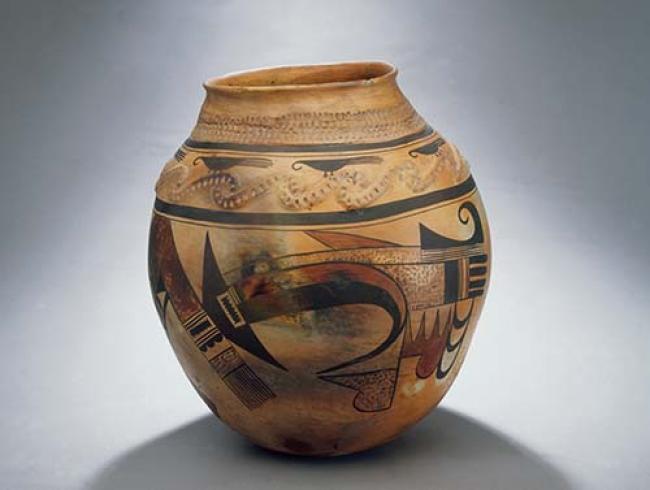 Works from the Augustana Teaching Museum of Art collections are chosen by the faculty to augment student experiences in the classroom.
Highlights include Chilean arpilleras, recent acquisitions from the Guerrilla Girls, and works from the Olson-Brandelle North American Indian Art Collection.
Hours
Noon to 4 p.m., Fridays and Saturdays  (September-May), or by appointment.
Call 309-794-7400 or email for information.
Location
3703 7th Ave.
Rock Island, IL 61201
United States
Google Maps