The Vision: A Liberal Arts Based Data Analytics Program
Data analytics at Augustana will challenge students to combine the skills of a liberal arts education with specific skillsets developed in the data analytics program. Students pursuing a minor or major will practice collaborating and problem solving as part of a team; examining issues from multiple perspectives; and explaining complex ideas in ways that can be understood by all decision makers.
The Bureau of Labor Statistics predicts employment in data analytics will grow by 30 percent by 2024. The demand for managers and analysts who can understand and make decisions using "big data" is estimated to reach 1.5 million by 2018.
Augustana is part of a small group of liberal arts colleges that is the vanguard of offering an undergraduate degree in data analytics. This program will be housed in the mathematics and computer science department and will align closely with the business, accounting and biology departments.
Graduates of Augustana's data analytics program will be ready to answer the pressing need for creative, analytical thinkers in the workplace, and fill the current data analysis talent gap in industries such as healthcare, information technology and finance.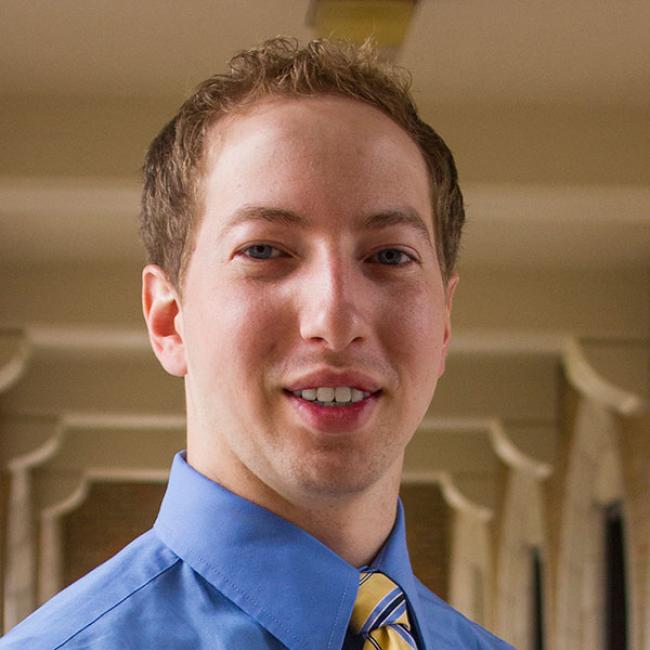 "Being able to take extremely mathematically complex ideas and explain them to people who do not have any background in math or technology is the weak point of many analytics professionals. Because Augustana focuses on creating such a breadth of education, I am able to pick up other domain areas very fast as well.

"Data analytics, by nature, is a true liberal arts/jack-of-all-trades discipline. Experiences outside the classroom all add to developing people as a whole, which is what a great data analytics professional needs."