Heywire
Heywire, Augustana's improv group, will be performing their final show of the year. It will also be a farewell to the group's seniors. 
HeyWire will welcome everyone back to campus with its first improv show of the term.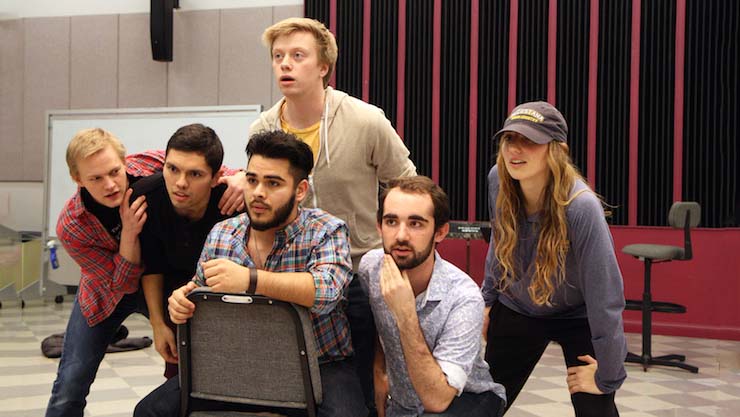 Heywire, Augustana's student improv group, offers students a break from the stress of college life. To broaden their abilities for a wider audience, the group recently competed for the first time at in the llinois Collegiate Improv Regionals.