The River Readings at Augustana
The River Readings at Augustana brings literary artists to campus each year from around the country. These writers of poetry, fiction, and literary nonfiction meet with students in class or other venues to discuss their work and careers, and present a free reading open to the public. A reception and book-signing is held after the reading. 
The River Readings series is sponsored by the Office of Academic Affairs, the Institute for Leadership and Service, the Thomas Tredway Library and the English department. For more information, contact Dr. Meg Gillette, 309-794-7384.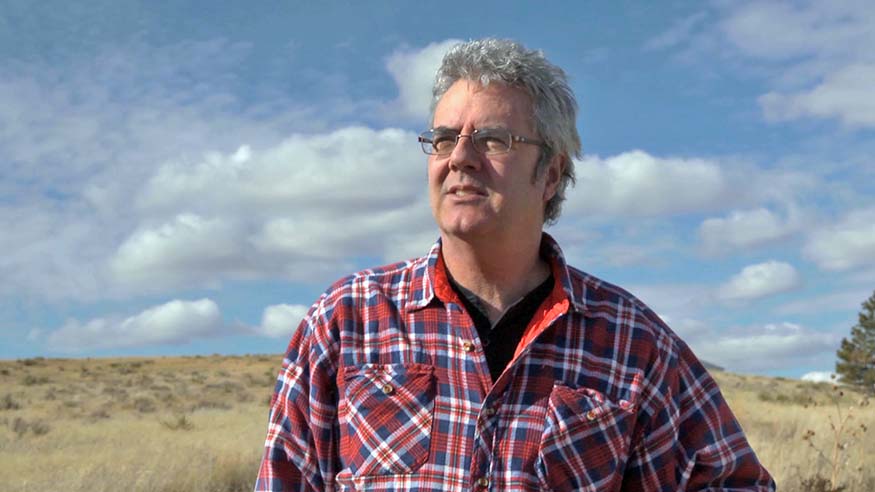 Sept. 21, 2017: Poe Ballantine (fiction)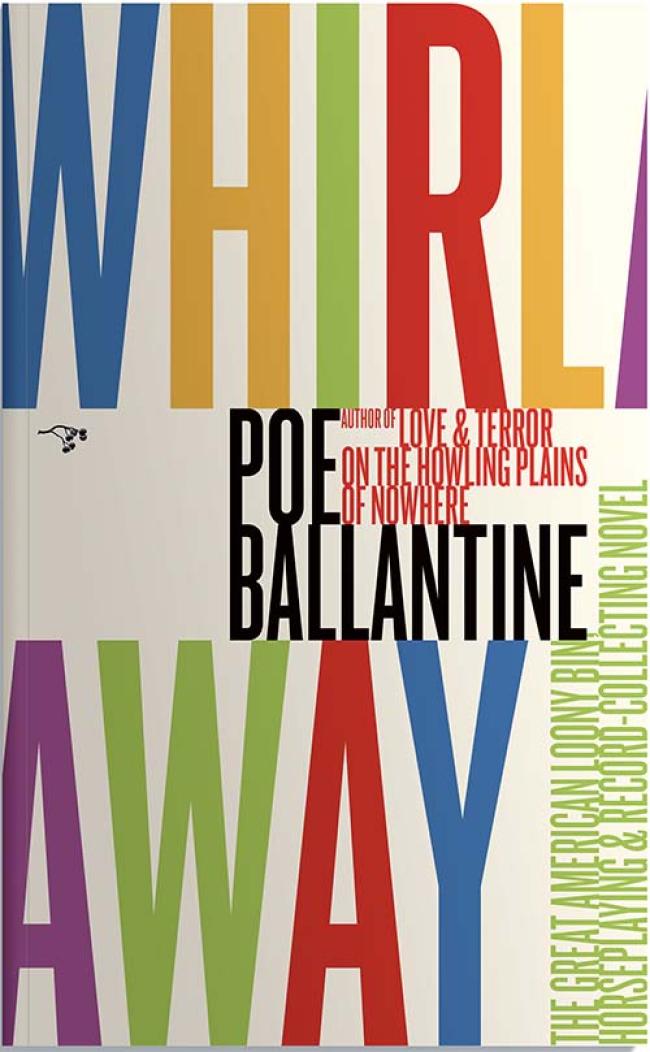 5 p.m., Brunner Theatre Center, Black Box Theatre
Poe Ballantine's early dreams of being a circus contortionist were dashed when he got his leg stuck behind his head.
He has published three novels and a bunch of other stuff including the cult-classic "Things I Like About America," cult classic being a euphemism for not selling well.
His newest novel, "Whirlaway," will be out with Hawthorne Books in April 2018.
He lives in Chadron, Neb., across from the railroad tracks, with his wife, son and dog.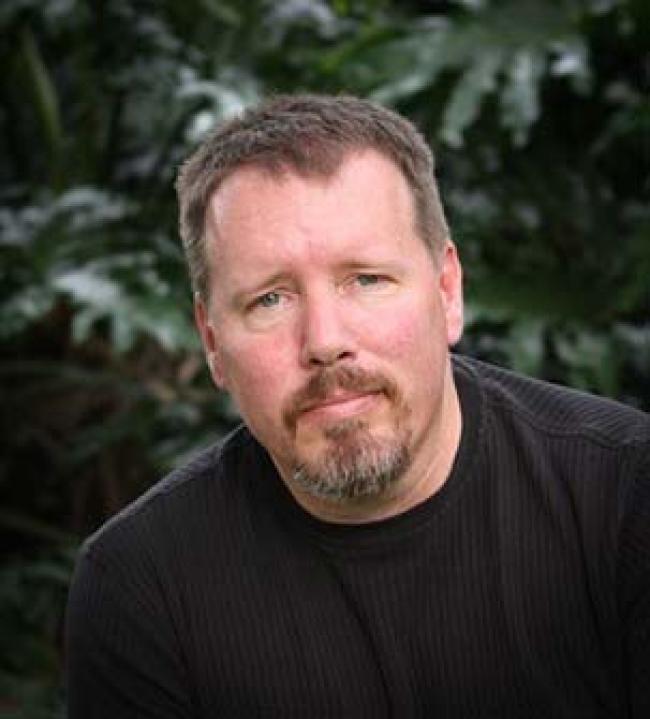 April 18, 2018: Brian Turner (poetry)
5 p.m., Brunner Theatre Center, Black Box Theatre
Turner is the author of two poetry collections, "Here, Bullet," which won the 2005 Beatrice Hawley Award, the New York Times "Editor's Choice" selection, the 2006 PEN Center USA "Best in the West" award, and the 2007 Poets Prize, among others; and "Phantom Noise," which was shortlisted for the 2010 T.S. Eliot Prize in Poetry. 
He wrote a memoir, "My Life as a Foreign Country," which made Powell's Best Nonfiction of 2014 list.
Turner earned an MFA from the University of Oregon before serving for seven years in the U.S. Army. He was an infantry team leader for a year in Iraq with the 3rd Stryker Brigade Combat Team, 2nd Infantry Division. Prior to that, he deployed to Bosnia-Herzegovina with the 10th Mountain Division (1999-2000).
He has been a machinist, locksmith's assistant convenience store clerk, pickler, maker of circuit boards, dishwasher, EFL teacher in South Korea, low-voltage electrician,  radio DJ, bass guitar instructor, and more. He's lived and traveled in dozens of countries.
Turner directs the MFA program at Sierra Nevada College and serves as a contributing editor at The Normal School.
Feb. 2, Sarah Ruhl (playwriting)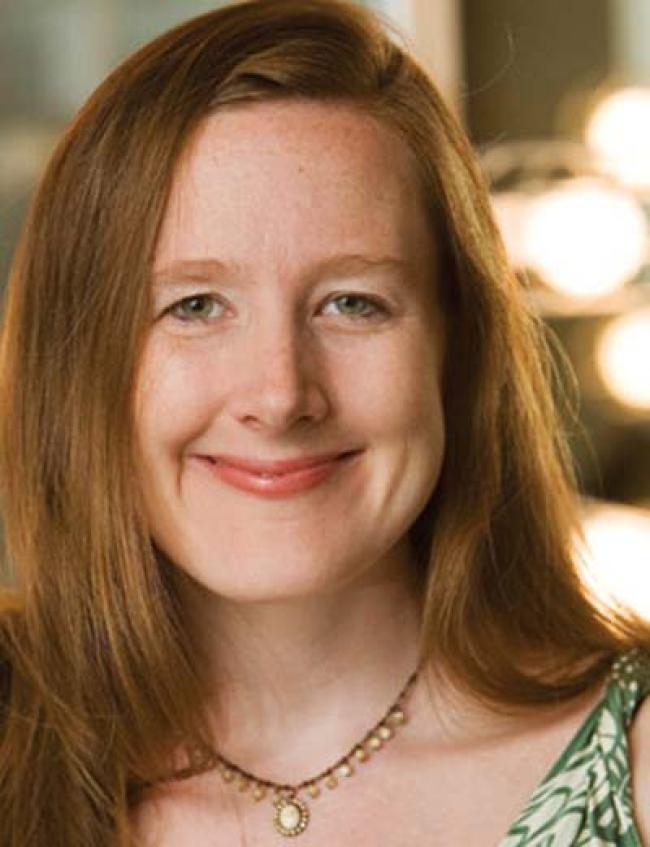 4 p.m. Feb. 2, Brunner Theatre
Sarah Ruhl is the award-winning playwright of "In the Next Room, or the vibrator play," a Tony nominee and Pulitzer finalist.
Her work includes "Stage Kiss," "The Clean House" and "Passion Play," the musical "Melancholy Play" with composer Todd Almond, and 2003's "Eurydice,"a re-imagining of the Greek myth of Orpheus.
Augustana College will present "In the Next Room, or the vibrator play," Jan. 26-27 and Feb. 2-3 at 7:30 p.m., and Jan. 28 and Feb. 4 at 1:30 p.m. at the Brunner Theatre.
Ruhl will be on campus Feb. 2-3 to visit a class and participate in a reception and workshop.